2022 Beauty Trends & Beauty Insider Resolutions
Find out what trends you'll be rocking in the new year, and what some of our favorite beauty experts are looking forward to doing this new year!
Think of a new year like a blank page, a fresh new slate, and a new canvas for you to paint on. It's a promising new start, and if we know any better, we're sure that it will come with its fair share of amazing new trends that beauty lovers like us will get into. As January slowly unfolds, we'd like to get you excited about the initial batch of trends on our radar, so you can get a head start on your beauty experiments for the year! And not just that! We've rounded up beauty resolutions from some of our favorite beauty experts in the industry, to let us in on what they're planning to do in this new year. Perhaps you too could get inspired to make a few of your own. Happy new year!
Swipe through the gallery below: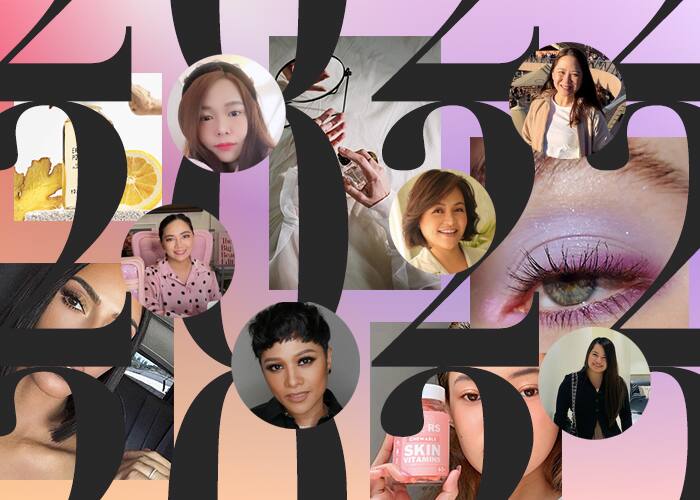 2022 Beauty Trends & Resolutions
2022 Beauty Trends & Resolutions