Add To Cart: Our Best 6-6 Beauty Shopping Finds!
Check out our shopping guide for all your beauty needs!
Can you believe it's the mid-year already? June crept up on us so quickly, we almost forget we were once on lockdown! Now that we are able to freely go out and about as often as we want, we're proposing a mid-year refresh where you can re-stock, re-invent, and re-energize your beauty routine!
Whether you decide to sport a new hairstyle, upgrade your makeup skills, or simply stock up on your favorites, we're here to offer some help! Good thing the Lazada 6-6 Mid-Year Mega Sale is coming up on June 6-8, where you can score amazing deals, fast and free shipping nationwide, 6x stackable vouchers, as well as 60% cashback (no minimum spend, capped at P60!)
Swipe through the gallery below to start shopping some of our best beauty finds right now, to help refresh and reset those beauty cabinets! Happy shopping!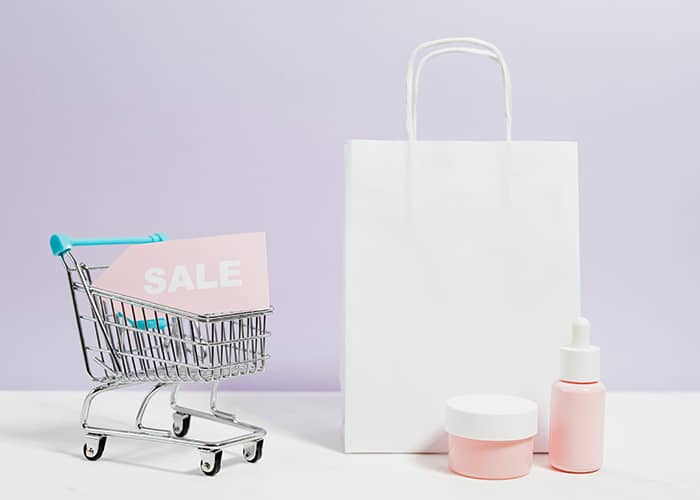 Add to Cart: 6-6 Beauty Finds
Add to Cart: 6-6 Beauty Finds