Last Minute Gift-Guide: Everything Inside Aesop's Holiday 2020 Gift Kits
Confession: we want everything!
We don't know about you, but somehow, Aesop reminds us of the holidays. Heading abroad to our favorite city during the Christmas break often leads us to shopping for Aesop goodies to bring back home with us, and the simple activity of roaming around their boutiques is already a treat in itself! Good thing for us, even if we're not exactly heading abroad for the break, we've already got an Aesop boutique in Manila, and boy are they stocked with some of the best holiday gift sets around!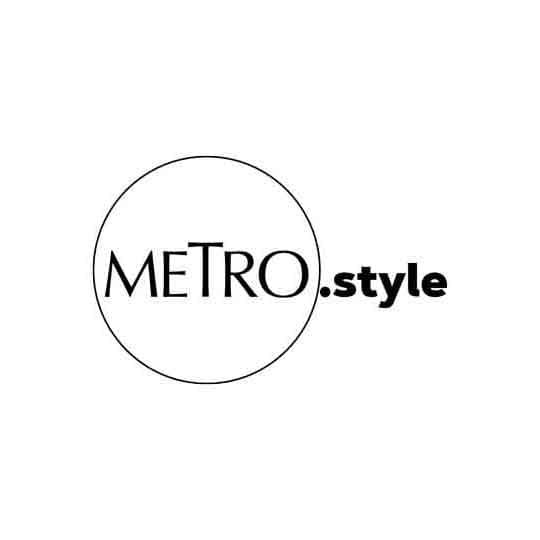 Aesop Greenbelt 5 | @welcome.ph
If you're still on the hunt for the perfect gifts for loved ones this holiday season, Aesop answers your dilemma and launches its Holiday 2020 Gift Kits. Check them out:
Aesop 2020 Gift Collection, 'Sensory Chronicles'
These days, we appreciate a little more magic and imagination in our lives, and Aesop recognizes that need. Each individual gift kit is an invitation to embark on a voyage of the mind and senses, celebrating mankind's ability to access other worlds without leaving the comfort of home. "In a year of restricted travel, this is an opportunity to grant the gift of flight—albeit imaginary flight—with formulations to rouse the senses and stories to excite the faculties." Each gift kit contains a forgotten work of literature available to download as an eBook or audio file—enhancing everyday wellbeing rituals through the additional benefit of escapism and discovery.
The Ardent Nomad
A selection from the Parlsey Seed Skincare range, which replenishes and fortifies skin in a variety of weather conditions. These formulations are joined by the writings of intrepid Swiss traveller and diarist, Isabelle Eberhardt.
The Chance Companion
This kit offers a classic pairing of hand and body care favorites along with a story of love and desire that starts with a chance encounter on a train, in a lesser-known work by celebrated New Zealander, Katherine Mansfield. We think it's a classic, no-fail pick anyone would adore.
The Lore Collector
Timeless staples such as their Hand Wash, Body Cleanser, Hand Balm, and Body Lotion are in this gift kit that includes a largely forgotten work of psychological discovery by Japanese author of Greek-Irish descent, Lafcadio Hearn.
The Metaphysical Voyager
Skincare enthusiasts would love to receive this kit that features the brand's beloved formulations for moisturization: the Antioxidant Serum and Facial Balancing Gel. This quenching duo comes with a fantasy story by Brazilian literary giant, Joaquim Maria Machado de Assis. A great gift for yourself too!
The Seasoned Wayfarer
For the stylish home, these aromatic picks surely make the cut. This collection is coupled with a journey to the heart of identity and selfhood, written by famed Indian polymath, Rabindranath Tagore.
Sensory Chronicles is available at Aesop Greenbelt. For the convenience of customers, Aesop Philippines is now available to purchase online at aesopskincare.ph. Follow them at @welcome.ph for more information and updates regarding Aesop in the Philippines.