Editor's Pick of the Day: Aesop Rozu
Luxury Australian brand Aesop brings us their fourth fragrance, inspired by the life and loves of renowned French modernist designer Charlotte Perriand
Fragrance is one of those things that help you remember and reminisce precious memories, and it can also be a tool to express one's self. Scent has the power to bring mere ideas to life, and for Australian luxury brand Aesop, they "regard the creation of fragrance as an exercise at once lyrical and rooted in science—one that begins with multifaceted inspirations, proceeds with exacting attention to the ingredients that might give them expression, and culminates in complex, nuanced formulations that sit in consummate harmony with Aesop's broader offer and philosophy."
From cult favorite scents like 'Hwyl', 'Tacit', and 'Marrakech Intense', Aesop has brought appealing fragrances that go beyond gender, and as Aesop's Director for Innovation Kate Forbes says, "Our fragrances know no gender boundaries; they are intended for all who take pleasure in the evocative power of scent."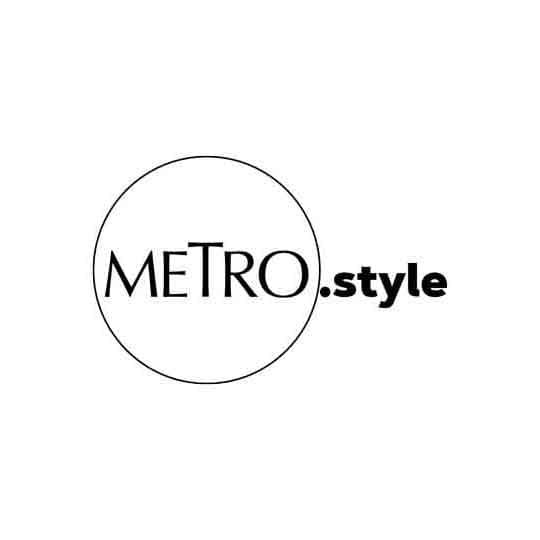 Rozu product on Chaise Ombre by Charlotte Perriand | Julien T Hamon (2020)
For their fourth and latest fragrance, Aesop launches Rōzu, inspired by prominent French modernist designer Charlotte Perriand, and the Japanese garden rose created in her name. Aesop once again worked with renowned perfumer Barnabé Fillion, to create this 'intense yet tender fragrance—nuanced and expansive, with remarkable longevity—intended to appeal to all genders.'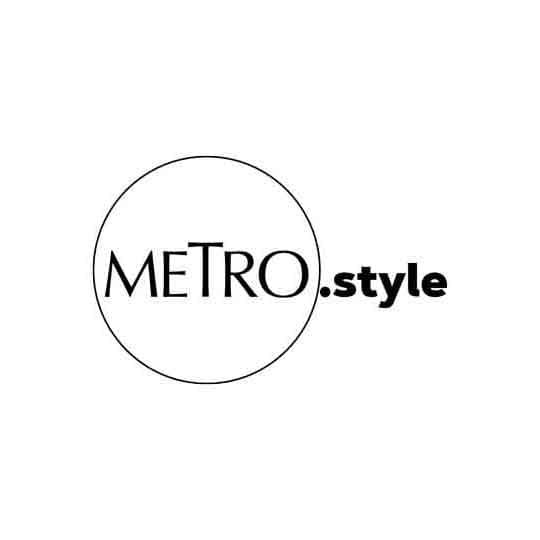 Charlotte Perriand rose | Julien T Hamon (2020)
Perriand, known for being an adventurous soul with a penchant for traditional men's colognes, is honored in this new fragrance that will undeniably garner a following of its own in the years to come. She was a traveler, a lover of the wild outdoors who braved the Alpine slopes, and was a brilliant designer who loved modernism. Her works reflected her persona, in the same way that this fragrance aims to highlight her. It's unmistakably rose, but not the overtly sweet kind we've come to know. "Its overall aroma is floral—fresh and rich, woody, familiar and comforting—unmistakably Rose, with vibrant Shiso accords and an elegant base that is earthy, green and with a hint of light smoke."
Fragrance notes by Aesop:
Rōzu Eau de Parfum opens with rich floral notes of Rose, alongside Petitgrain, Bergamot and vibrant Shiso—a reference to Perriand's lifelong affection for Japan—and Pink Pepper, which confers fresh spiciness. The heart brings yet headier florals: Ylang Ylang is interwoven with dry, spicy woodiness; while Jasmine empowers the Rose, supported by light, smoky notes of Guaiacwood. Sandalwood hints at the deeper, powdery base notes, marrying the soft, woody green earth of Vetiver Extract with warm, sweet herbal notes of Patchouli and ambery, balsamic Myrrh. The whole is subtly underpinned by Musk.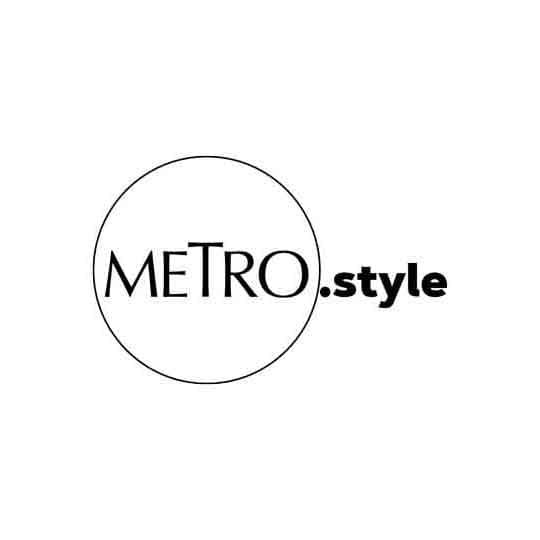 LC7 Armchair designed by Charlotte Perriand in 1927, within the collection co-signed by Le Corbusier, Pierre Jeanneret and Charlotte Perriand | Julien T Hamon (2020)
Aesop Rozu is available at all Aesop signature stores and at Aesop online. To purchase, click below: