Celebrities Are Crazy For Augustinus Bader. Here's Why!
Their cult-status cream retails for a whopping P13,000++!
Chances are, you've seen this brand on a celebrity's Instagram account more than once before. Among its many A-list fans are Alexa Chung, Priyanka Chopra, Hailey Baldwin, Kate Bosworth, Naomi Campbell, Kim Kardashian, Emily Ratajkowski, Victoria Beckham, and Jennifer Aniston. Basically the who's who of Hollywood gives nothing but praise for the skincare and hair brand Augustinus Bader, especially its cult status product, The Rich Cream.
You might be thinking—"oh, it's just another luxury moisturizer". It is, after all, very expensive. One 50ml bottle of The Rich Cream retails for about $265 (roughly around Php 13,000+). What's so special about a moisturizer, you ask. For one, it's formulated by a globally recognized biomedical scientist and physician who also happens to be an expert in the field of stem cell biology and regenerative medicine.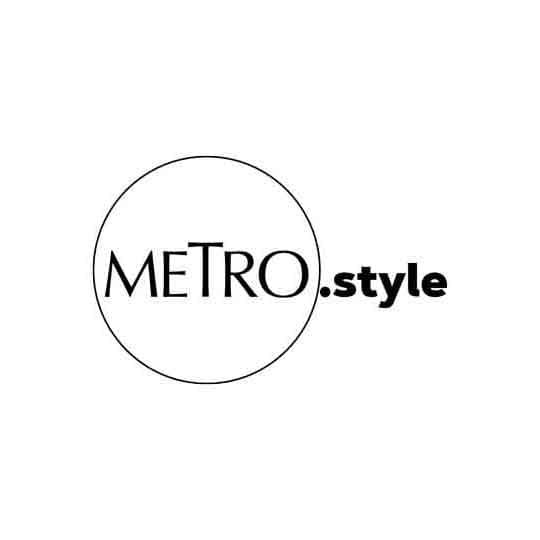 Augustinus Bader The Rich Cream | @augustinusbader
Germany-born Professor Augustinus Bader, the founder of the line, spent over 30 years researching and developing technologies that activate and harness the body's capacity to heal, with a focus on the reawakening of cells that become dormant due to aging or trauma. According to the brand's website, Prof. Bader developed a groundbreaking 'Wound Gel' that heals severe skin traumas without the need for surgery or skin grafts. It is this revolutionary technique that inspired Augustinus Bader skincare.
The Rich Cream, which comes in a sleek royal blue and bronze bottle, is its most sought-after product, as it claims to not just do the "regular" stuff like moisturize, hydrate, plump, avoid fine lines and wrinkles; it is a product that promises to completely overhaul the state of your skin! How does it do it?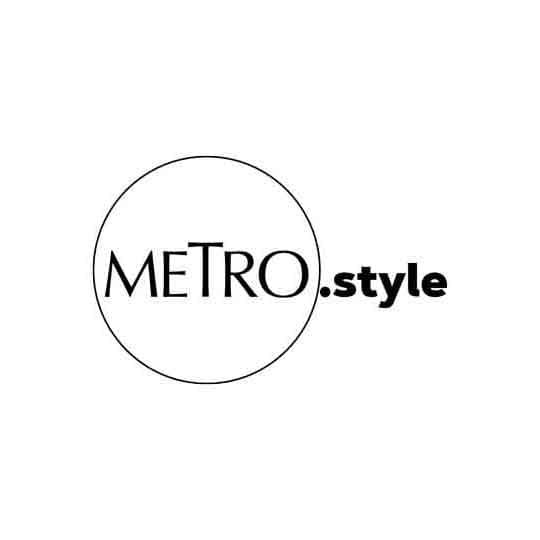 Professor Augustinus Bader | @augustinusbader
The formula credits its winning properties to the "TFC8" (Trigger Factor Complex 8), a proprietary blend of powerhouse ingredients that supports cellular renewal and guides the key ingredients into the cells themselves! Now that's some serious science right there. Common signs of aging like wrinkles, fine lines, and hyperpigmentation are targeted by this wonder cream, and deeply hydrates, conditions, and renews skin for soft, and restored skin.
Apart from this holy grail product, the brand also offers other equally amazing skincare and wellness products, such as The Eye Cream, The Serum, The Essence, The Face Oil, The Cleansing Balm, and The Lip Balm. They've also recently launched The SKIN, a daily supplement powder that works to nourish your skin from the inside out.
And because Professor Bader believes that our skin is not the only part of our body that becomes susceptible to age, Augustinus Bader also launched a hair care line for discerning clients. "In my work as a medical doctor and research scientist, I have observed many similarities between the complexion and the specialized cells that make up the scalp and hair follicles. Just like the skin, hair is governed by natural forces that slow over time, causing undesirable yet reversible outcomes.⁠⁠ By translating our award-winning technology for skin rejuvenation and cellular renewal to the scalp and hair follicles, we have created an unprecedented science-backed system that supports the body's intrinsic ability to regrow hair and supports renewal from root to tip", shares Professor Bader in the brand's official Instagram.
The haircare line includes The Shampoo, The Conditioner, The Hair Oil, The Leave-In Hair Treatment, The Scalp Treatment, and a special Neem Comb.