Check Out This List Of Beauty Brands Open For Online Shopping Right Now!
Running out of certain beauty products? Check out this list of beauty and personal care brands that have opened up their virtual shops to serve your needs!
We can relate to the dilemma of a lot of women right now: where can I buy my beauty and personal care products when all malls are closed? Don't worry sister, you're not alone. Hitting pan or emptying out your favorite skincare bottle are legit reasons to be concerned, most especially when they couldn't be found in regular supermarkets and drug stores.
Beauty brands have heard our plea, and in the following gallery, you'll find the brands, both local and foreign, that have opened up their virtual shops to make sure you've got what you need while staying at home for the quarantine.
While a lot of makeup items are still not considered "essential goods", personal care items like skincare, toiletries, and the like are up for grabs. As with anything these days, do allot extra patience when awaiting your orders, for these companies are trying their very best to get your needs to you as soon as they can. Happy shopping, beauty lovers!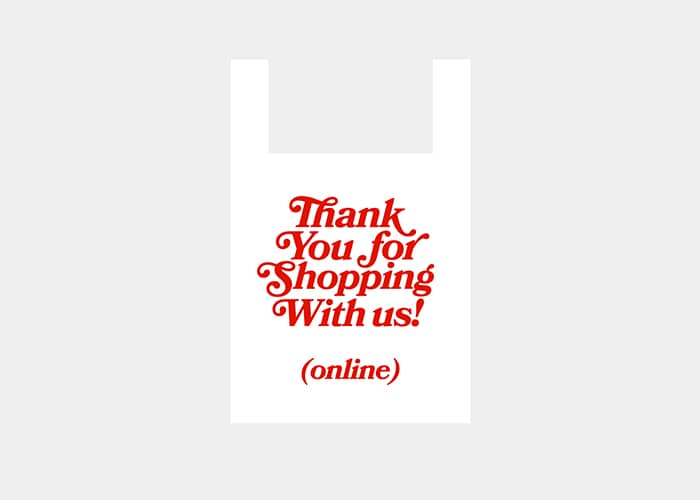 Shop These Beauty Brands Online
Shop These Beauty Brands Online