Get Your Body Summer-Ready with These Treatments
Check out these non-surgical and non-invasive treatments from our favorite clinics for a flawless, bikini-ready body
After a year of locking up ourselves inside our homes, are you ready to finally hit the beach, and feel the sand on your toes and the sun on your skin? Have you been hoarding swimwear that are now ready to see the light of day? Are you ready to flaunt the results of your quarantine workout?
Resorts and beaches are now starting to open up with safety and health protocols to encourage people to start traveling locally. And when ECQ 2.0 lifts, more Filipinos are sure to start exploring local destinations again to shake off the months-long cabin fever and get some fresh air and warm sun.
With bikini season upon us, is your body ready for its summer comeback?
Many beauty clinics are now reopening with safety protocols also in place to ease the mind of ladies and gents who are ready to start working on their body. This is also the time to take advantage of discounts and sales, which you can now use or stock up for future treatments.
When it comes to achieving that bikini body, everyone has their own unique needs. Many will benefit from hair removal services, some may need whitening services, and some can go the extra mile with body shaping and toning treatments.
Not quite sure what you need and where to have it done? We've compiled a list of our favorite beauty clinics and some of their best services to help you achieve that summer-ready body.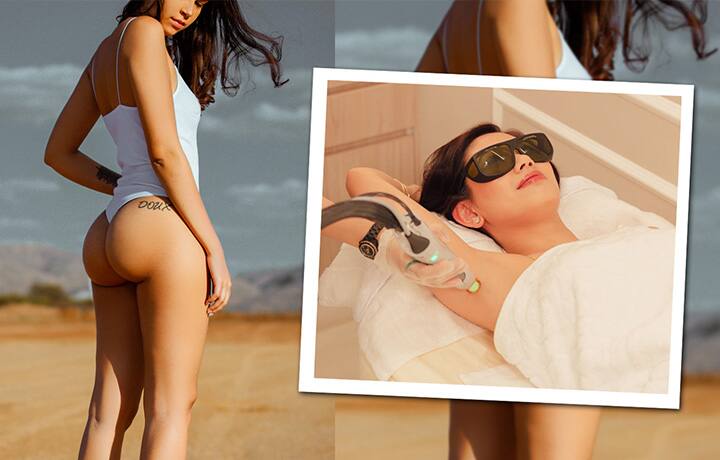 Body Treatments
Body Treatments