Be An Insider! Get Updated On All The Beauty News You Need Now.
November is chock-full of beauty news—and we're filling you in on everything you might have missed!
We're here to let you in on exciting beauty news you have to know right now. From new celebrity endorsements, collectible merch, to a pocket-friendly holiday collection to gift loved ones with—scroll ahead so we can fill you in!
Jodi Sta. Maria for Estée Lauder
Timeless beauty Jodi Sta. Maria, who is currently busy taping the much-awaited Philippine adaptation of "World of the Married" ("The Broken Marriage Vow") has just been launched as the new Estée Partner! Being a super mom, actress, acupuncture detox specialist, and recent college graduate can no doubt do it all, and now, being the local face of a world-renowned brand, she is able to let us all in on her amazing world. "As a mom who works full time, I need something to take care of my skin 24/7, which is why I fully trust Estee Lauder's #AdvancedNightRepair. It protects my skin during the day while repairing it at night, plus it keeps me moisturized and looking fresh! Wala nang lagkit and dry skin. Ever!" Shop Jodi's favorites here.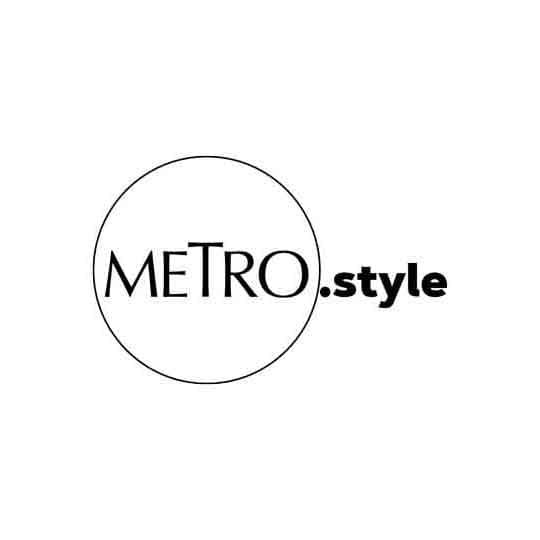 Jodi Sta. Maria for Estée Lauder | @esteelauderph
Loisa Andalio and Ronnie Alonte for Clinique
Cute celebrity couple Loisa Andalio and Ronnie Alonte, better known as #LoiNie has just been launched as the newest member of the Clinique family. These multi-talented young stars embody the fresh energy Clinique is serving for the new season, enabling everyone to create great skin. Some of their personal picks are the Twice A Day Clarifying Lotion, For Him Moisture Boost Set, and For Her Moisture Boost Set—essentials for keeping their skin youthful and hydrated for long, busy days at work. Shop their favorites here.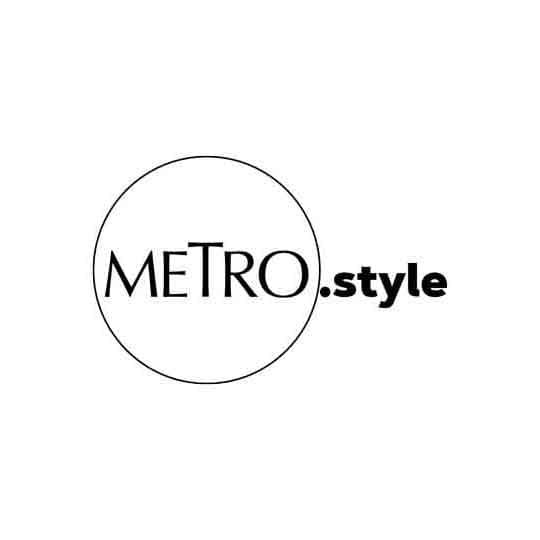 Loisa Andalio and Ronnie Alonte for Clinique | @cliniqueph
#DemandExtra with Nivea Deodorants
Want to score the limited-edition pouch Kathryn Bernardo co-designed? Here's how. These days, discerning customers aren't easy to fool. They demand extra, especially for products they use on their bodies, and Nivea knows that vital daily products like deodorants are rightfully hardworking and extra, just like the women who use them. "When we were developing the design, I really made sure that the women in the illustrations were not picture perfect but rather, illustrated realistically. Our goal was to show a diverse group of women. Regardless of race, color, shape, religion, sexual orientation, gender identity and expression, we're all trying to be the best versions of ourselves. We may look different physically and may have different definitions of what's beautiful, but we're all in the journey of learning to empower ourselves, and in turn, other women", Kathryn shares. Get your own Nivea pouch for free with every purchase of select Nivea deo products. Available at select supermarkets.
Avon Beauty Holiday Gifting
We're pretty sure you're already busy making lists as you play Santa yet again this holiday season. Gift-giving is surely one of the best activities we look forward to this time of year, as we are able to express our love for friends and family in this way. Trying to be a wise shopper but still want beautiful gifts for your nearest and dearest? Check out Avon Shop online, where our favorite beauty picks are available for shopping at the click of a finger! Start shopping Avon gift ideas here.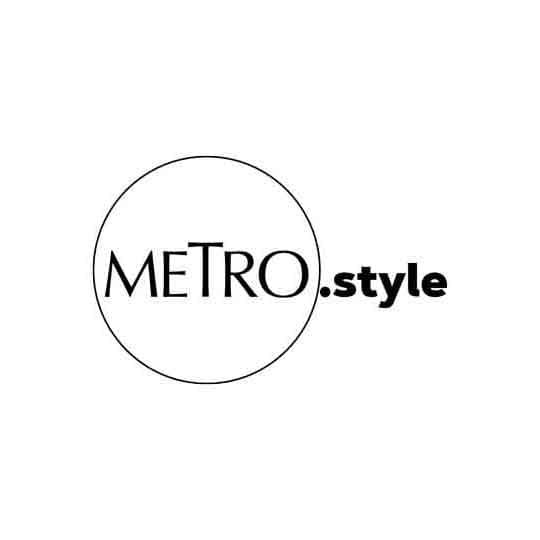 Avon Beauty Holiday 2021 | @avonph