Add To Cart: Quarantine Beauty Finds
Whether you're scouring the net for your work from home Zoom call makeup needs, or in need of a skincare update, check out all the beauty finds you can add to cart today!
Just because we're all cooped up at home doesn't mean we can't take steps to up our self-care game! I personally find swiping on red lipstick for a work call at home instantly brings good energy into my schedule, and makes me feel more confident than if I were to stay in my pajamas, looking disheveled all day. Beauty and personal care will always be a great way to feel confident, to look forward to what's ahead, and to feel more in control, especially in times like these.
So for our latest round-up, we've gathered some of our top picks for improving your routines at home, and leveling up your look for work from home on-cam calls! Scroll ahead, and click purchase if you're keen on buying them right away! Happy shopping, Metro ladies!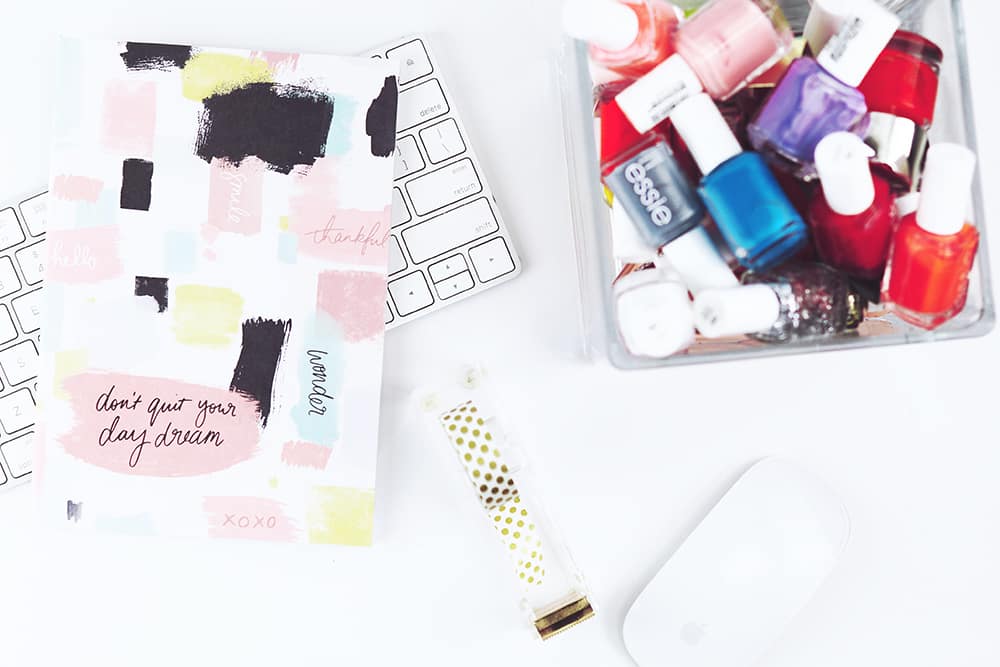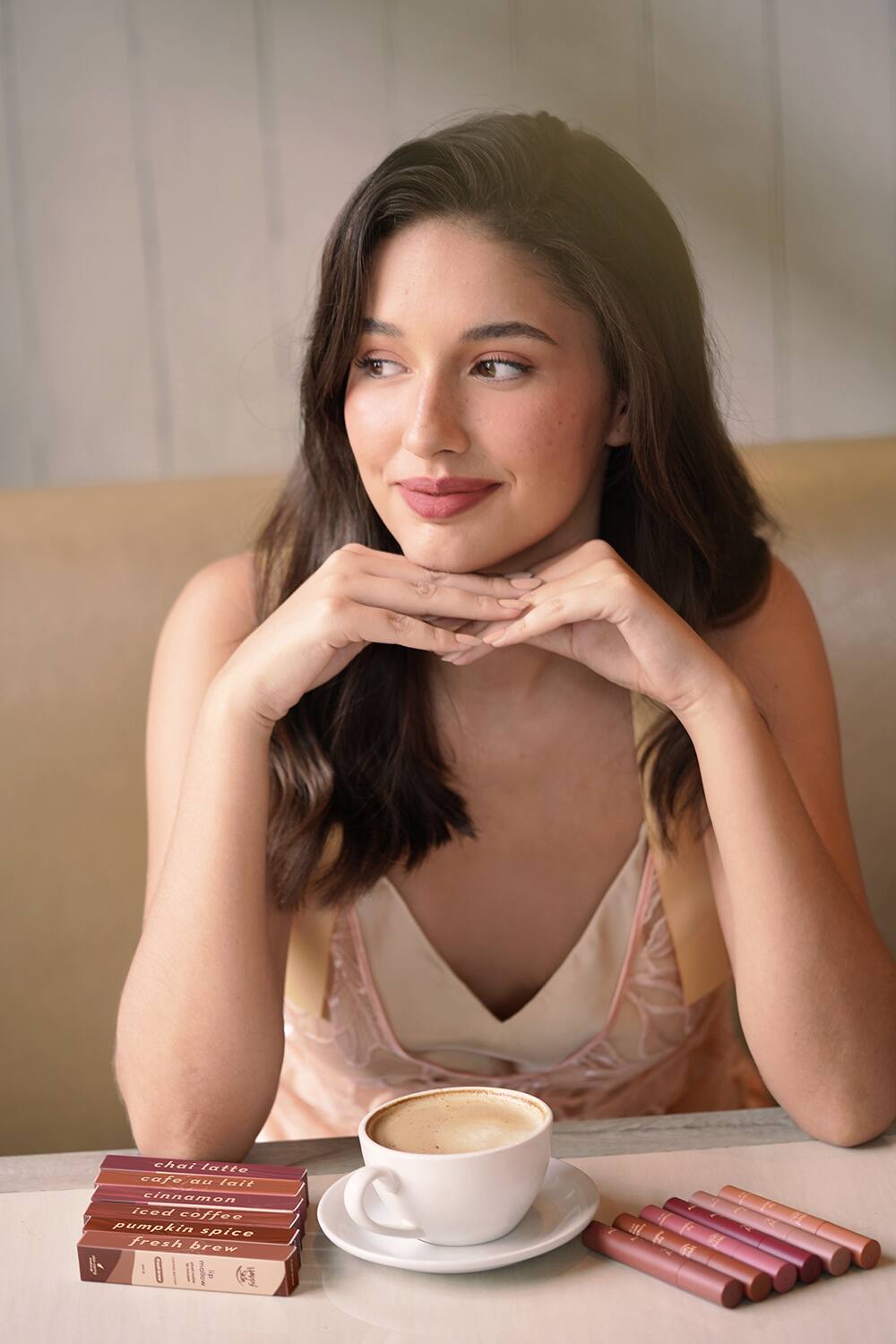 Happy Skin Lip Mallow Coffee Edition
We fell in love with Happy Skin's first collection of Lip Mallow lippies—they're airy, they're lightweight, they're non-sticky, basically the makings of a dream lipstick! These long-wearing liquid lipsticks with air-whipped formula have become reimagined with Coffee Arabica Seed Oil that locks in moisture, Marshmallow Extract to tone down inflammation, and SPF 15 for sun protection!
Happy Skin Lip Mallow Mousse Coffee Edition
SHOP NOW
PRODUCT DETAILS
Happy Skin Lip Mallow Mousse Coffee Edition
This lippie features Marshmallow Extract, which has anti-inflammatory properties that help soothe the skin, while Coffee Arabica Seed Oil provides extra moisture on the lips. It also has SPF 15 for added protection against sun damage.
BACK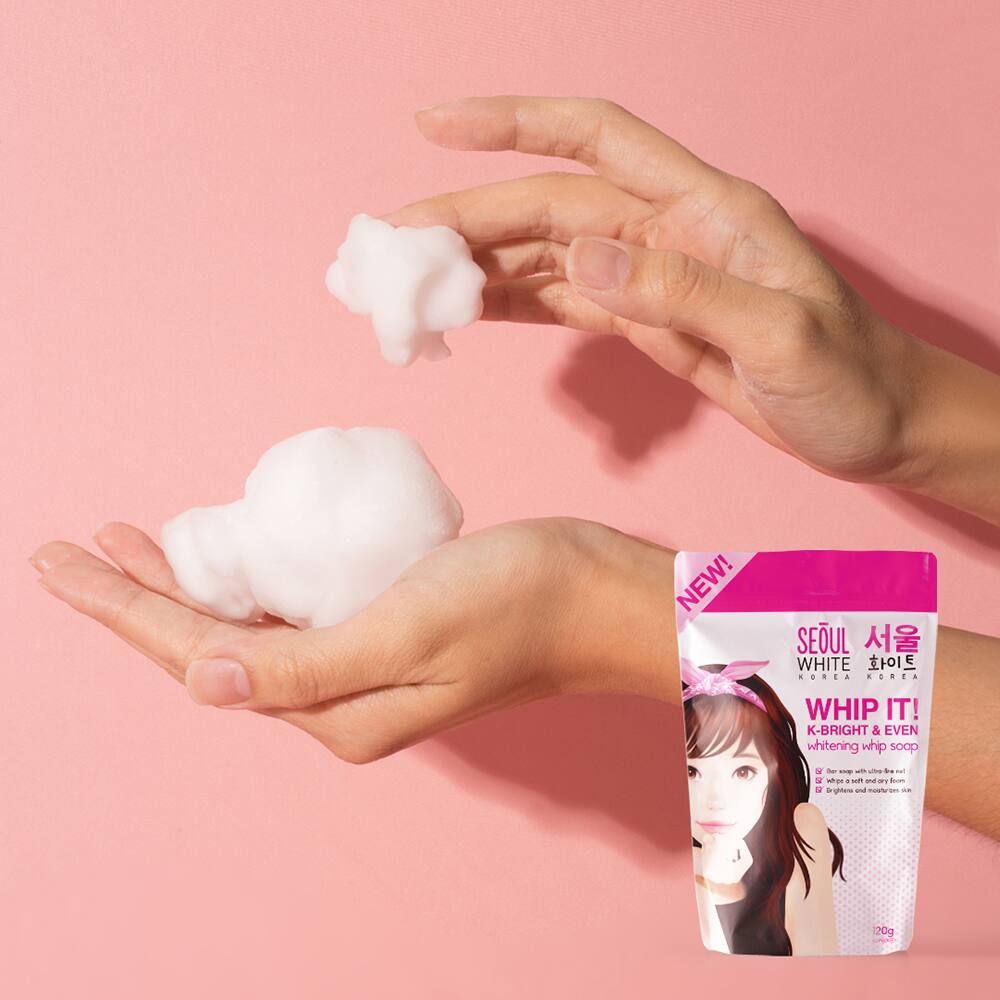 Seoul White Whip It! Whitening Whip Soap
Skincare enthusiasts, rejoice! Homegrown brand, Korean-inspired Seoul White launches its new offering for those of you that like even-toned, flawless, touchably soft skin! At P199, you get a bar of soap infused with white strawberry and kojic berry, and an ultra-fine net that creates an airy foam! To achieve that coveted K-glow, use consistently for at least two weeks and prepare to see results right away!
Seoul White Korea Whip It Whitening Whip Soap
SHOP NOW
PRODUCT DETAILS
Seoul White Korea Whip It Whitening Whip Soap
This brightening and moisturizing whip soap comes with an ultra-fine delicate net to create a soft and airy foam that draws out dirt and pollution and gently exfoliates skin.
BACK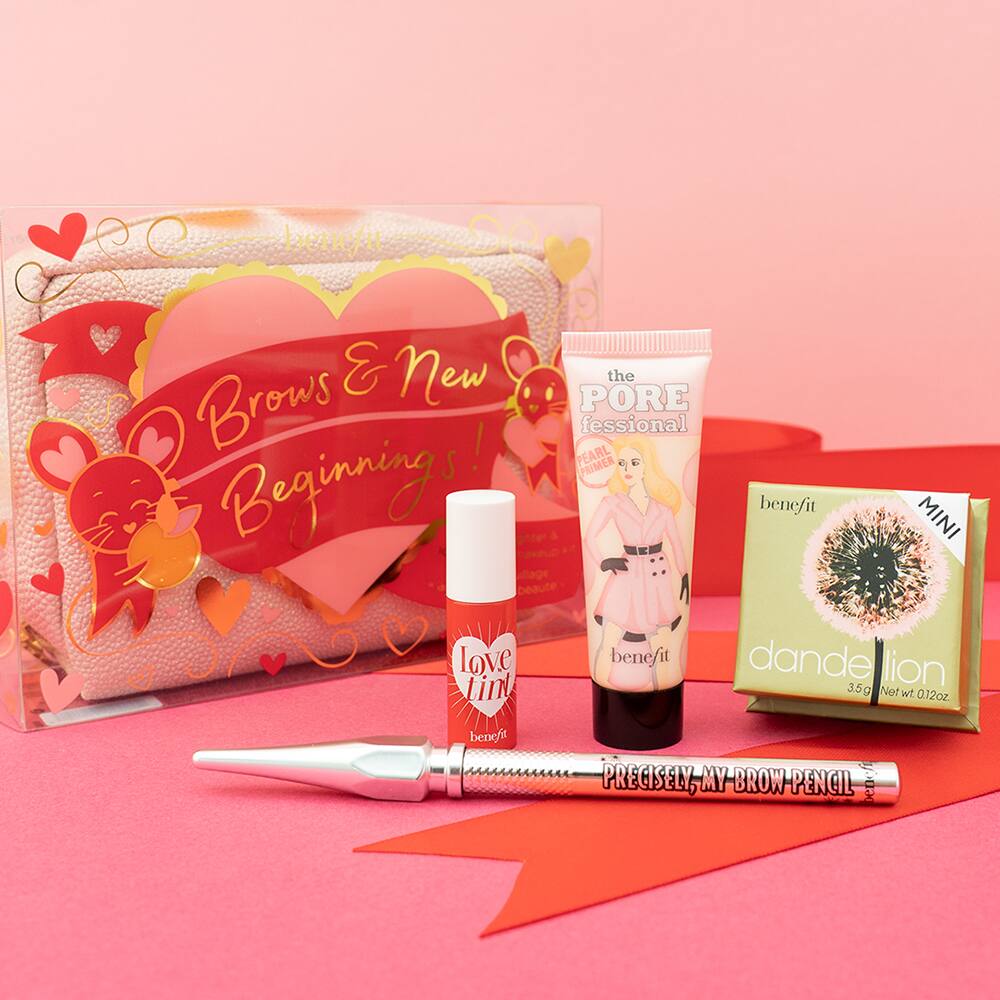 Benefit Brows & New Beginnings
Now that online conference calls are the way to go for most businesses, we can't really escape our smartphone and laptop cameras—so looking put together with a little extra something can go a long way! Meet the Benefit Brows & New Beginnings kit, a group of essential items you may need in your makeup kit now—The POREfessional pearl primer for a glowing base sans foundation, the Precisely, My Brow Pencil, an ultra-fine brow defining pencil, the Dandelion baby-pink brightening face powder, and the Lovetint, a fiery-red tinted lip & cheek stain for your blush and lip needs!
Benefit Brows And new Beginnings
SHOP NOW
PRODUCT DETAILS
Benefit Brows And new Beginnings
Define brows, tint lips, minimize pores, and enhance skin with a soft radiance with this makeup quad that will have you celebrating the pretty things.
BACK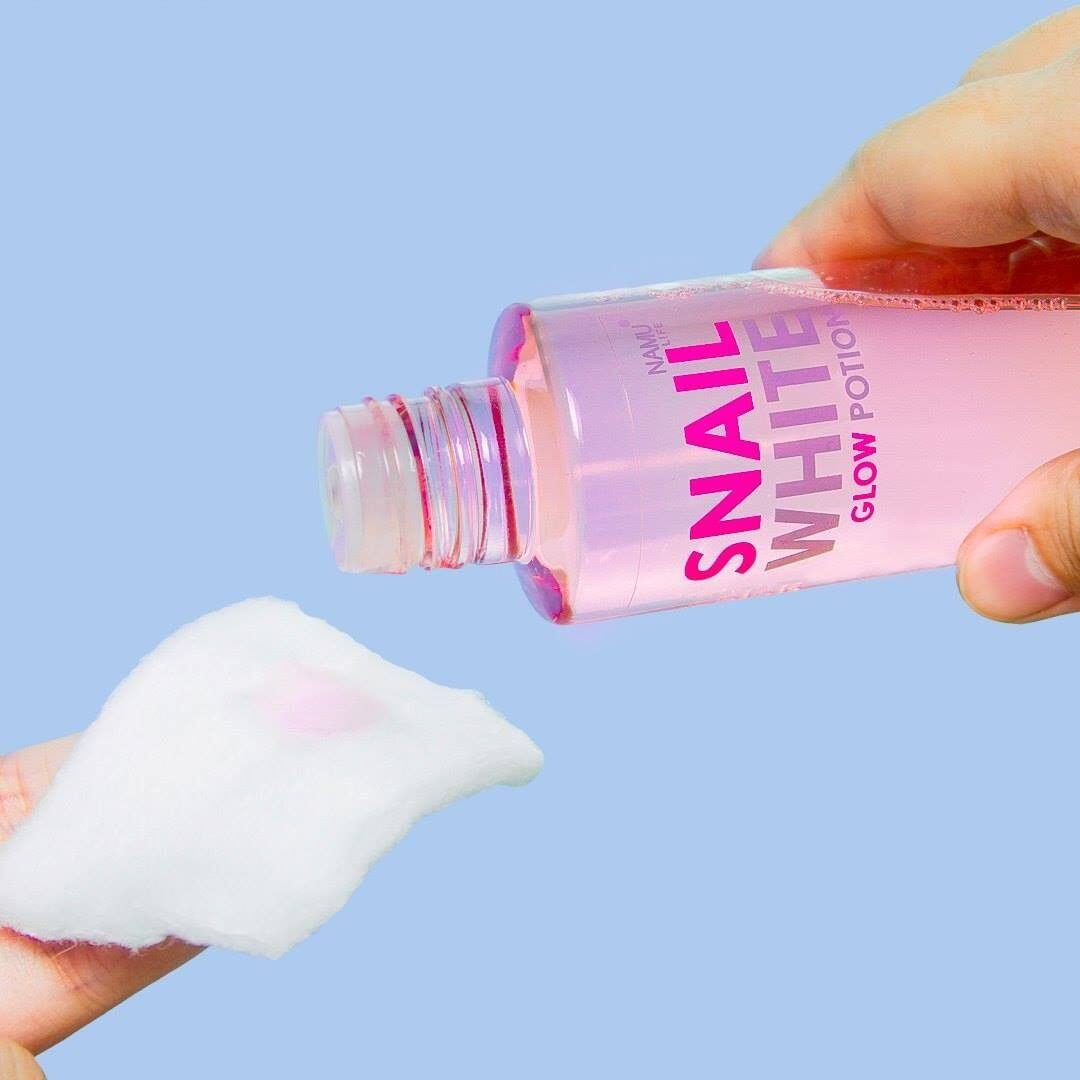 SNAILWHITE Glow Potion AHA BHA Toner
Still haven't considered adding a toner to your skincare routine? We say it's time you do. This important step after cleansing enables you to remove all remaining dirt and grime, and any residue left over after the cleansing process. And what better way to start than with Snailwhite's newest addition to their lineup of award-winning products: the Glow Potion AHA BHA toner! These AHAs and BHAs act as exfoliants that remove dead skin cells and promotes a glass skin glow.
This alcohol-free toner is gentle on your skin, leaving it nourished and moisturized even after cleansing. Apart from AHAs and BHAs, it also contains Witch Hazel, Swiss Alpine Willowherb Extract, Hyaluronic Acid, Glycerin, Niacinamide, and Ginseng—all of which work towards your skin's radiance!
Snailwhite Glow Potion AHA BHA Toner
SHOP NOW
PRODUCT DETAILS
Snailwhite Glow Potion AHA BHA Toner
CLAIM TO FAME: A highly-concentrated, exfoliating toner that purifies skin
BACK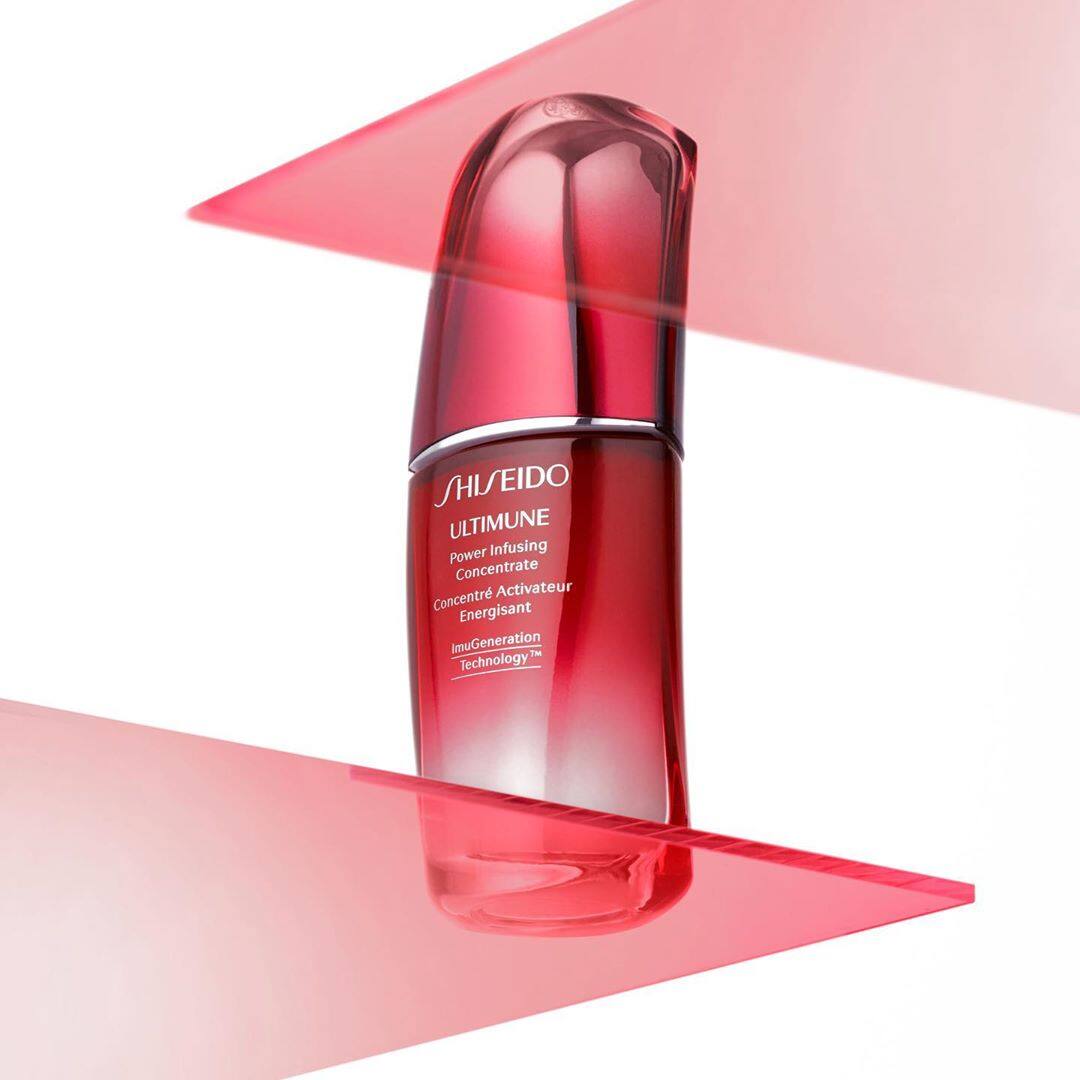 Shiseido Ultimune Power Infusing Concentrate
Wearing a face mask is part of our new normal, but it sure hasn't been easy on our skin. Dryness, acne, and irritation are just some of the issues we've encountered the past few months. Shiseido, as they celebrate 30 years in the Philippines, relaunches the Ultimune Power Infusing Concentrate to help skin boost its resistance against all sorts of damage! This product that has 151 beauty awards boosts your skin from the inside, with its powerful ingredients like Iris Root Extract and Reishi Mushroom Extract help prevent adhesion of microparticles like dust, pollen and other pollutants. The result is strong and protected skin, with defenses intact against whatever comes its way!
Shiseido Ultimune 2.0 Power Infusing Concentrate
SHOP NOW
PRODUCT DETAILS
Shiseido Ultimune 2.0 Power Infusing Concentrate
A pre-serum that boosts the immunity of the skin to enhance its defense against multiple signs of aging and damage, while enhancing the effects of skincare that follows.
BACK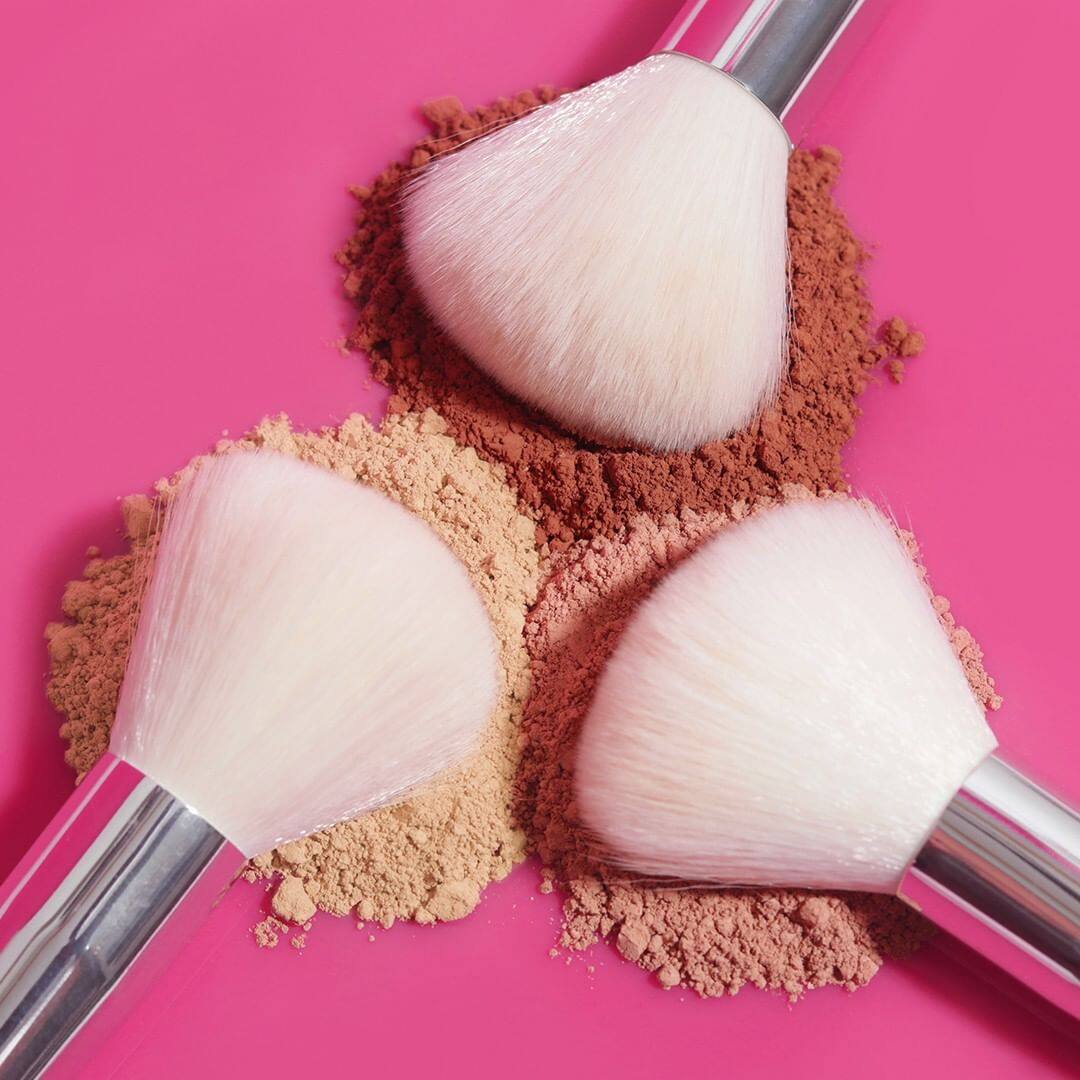 Vice Cosmetics Pink Brush Collection
Ever get overwhelmed by the number of makeup brushes out there in the market? The truth is, you really just need a few, especially if you're just doing makeup on yourself. Vice Cosmetics just launched its Pink Brush collection, four brushes—powder, highlight, blush, and contour, to make things easier for the 'Gandoll' in you! And as a bonus, four local makeup artists, some of the best in the industry—Ting Duque, Mark Qua, Jelly Eugenio, and Anthea Bueno are holding a Facebook Live makeup class on Vice Cosmetics' page tomorrow, June 26, 6PM! To see the full brush range, click here.
Vice Cosmetics Pink Brush Collection - Powder Brush
SHOP NOW
PRODUCT DETAILS
Vice Cosmetics Pink Brush Collection - Powder Brush
The Pink brush set is designed to create buildable, soft layers and are Vegan and Cruelty Free.
BACK