Dare to Bare It All This Summer With These 10 Beauty Products
Everything you need for the ultimate hot girl summer experience! 
Summer is just around the corner and we're definitely feeling the heat! And this can only mean one thing: more skin sighting. If you're gearing up for the sunny season ahead, there are certain body parts that might need more attention—parts that we don't really think about as much, say, face or hair, but when summer rolls around, where layered fabrics are shedded and traded for shorts and bikinis, it's kind of hard to ignore.

And while we strongly believe that confidence is more than just skin-deep, it doesn't hurt to give your intimate parts the TLC it deserves. But don't let the intimate parts of your body intimidate you! We'll help you along the way so whether you're worried about underarm care, knee and elbow rejuvenation, or even butt firming, we've got you covered.
Here are some products, apart from your sunblock staple, that you should totally consider adding to your cart if you plan on baring some parts where the sun doesn't (usually) shine. Swipe through the gallery below: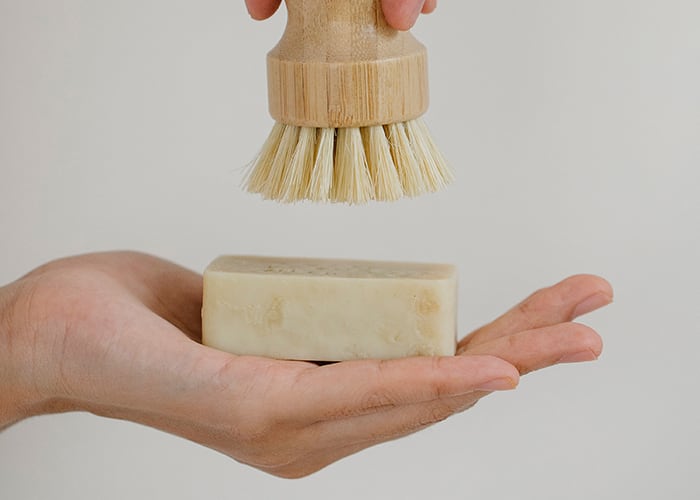 Add to Cart: Intimate Skincare Products
Add to Cart: Intimate Skincare Products