The Beauty Snacking Trend and Why You Should Be Doing it More
Stock up those snack drawers with the best beauty snacking treats—all the yummiest kinds!
We're all too familiar with snack breaks in the middle of a busy work day. You know, that part of your 24 hours where you hustle for a given amount of time, then mindfully take breaks to make sure your stomach isn't complaining by mid-day. Whether it's a cup of herbal tea, a *gluten-free* cookie, or an energy bar—snack breaks are just something we busy folks can't live without! But have you heard of beauty snacking?
According to trend forecasting company WGSN, beauty snacking is set to be one of the biggest trends in 2022 and beyond. It's actually what you think it is—it's taking quick breaks within the day to do a beauty activity such as applying perfume, a sheet mask, or even painting your nails—something quick and fun—to break the monotony of the day (especially for those who work from home).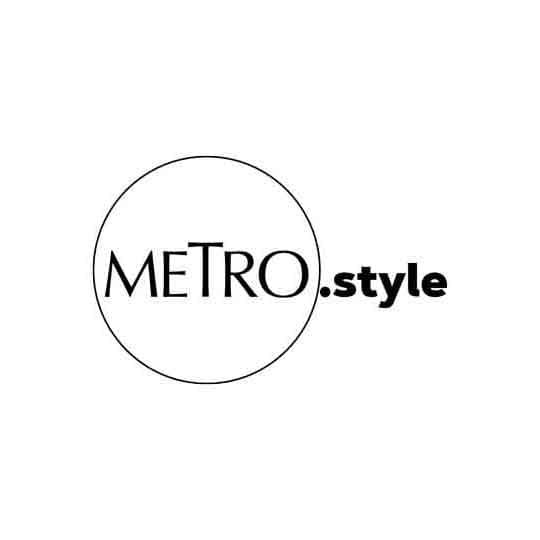 Have you tried beauty snacking lately? | Pavel Danilyuk on Pexels
As we enter our third year of the pandemic, working from home has become the norm for a majority of the workforce all over the world, and breaking the monotony of the daily cycle of Zoom calls, home-schooling, and e-mails has become a serious need. Apart from standing up, stretching, taking a walk outside, taking time to connect with a loved one, beauty snacking is a fun and easy way to incorporate some self love in your day! Besides, smelling good, or trying a new lip color at home never hurt anybody!
Swipe through the gallery below to check out our round-up of beauty snack drawer ideas, so you can get your beauty snacking started STAT! Enjoy!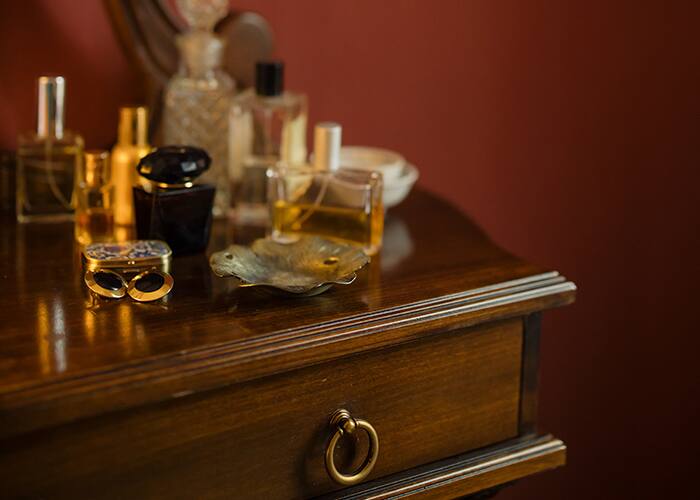 Beauty Snacking Drawer
Beauty Snacking Drawer