Metro 2020 Year-Ender: The Beauty Trends That Defined 2020
From DIY haircuts to skincare kits, here are all the beauty trends we got obsessed with in 2020!
We're at the end of the 2020, one of the most surreal, nerve-wracking, difficult years we've had in a while. And as true as it is that the past year was not in the last bit easy, we're coming out of it stronger, better, and ready to face another 365 days!
2020 was practically defined by being at home and socially distancing due to the pandemic, and while that may imply that us beauty girls take a break from rocking our makeup outside, 2020 brought us a bevy of other beauty trends we've embraced, and are bringing with us to 2021! Scroll through the gallery below to check out the ones that we particularly got caught up in, from the resurgence of K-Beauty, to skincare kits and tools, and everything else in between! What are your favorites?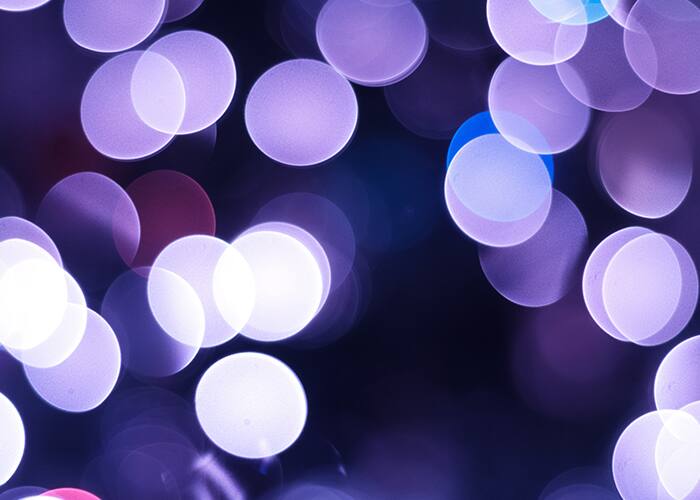 Beauty Trends of 2020
Beauty Trends of 2020
Lead photos via Hancinema, Cellreturn, @intothegloss, @ellefanning