What You Need to Know About Beauty Vitamins and Supplements
They're not just yummy, they're especially created to promote beautiful hair, nails, and skin!
There's only so much we can do with our skincare products. We painstakingly apply and slather on creams, serums, toners, spot treatments, sheet masks, and even use high-tech gadgets to help our skin look its tip-top best. We also get treatments and services for different beauty needs, but one thing we may be ignoring is the need to nourish the inside of our body well, so as to make sure we're looking good not just outside, by inside too.
And because beauty brands have recognized this missing link, more and more brands have started to create vitamins and supplements specifically targeting beauty concerns like healthier hair, nails, and glowing skin. Over the past months, we've seen an influx of edible beauty vitamins and supplements enter the Philippines, and it's only a matter of time before more and more variants and brands join in. What makes these gummy vitamins, jellies, and supplement powders so special?
These products are often infused with powerhouse ingredients, natural extracts, and concentrated amounts of vitamins and nutrients that are carefully formulated to promote a desired effect. Most common in this category are the wildly popular chewable gummy hair and nail vitamins, which are often supercharged with Biotin, which contributes to the maintenance of healthy hair.
Brands have then opted to make the presentation fun and delicious, in the form of gummy bears, jelly candies, and powders, so as to avoid the chore of having to down another regular tablet or capsule. In the gallery below, we've rounded-up some of the edible beauty picks on our radar, from brands like Trizie, SugarBearHair, Vitabears, The Aprilab, and Gummy Babe! A word of caution though: we highly recommend you examine the ingredients list for any hidden sugars, if you're trying to watch your levels. As always, consult your doctor before starting any medication/supplementation program.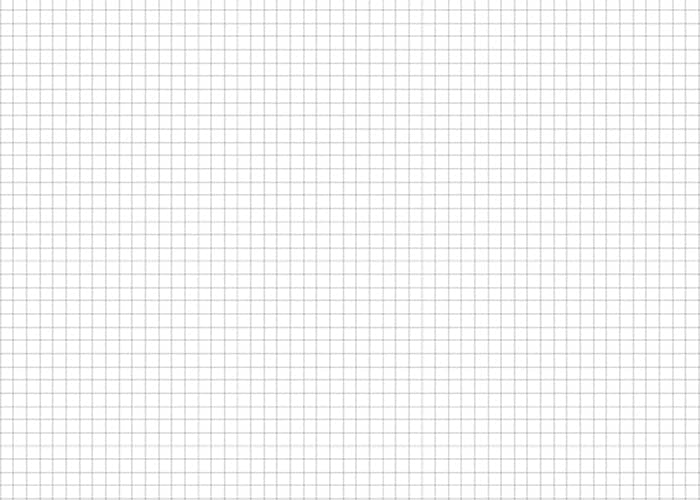 Add to Cart: Beauty Supplements
Add to Cart: Beauty Supplements