Editor's Pick of the Day: Bio Oil Dry Skin Gel
Because living in a humid country is no excuse not to moisturize!
We're no strangers to dry hands these days—especially during grocery and errand runs, the amount of times we have to spray alcohol and do hand washing sessions in the restroom is countless. It goes without saying then, that we need a good moisturizing product to keep our hands hydrated. And no, just because we live in a humid country doesn't mean we are excused from moisturizing; in fact, this is all the more reason to do so, as skipping on this leads to even drier skin.
And yes, there are a ton of options out in the market, but our latest discovery boasts of having just 3% water content in its ingredient list, making it more competitive in terms of actually retaining moisture. Most products are made up of 70% water, which means it almost immediately evaporates once we apply it, defeating the purpose of moisturizing in the first place. Ladies and gents, meet our pick of the day, the Bio Oil Dry Skin Gel!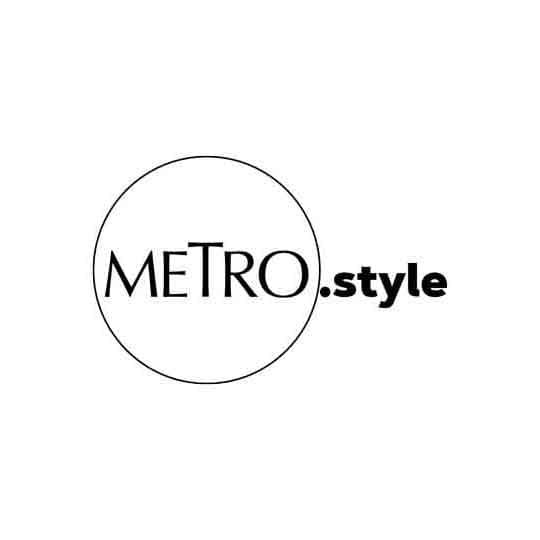 Bio Oil Dry Skin Gel | @sociolla
Its gel formula contains 87% oil, butter, and waxes, 10% humectants (microscopic substance that keeps things moist), and just 3% water—leaving skin hydrated and moisturized with the smallest amount needed. None of that sticky, greasy feeling we all hate. Its moisturizing oil content seeps deep into the skin, promoting suppleness with less. Apply it on areas that need a little more TLC these days—your hands, elbows, knees, cracked heels.
To purchase, click the link below: