You Can Now Book A Haircut, Or A Workout Through The Lazada App
Save time and effort by doing your shopping, as well as your errands in this handy app!
Most of us may be working from home, but did it occur to you that even if we're all cooped up inside, the more hectic our lives have actually become? If you're part of the group of people that have packed schedules while on quarantine, you definitely know what we're talking about when we say we need some efficiency in our lives!
With the sheer amount of options in the virtual world, we need some help when it comes to trimming them down to what we actually need, and what actually works. Too many options, too many apps, too little time! Our prayers have been answered, and our lives are about to get a little bit easier because with the Lazada app, we get to do our errands while we shop online!
I don't know about you, but there's something so tedious about researching each and every phone number or e-mail address to be able to get things booked these days. Lazada solves this dilemma by putting all our needs in one place, so we can book a haircut, purchase a workout package, buy insurance, and even set an appointment for home disinfection! Now ain't that brilliant?
If you're a beauty and grooming aficionado, you can now set an appointment at David's Salon, Piandre, Felipe & Sons, Bruno's Barbers, Mary Pauline Salon, Hair MNL Studio, Creations by Lourd Ramos Salon. For the workout buffs, check out deals from Anytime Fitness, Urban Ashram, Gold's Gym, UFC Gym, Elorde, Beyond Yoga, and Bliss Yoga.
Spa and beauty haven fans would be happy to know that Kamiseta Skin, Lay Bare, Hair X Removal, Nail Spa, Revive Facial Center, Urbanessence Beauty & Wellness Center, Al Amirah Moroccan Bath & Spa, and Marina Bay Spa and Lifestyle Club now offer their treatments on the app!
Check out the gallery below to see a sampler of what's up for grabs on the app now: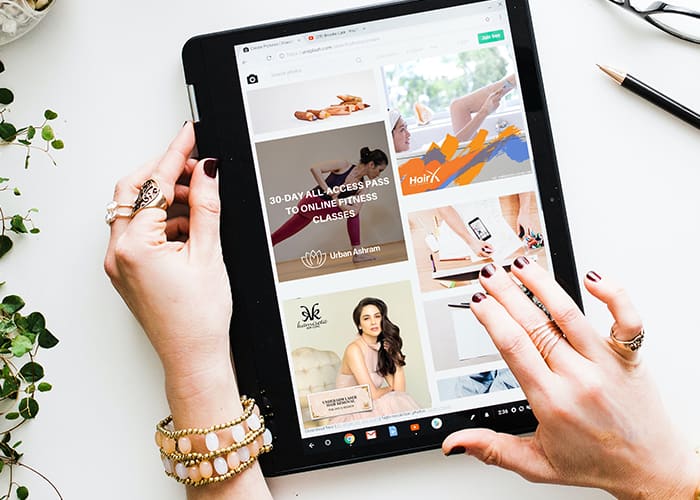 Book now!
Book now!
And that's not all—as mentioned earlier, you can even book home disinfection services from Gawin.ph and GoodWork.ph, or reserve automobiles from the likes of Volkswagen, Chevrolet, Maxus, Hyundai, and Nissan Auto-hub and motorcycles from Ropali and KMT. To help ensure your family's health, you can buy insurance from Sun Life and InLife by Insular Life, and health plans from MediCard and PhilCare through dedicated store Maria Health.
Foodies don't get left behind, because Lazada has upped their game by offering food vouchers for those with a taste for the good stuff like Shakey's, Bake Cheese Tart, Jamaican Pattie, and Fruitas.
Don't forget to log on to Lazada tomorrow, July 15, for the biggest Bounce Back Sale yet, and enjoy free shipping with no minimum spend (capped at P50)!