Upcoming Celebrity Beauty Lines to Watch Out For In 2021
We can't hardly wait for these much-awaited launches!
Celebrity beauty lines aren't going away anytime soon, and we're here for all the good stuff! From Kylie Jenner's wildly successful lip kits—she's since branched out to every beauty and skincare product you can think of—to Rihanna's era-defining Fenty empire, there's a lot that's been put out to satisfy this ever-curious market.
Having big names and familiar—not to mention gorgeous—faces attached to a brand definitely helps. Products earn major plus points when they actually work well enough to become kit staples we can't live without. More and more of our favorite stars have followed suit, trademarking names and sharing their beauty secrets with fans through covetable flagship products.
Curious to see who're looking to add the term 'beauty mogul' to their resumes? Read on to find out!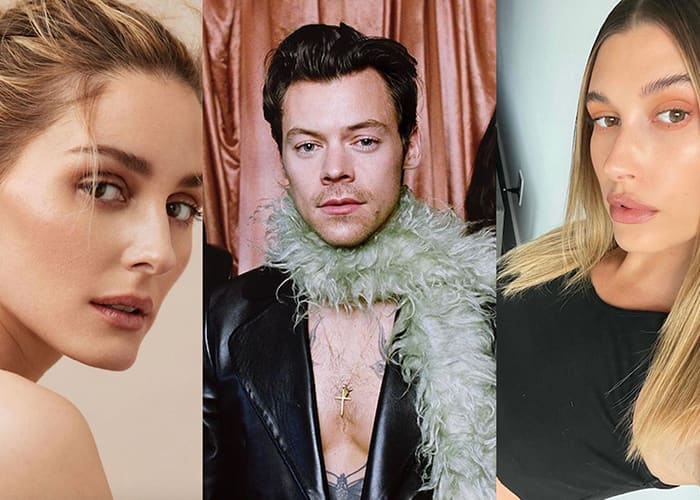 Celebrity Beauty Lines 2021
Celebrity Beauty Lines 2021
Lead photos via @oliviapalermobeauty, @harrystyles, and @haileybieber