City Escape: 3 Hotel Spas To Try This Holiday Season
No time to book an out-of-town wellness retreat? Head to one of these top hotel spas in Manila, guaranteed to turn your hectic day into a holiday!
The holiday season is officially in full-swing! This only means one thing: days are bound to get more and more hectic by the minute! Traffic jams, an endless list of to-do's, parties left and right—stress levels are expected to rise, so it's crucial to get our de-stress strategy planned out before we dive head first into the most wonderful, yet highly stressful time of year!
Self-care should be top priority, because during this season of giving, we tend to burn the candle from both ends. A great way to escape the crazy without actually leaving the city? Book yourself a session at three of our favorite hotel spas at the moment: the Spa at Kerry Sports in Shangri-La at the Fort, Quan Spa at the Marriott, and Le Spa at Sofitel Philippine Plaza! Scroll ahead to read what we tried, what we loved, and why you should head there STAT: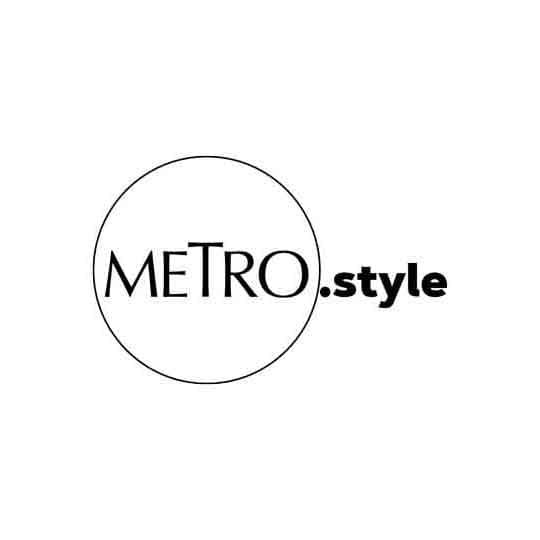 Spa at Kerry Sports Manila | Ronan Capili
Spa at Kerry Sports Manila
WHAT TO TRY: Get the "Jet Lag Recovery Massage", designed to help guests adjust to better sleep patterns as they're checked-into the hotel. Infused with both Filipino and other Asian massage techniques, this must-try is great even if you haven't been on a long-haul flight. Good sleep is just the cherry on top!
WHY WE LOVE IT: Apart from being a few steps away from Kerry Sports Manila, home of the city's most comprehensive indoor lifestyle and leisure clubs, their Spa boasts of a no-nonsense atmosphere, but is able to deliver relaxation and wellness way beyond a single visit. Their therapists are trained and equipped to not just deliver on the customer's order, but aid in addressing pressing concerns they may encounter during the session, thus helping the guest pursue further wellness. Genuine concern extended to guests is always a plus in our books! While you're at it, head over to the hotel's new Bake House Manila at the ground floor, to treat yourself to some feel-good carbs!
Shangri-La at the Fort, 5th Ave., Taguig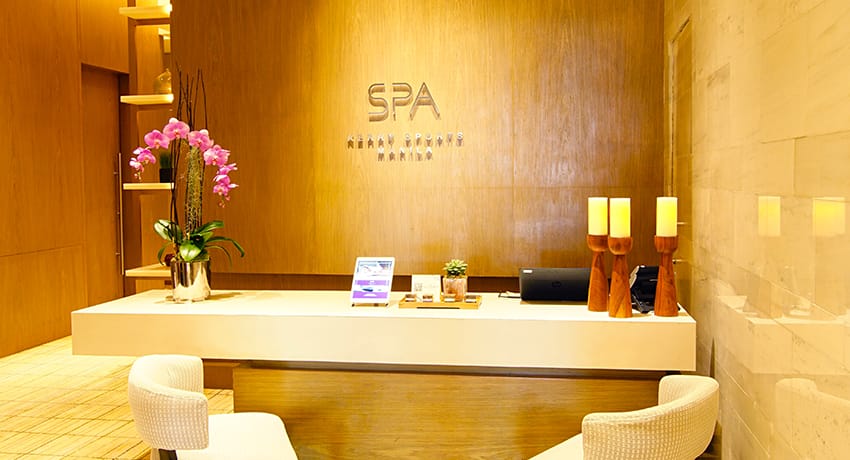 Spa at Kerry Sports Manila
Spa at Kerry Sports Manila
Quan Spa, Marriott Manila
WHAT TO TRY: Some days just got us feeling blah about our bodies, so we head to Marriott's Quan Spa to do the "Intensive Contouring Body Wrap", a 1-hour 3-in-1 exfoliating, contouring, and regenerating wellness experience. Natural Argan and Comfrey plant stem cells blended with green coffee, Avocado, Shea Butter, and other potent ingredients are used on your skin, and are proven to dissolve bodily fat, and cellulitic deposits. The result gives you tighter, less-saggy skin, repaired sun damage, and a youthful glow!
WHY WE LOVE IT: This treatment feels like an exotic one you may get at an island getaway, but instead, you're in the middle of the city, instantly transported to where the sand and coconut trees are! We love the use of natural products, as well as being near Marriott's famous pool that looks out into the city skyline. A real escape within the metro!
2/F, Marriott Hotel Manila, Newport City, Pasay City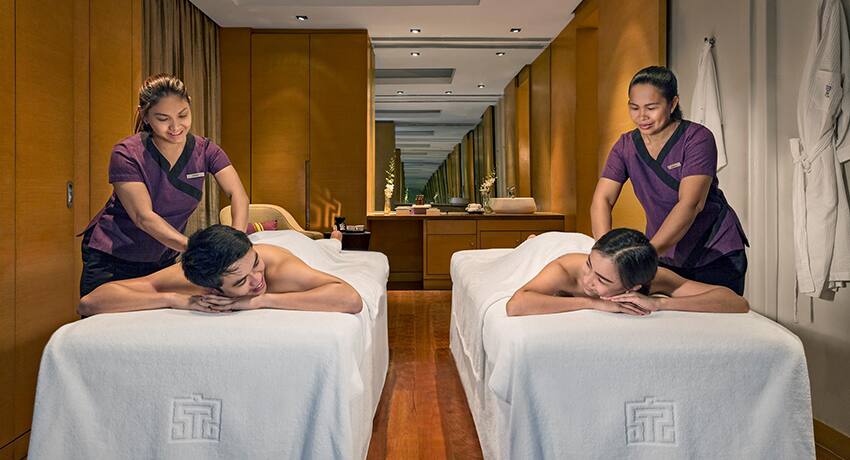 Quan Spa at Marriott Manila
Quan Spa at Marriott Manila
Le Spa, Sofitel Philippine Plaza
WHAT TO TRY: Known to promote Filipino wellness techniques, the "Aruga" massage is a 1-hour treatment that soothes and relaxes tired, weary bodies. Aruga literally means "care for" in Filipino, an apt term to use for a massage that has calming techniques where careful attention is given, and pressure is catered on a per client basis.
WHY WE LOVE IT: You get to enjoy the spa's wet and dry sauna before or after your treatment, for an afternoon of bliss away from your worries. Being beside Manila Bay also has its perks, as one peak outside the window allows for island-like vibes. Le Spa is right beside Nail Artisan too, if you decide you want your nails done before heading to your next meeting!
CCP Complex, Roxas Blvd., Pasay City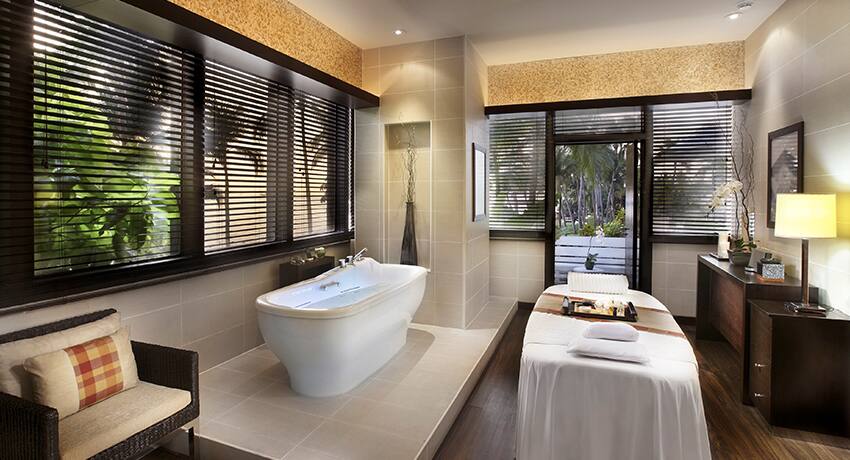 Le Spa at Sofitel Philippine Plaza
Le Spa at Sofitel Philippine Plaza