15+ Beauty Lessons We Learned From 2020's Hit K-Drama 'Crash Landing on You'
On the show's first anniversary, we look back at some of the unforgettable moments in the show, and the beauty and self-care lessons we got along the way.
Can you believe it's actually been an entire year since phenomenal K-drama hit 'Crash Landing on You' came into our lives? The record-breaking show has truly touched our lives in more ways than one—first off with the beautiful narrative they've provided, then there were the moments of comic relief that truly stuck with us, the beautiful love story, and yes—the many beauty and self-care bits and pieces we picked up along the way!
One year after and we're still reeling—perhaps it's time for a re-watch? With the holiday break coming up, perhaps we can add this to our list of things to enjoy once again!
In the gallery ahead, we go back to the moments that made us learn a thing or two about beauty, self-care, and everything in between. From the hair clip trend, to new K-beauty skincare products to try, tap through the gallery and join us as we go down CLOY memory lane: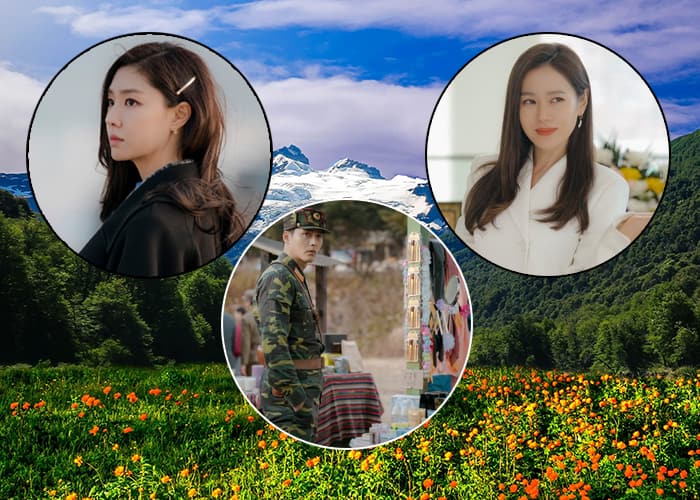 CLOY Beauty Lessons
CLOY Beauty Lessons