How To Do Your Own Mani Pedi At Home
Weeks of being in quarantine got us learning how to do our own nails—here's how!
Who else is missing their pamper sessions at the nail salon during the community quarantine? I definitely am! Now that we have the time, why not take the opportunity to master the art of giving yourself a manicure and pedicure at home? It's a wonderful treat for your self-care routine and your wallet! (Added bonus: you'll come out of the lockdown a pro with fab nails!)
When doing this, it is recommended to do the pedicure first, then move onto the hands, so as not to potentially mess up your manicure. Here's our tried-and-tested formula for a salon mani pedi at home.
Pedicure: First things first, make sure you have all the bare essentials to get ready and flaunt your bare feet!
Pedicure supplies
Nail polish remover
Basin big enough to fit both feet
Towels
Hot water Soap
Epsom salt (optional)
Toenail clippers
Nail file
Nail buffer
Cuticle remover
Cuticle pusher
Cuticle clippers
Pumice stone or callus buffer/foot file
Exfoliator Moisturizer (I love using virgin coconut oil)
Polish (Base coat, color, and top coat)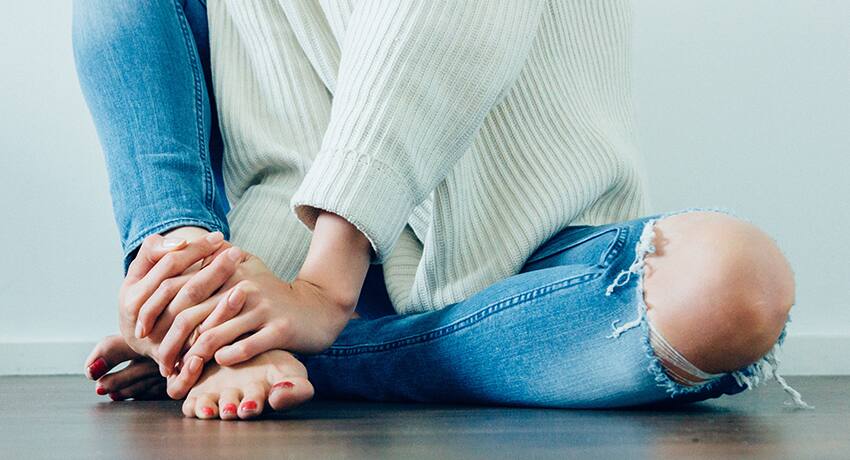 DIY Pedicure
DIY Pedicure
Manicure: There are a few things a girl can get to improve her mood better than a new manicure! Here's how to get the perfect salon-quality manicure in 10 steps.
Manicure supplies
Nail polish remover
Container to soak hands
Towels
Hot water
Soap Nail trimmer
Nail file
Nail buffer
Cuticle remover
Cuticle pusher
Cuticle clippers
Exfoliator Moisturizer/Hand cream
Polish (Base coat, color, and top coat)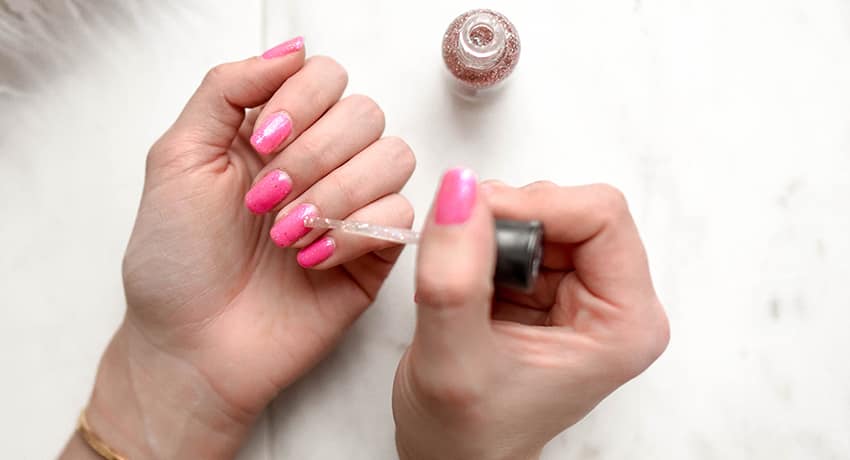 DIY Manicure
DIY Manicure