Editor Diaries: I Tried The EmTone Treatment For Cellulite
Summer is just around the corner, so I experienced firsthand what it's like to get an anti-cellulite treatment at Luminisce
Unless you're blessed with highly superior genes, you must be familiar with the unsightly dimpling of skin usually found on the abdomen and upper thighs. Yes, I'm talking about cellulite. At some point, we've all had it. As we age or gain more fat, we find it appearing on our bodies, and oftentimes, the only way to truly get rid of them is through an excellent diet and workout routine. Now while that can take some time to perfect, technology offers a new, quicker way to deal with unwanted cellulite. Meet the EmTone machine. Available at one of our favorite beauty clinics Luminisce, I grabbed the opportunity to experience it, as summer is just around the corner.
What is EmTone?
The first of its kind, this cellulite treatment combines both energy-based and mechanical modalities: thermal monopolar radio frequency and targeted pressure energy respectively, to create a synergistic effect that cannot be achieved had it been done separately.
The use of EmTone increases skin elasticity, remodels collagen, and diminishes fat. The skin looks rejuvenated: tighter and more toned, with significantly less visible cellulite.
There's virtually no downtime from this procedure, and patients can resume their regular activities right after the treatment. It is also a rather relaxing treatment, as the energy-based modality can bring comforting heat, and the mechanical modality provides a relaxing massage.
The treatment of an area usually takes less than 20 minutes, and 4 treatments over a span of 2-4 weeks is usually enough to see significant results. Some may need more sessions than others, and some will need a number of maintenance sessions to keep cellulite at bay.
My Experience
I visited my favorite Luminisce branch which is in Molito, Alabang, and arrived wearing comfy clothes—a t-shirt and shorts. I was expecting the treatment to have me undress, so I wore something I could quickly get in and out of. I was asked about what my area of concern was, and I showed her the sides and back side of my thighs. I found some cellulite to be visible already, so I wanted to have that part treated. She then had me wear a robe and keep my undies on, after which I was asked to lay down sideways to target the area better.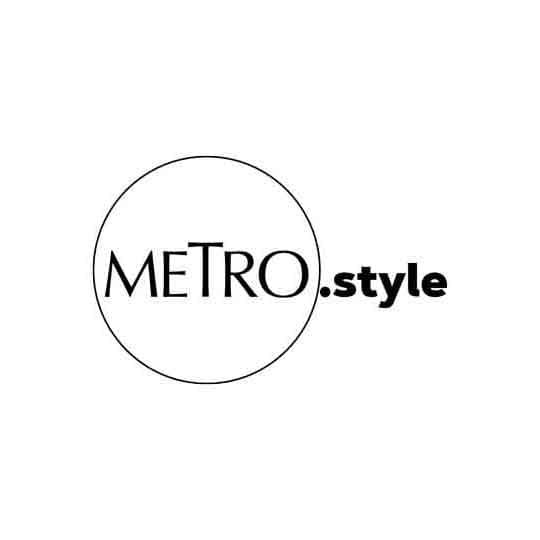 Get smooth, dimple-free skin you've always wanted! | Photo by Екатерина Лебедь on Pexels
A gel is applied all over the area to help the handheld piece glide over the skin better. The aesthetician started doing circular motions all over the thigh area and regularly asked me if the temperature was bearable. There were times when I felt it was a bit too hot already, so I asked her to adjust it accordingly. After the first thigh, I was asked to turn around for the other. The whole treatment lasted somewhere between 15-20 minutes, and after wiping down the remaining gel, I was good to go. If, like me, you need some distraction or entertainment, you can catch up on some K-drama on your smartphone while it's being done, too!
The Result
After the treatment, I definitely felt 'less jiggly' down there, and somehow I felt like my thighs tightened up and got more toned. I have yet to come back for another session, but I am really looking forward to getting it done more because just one session isn't enough to see the complete, dramatic results we all want. I'm determined even more to complement this treatment with regular exercise and a healthful diet to help my body produce the best results. If you're convinced you want to prep for your upcoming beach getaway, be sure to book the treatment at least two weeks prior (without sun exposure) for best results, as the clinic discourages treatments too close to a beach trip. Happy with the results and want to go back again after hitting the beach? Wait two weeks again before you get the treatment done.
Interested in getting rid of cellulite quickly? Book your appointment at luminisce.com today!