Fascinating Women 2022: Rachelle Bravo, Néw Lounge CEO
This superwoman trail blazed through the pandemic—having led her company through uncertain times, and having it come out stronger than ever.
Ever stand in the presence of someone and just be in awe? That's the feeling you get around Rachelle Bravo, mother of two adorable children, and the girl boss behind wildly popular nail and eyelash haven, NEW Lounge. The young CEO shares that focusing on the dream from her early days in business kept her going through the years—facing every challenge head on, never giving up, knowing the value of relationships, and entrusting everything to the true source, God.
Hers is a kind, gentle, and genuinely humble aura—she is one that never fails to speak life. Having gone through a pandemic, she emerges stronger than ever before, with the entire NEW Lounge family in tow, ready to face the bright, beautiful future. "To be honest, giving up is the easiest route but I knew in my heart that I didn't want to do it", Rachelle shares about their challenging experience during the past two years.
Today, NEW Lounge is proud to have sustained all their existing branches, and have even managed to open five new additional branches all over the country, including their flagship branch, Bonifacio High Street. For this month's Metro.Style Fascinating Women feature, we talked to Rachelle Bravo, Rach to those close to her, and asked her about what keeps the flame for her business burning. It goes without saying that she is one of our biggest inspirations right now.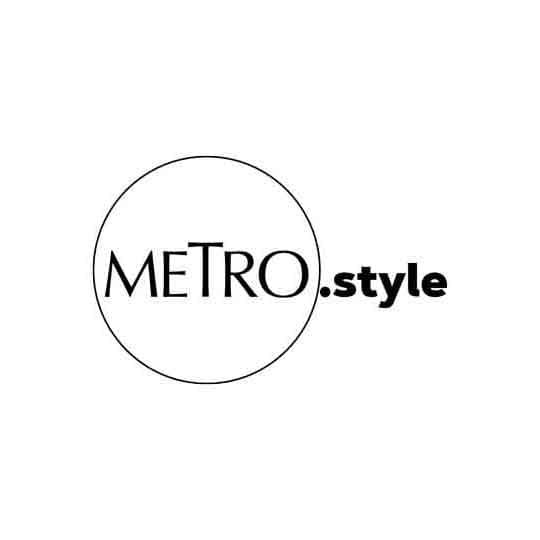 Rachelle Bravo, Néw Lounge CEO | @rach_bravo
Metro.Style (MS): Please tell us about your beginnings. How did you get to where you are now? Has this field always been your passion?
Rachelle Bravo (RB): I was in my 20s when I started exploring the world of business. I worked in car sales for 10 years and never thought I'd be in the beauty industry today. At the beginning, not everyone believed my vision of putting up and expanding NEW Lounge because there is so much to do and prove. But I never lost sight of my dream that one day it will all be possible with God's grace! I held on to my vision and stayed dedicated to it.
I was told, you'll only need at least one person to believe in you that would keep you working hard for your goal. To me, that was my husband and I'm so grateful that he never stopped motivating me until we started seeing the fruits of our labor. He is, after all, my business partner too!
When you have your eyes locked on the prize you'll definitely persevere to succeed! You do it not just for yourself but mainly for a bigger cause. It pays to have the mindset of wanting to bless others to keep yourself going since you'll always put to heart that there are people you want to share your blessings with. NEW Lounge is a self-made successful brand because everyone behind it is oozing with grit to succeed and to give their best in everything they do.
MS: Tell us the top 3 most valuable lessons you learned along the way.
RB: Always be kind. Establishing good relationships with people is important, this is what I plant wherever I go and always teach my team. It has helped NEW Lounge thrive and stay afloat during the pandemic because everybody is just so eager to help you in your journey when you are kind to them. I have realized that giving and receiving kindness has become one of the reasons why we are still growing up until this day.
Leadership is service. I believe that the main core of leadership is to give service, and by doing this yourself, you influence others to do the same for their people. During the first lockdown, we almost lost everything. We housed 70% of our employees in rented dormitories and it was very hard to sustain, most especially during the series of ECQs that we encountered in Metro Manila. We had to ask the following difficult question over and over again: Do we give up some of our people or do we endure more losses just to keep all of them? To be honest, giving up is the easiest route but I knew in my heart that I didn't want to do it. So my husband and I decided to be one with our workforce and chose to make some sacrifices just to keep all of them.
Trust the process. Not everything will be handed to you on a silver platter. In the course of life, you'll find out and will have to accept that the good and the bad experiences in your life will always go together whether you like it or not. Keep working on yourself, and remember that the greater purpose of this process is to create the kind of person that you should be, which will help you deal with the challenges that will come your way in the future.
MS: What makes you wake up in the morning? What is your passion?
RB: Spending time and creating wonderful moments with my husband and two kids is what makes me look forward to waking up every morning. I have the passion and love for creativity in how I present my business, most especially in directing marketing outputs for my brand. I am a visionary—I see clear pictures in my mind of what I want, whenever I have a project or experience; "lightbulb moments" for business concepts, big or small.
MS: If you could change one thing in your journey, what would it be?
RB: I couldn't think of anything that I'd like to change. I believe that everything that happened in my past was meant to be the way it was. All of my experiences were essential in creating the person who I am today and honestly, I actually like that person very much now.
MS: As a woman today, what do you think is the value you want to pass on to future generations that will come after you?
RB: Discover your purpose and goal. Know your big "why" and align your goals with your values as a person. Have a big heart. I believe that your heart defines the kind of person that you are; it governs how you make decisions and how you treat the people around you. Align everything with God's plans for you—He is the main source of everything. He will never leave you and He'll always equip you with the right people and open opportunities that you'll need in order to achieve greater heights in this life. Always align your choices with Him.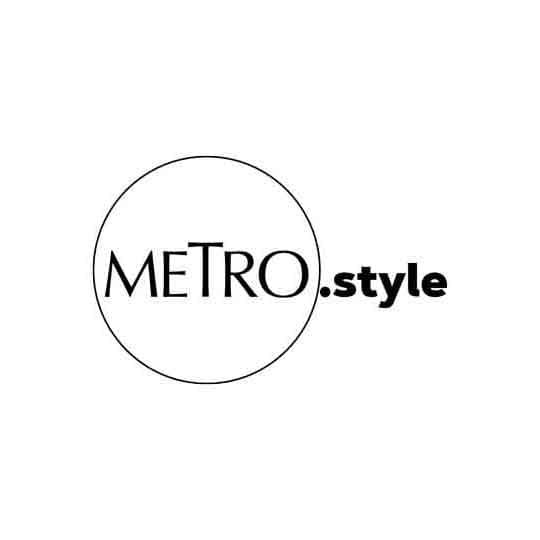 Rachelle in Paris, 2019 | @rach_bravo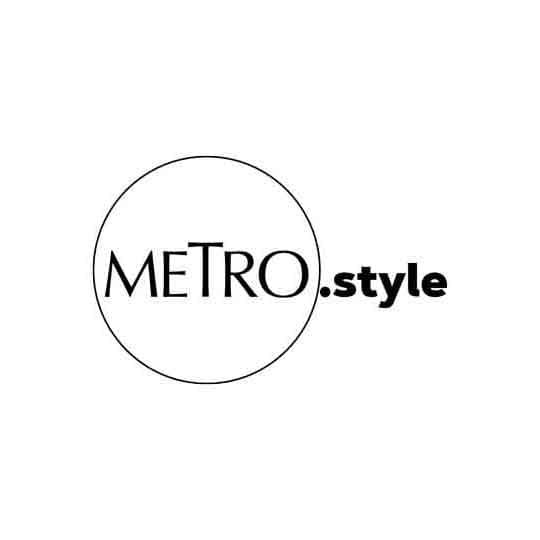 Rachelle with Heart in Paris, 2019 | @rach_bravo
MS: If you could go back in time, what would you like to tell your 18-year-old self?
RB: Don't be too sad that you didn't get accepted to the exchange student scholarship program in Paris that you seriously prepared for. Someday, you'll be so happy flying to Paris for a holiday with the international fashion icon, Heart Evangelista!
MS: What's next for you and your brand?
RB: I'm looking forward to a great 2022 for NEW Lounge. We just held the grand launch of our flagship lounge in Bonifacio High Street last March 17-18, 21-22. It was a four-day event to make sure that we don't crowd the lounge for the safety of everyone. All of our invited guests were given specific time slots.
We also have the following new projects for the year:
Oakridge, Cebu branch. We have relocated our old Banilad, Cebu branch to Oakridge IT Center, a new and hip area in Mandaue.
Davao City branch. We have also relocated our old Davao branch to a new and exciting area that's more accessible.
We are promoting beauty tourism in Bicolandia through our branch in Sorsogon. The beautiful province housing our first branch in Bicol will no longer be known only for its pristine beaches but also as a place for getting beauty services—premium eyelash and nails services by NEW Lounge.
We are also venturing into the wedding industry through our Bride & Best Friends packages and partnerships with various mainstream & well-known suppliers and venues in the Metro and in the provinces.
Inspired by Rachelle's story? Follow her on Instagram @rach_bravo, and book an appointment at @newlounge.ph by clicking here.