Harry Styles' Watermelon Sugar Video Makes Us Want To Paint Our Nails
The pop superstar breaks gender rules yet again, and inspires us to get in the pink!
Is it just us or do the beauty projects keep piling up these days? Every day, we're introduced to another quarantine beauty trend that's hard not to try—from animal print eye shadow to DIY kitchen ingredient hair masks, we beauty girls have been anything but bored the past few months!
Keeping ourselves entertained has not been a problem, and thanks to celebrities who keep dropping new beauty content for us to devour on the daily, we're inspired to keep our beauty game strong! Case in point: Harry Styles' Watermelon Sugar music video!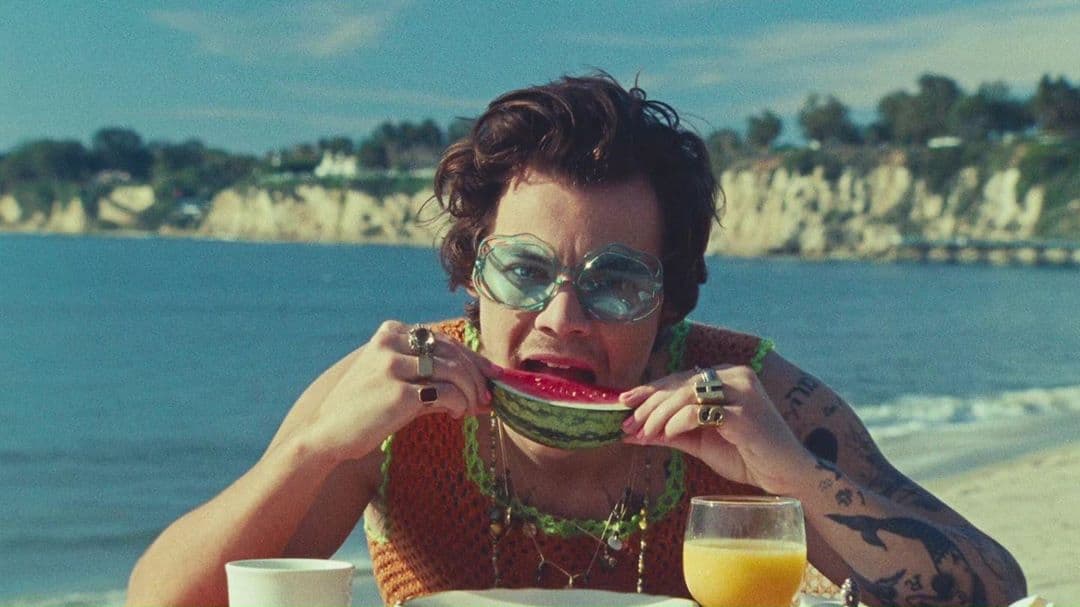 Harry Styles in his latest video 'Watermelon Sugar' | @prettybirdpic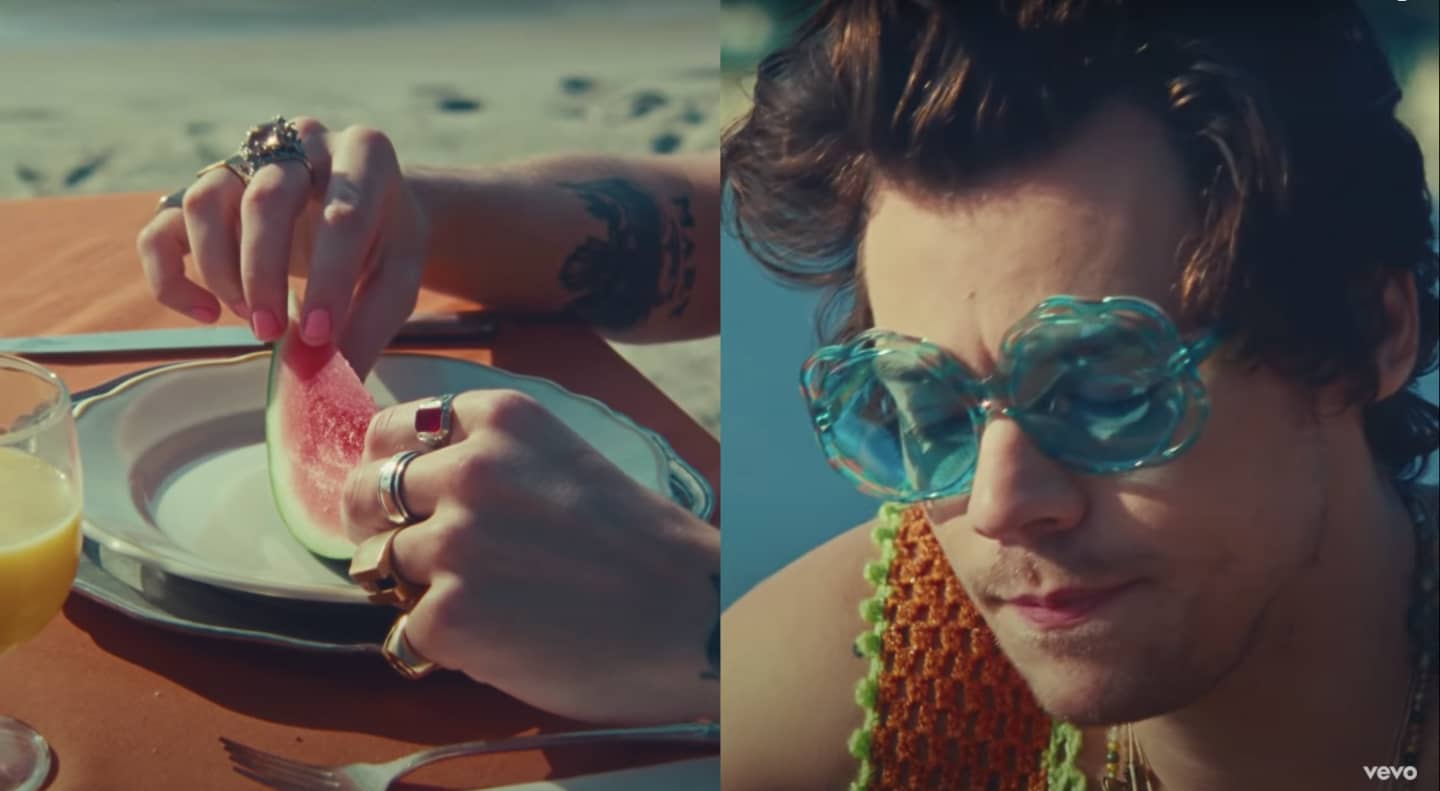 A closer look at those pink pointers | Harry Styles VEVO
In an Instagram post, the superstar singer dropped his video with hands raised, watermelons on each hand, with a safety warning to all: 'DO NOT TRY THIS AT HOME. Practice social distancing. Watermelon Sugar Video Out Now.' We hear you Harry!
The singer, who has been known to bend gender rules, isn't just sporting pretty Gucci threads these days, he's even sporting nail polish which inspires us to paint our own nails a pretty shade of pink! DIY alert—ON! We might even take some shots of our pointers with slices of fruit while we're at it!
Scroll ahead for our round-up of Watermelon Sugar-worthy mani shades for your enjoyment. Happy shopping!