Heart Evangelista Shares Her Favorite Scents And The Memories That Go With Each Of Them
Plus: storage tips and how to prolong your perfume!
Like the clothes that you wear, jewelry you treat yourself to and the makeup trends that you try, it is true that the scent of your choice says a lot about you. Your signature scent is a reflection of your taste and style, and it also serves as a reminder of places you've been to, people you've met and memories you've created.
"I love scents because it really transports me to that certain time of my life," says Heart Evangelista on her latest vlog which features her favorite perfumes. "I love to use perfumes on my favorite days like my wedding, my first date with my husband," she added.
We already know who Heart wears, where she goes, her top makeup picks and even had a tour inside her home. But for some reason, intel on her go-to perfumes seem so much more intimate and top secret. After all, you would have to get pretty close to her IRL—literally—to find out.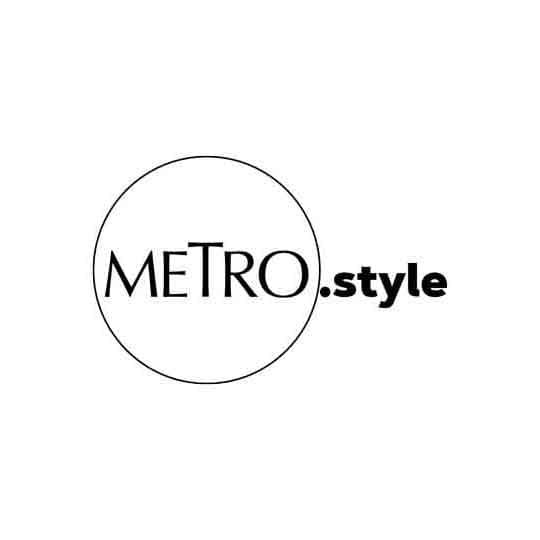 The legendary Chanel No. 5 | Photo: @iamhearte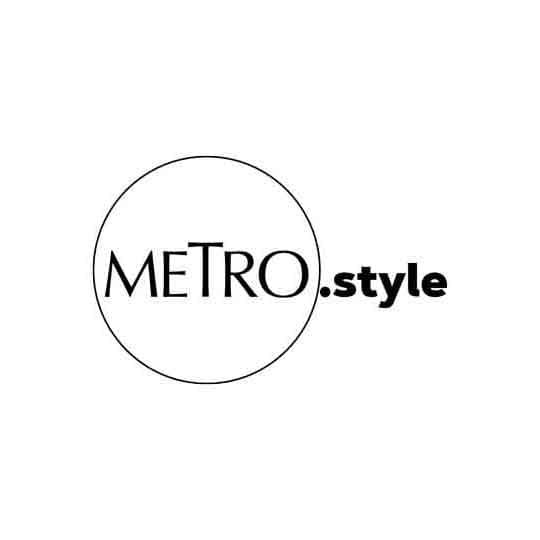 The limited-edition Fucking Fabulous by Tom Ford. | Photo: @iamhearte
In her latest vlog, the style icon tells us her stories about her favorite perfumes and why she has grown to love them. Her list includes Maison Francis Kurkdjian Gentle Fluidity, Chanel No. 5, Jo Malone Tropical Cherimoya, and her "ultimate favorite" cologne, Bath and Body Works Dark Kiss Mist.
The actress even categorized them into three kinds namely Eau de parfum, which she says is "a bit pricey but definitely worth it because it will last you the whole day," Eau de toilette, the ones that you have to keep spraying because the scent doesn't last the whole day, and lastly, cologne, which according to Heart has a "good starting scent."
To end the video, the actress leaves us some tips on how to prolong the scent of your perfume and how to properly store them. "It's best that you don't put it directly under the sun, that's not really good," she says.
"Just probably make sure not to open all your perfumes all at once, I think it prolongs the perfume when you keep it in the box and it's sealed."
Enough of us teasing! For now, you can check out her full video here to see her top picks.
Lead photos from @iamhearte