How To Enjoy A DIY Foot Soak At Home—And Why You Should Do It!
It's easier than you think!
We've got time on our hands, with the extended quarantine happening at the moment. While we've still got all this time at home, we say spend a chunk of it getting some TLC on for yourself—whether it be through a long bath, a pilates session, or a relaxing foot soak! Before you think of this as yet another tedious chore to do, think again! It actually just takes a few easy steps to help bring more relaxation into your daily home life!
Foot soaks are a great way to ease your tired feet of aches and pains, plus, it helps hydrate your feet! Admit it—sometimes, our feet gets the least amount of attention when it comes to skincare, leaving it cracked and dry. Since we're not able to enjoy professional foot spa services at the moment, why not add this easy activity to your routine?
A foot soak can be done once a week, so pick a day to indulge yourself and treat yourself better! Before doing a full-on bath, soak your feet in a basin of water with epsom salt, some essential oils, then let it stay for about 20 to 30 minutes. Create a relaxing ambience by lighting your favorite scented candle or spritzing an aromatherapy spray, play some spa music in the background, and you're all set! After drying your feet, don't forget to moisturize them too!
Swipe through the gallery below to check out all the essentials you need for a DIY foot soak at home. Enjoy your R&R session!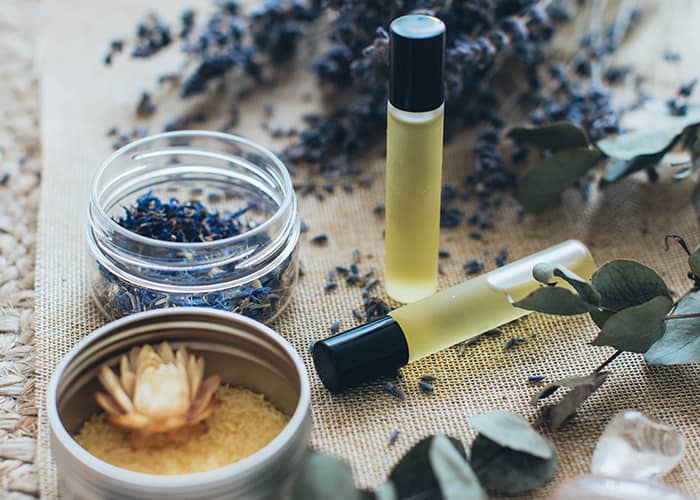 DIY Foot Soak
DIY Foot Soak