Shop These Filipino Beauty Brands On Independence Day And Beyond
Inject some Filipino pride into your beauty routine!
Happy Independence Day, Philippines! As we celebrate yet another year of Filipino pride, we can truly embrace its essence and meaning by making the decision to support more homegrown brands and including them into our everyday lives. We at Metro.Style love discovering new local brands, and in this edition of Independence Day beauty shopping, we let you in on 10 Pinoy cosmetics and personal care names to know now. Swipe through the gallery below, add to cart, and enjoy shopping!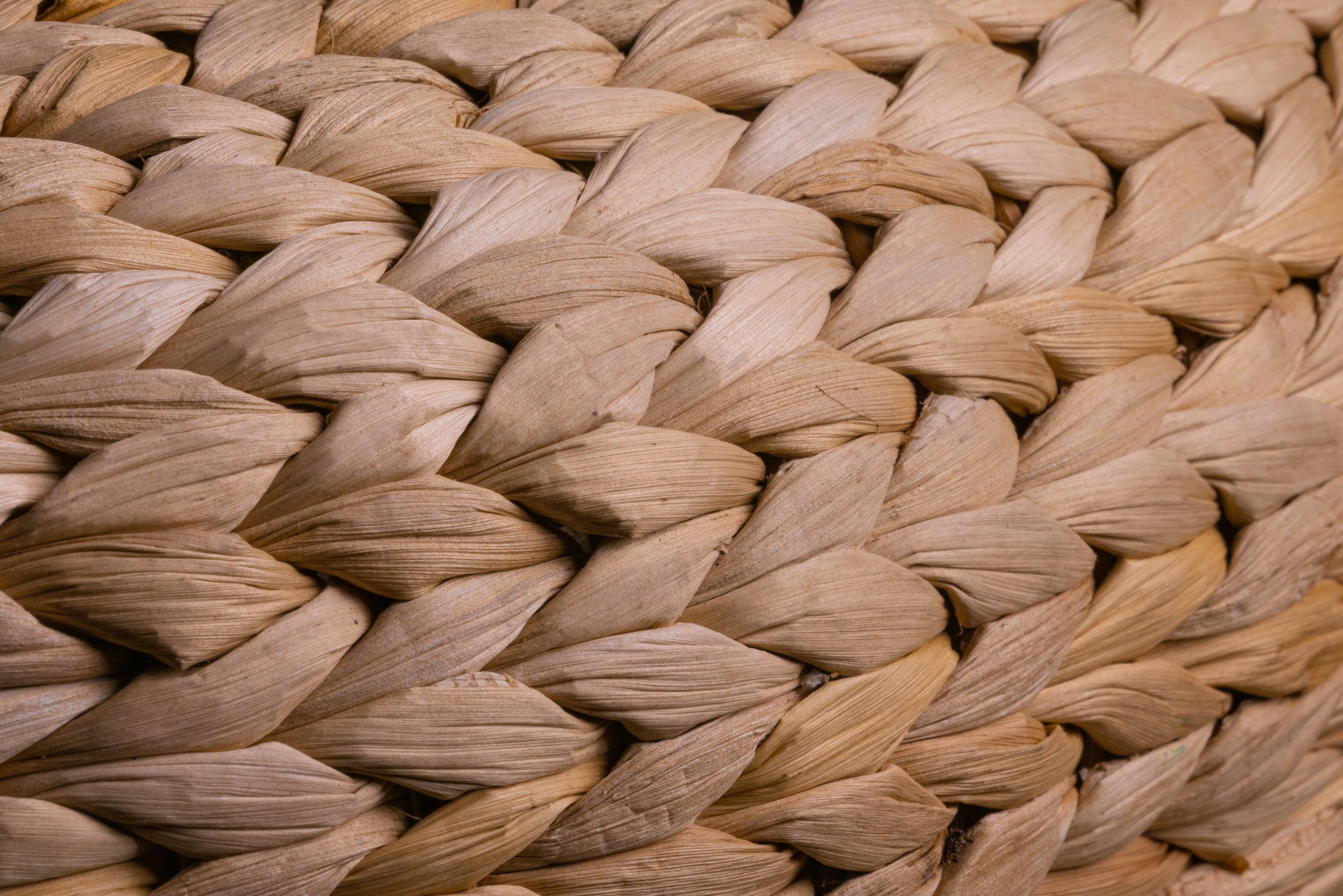 Add To Cart: Independence Day Beauty
Add To Cart: Independence Day Beauty