Add To Cart: 9 International Women's Day Beauty Picks
Hey ladies, it's the perfect day to treat yourself!
Happy International Women's Day, ladies!
Today is one of the special days in the year where we can pat ourselves in the back and give ourselves a little more TLC because of who we are—strong, talented, dedicated, inspiring, strong-willed women! Today, we share in the love and celebration among other fellow women who keep us inspired too! And because we always love to treat ourselves, we put together a little list of beauty pick-me-ups we can treat ourselves to today. Because after all, a little self-love goes a long way!
Swipe through the gallery below for our Women's Day picks, and stuff you could add to your beauty and wellness arsenal at home: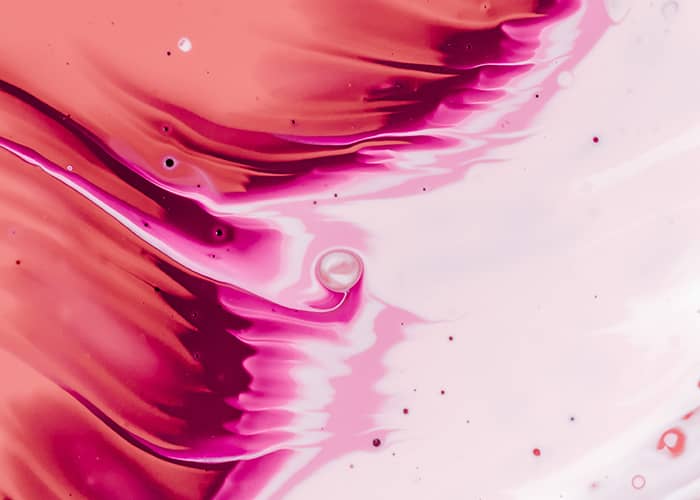 International Women's Day Picks
International Women's Day Picks