Add To Cart: Our Analysis Of Ko Mun-Yeong's Nail Polish Colors, Plus Where To Buy Them!
There's more to her nail polish hues than meets the eye!
Our K-drama obsession of the moment continues, this time focusing on a small yet important detail of It's Okay to Not Be Okay's leading lady Ko Mun-yeong. Played by the brilliant actress Seo Ye-ji, this character is known to be rather dark, mysterious, loud—with an anti-social disorder that was observed throughout the series.
While her clothing and makeup choices contributed much impact to her character, one tiny detail of her look that should not be missed is her choice of nail polish. It was made clear that her fashion served as armor—the need to not look 'normal' or 'boring' was emphasized, thus her larger than life hats and headpieces, ultra-short dresses, voluminous sleeves and shoulder details, plus her skyrocketing heels. As the episodes rolled by, her style and beauty choices became a little more subdued, as if not wanting to call extra attention—with daintily-detailed feminine dresses and tops, polished ponytails, and barely there lips.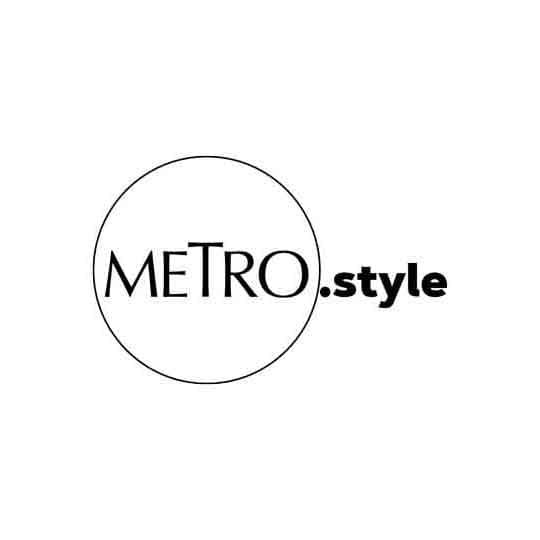 Seo Ye-ji as Ko Mun-yeong, rocking noir nails | Netflix
She gradually let go of her need to build a 'wall' around her as she also learned how to open up to others, and allow herself to feel love and joy. In the same way, if she rocked goth-worthy noir nails in the very first episode, we saw her pointers gradually shift to white, and other much more fun hues as the series progressed, practically telling the audience Mun-yeong has become more receiving of happiness in her life that she is able to experiment with unusual nail paint colors like lilac and teal.
To refresh your memory, scroll through the gallery below to see the nail paint progression she went through, and scroll further down to get your shopping fix while you're at it!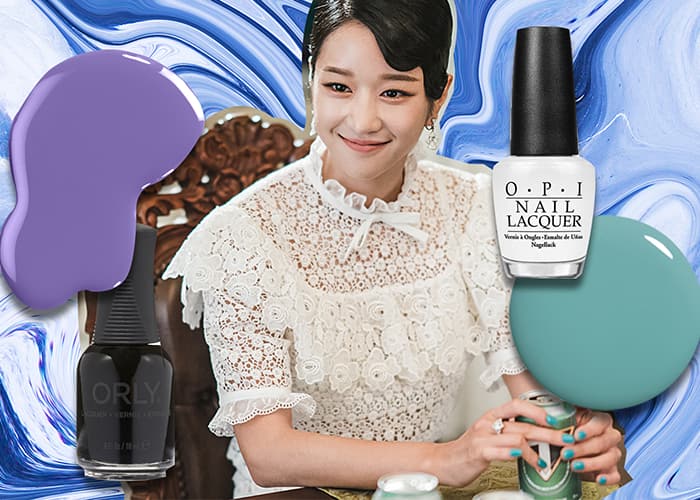 Beauty Watch: Ko Mun-yeong's Nail Polish
Beauty Watch: Ko Mun-yeong's Nail Polish
Keen on painting your nails a la Ko Mun-yeong? Check out our top shopping picks on how you can get the look today. Click on any of the links below to purchase now!
Lead and gallery photos courtesy of Netflix