K-Drama and Chill: 12 K-Dramas & The Best Beauty Products To Use While You Binge Watch
Because K-drama and beauty almost always go hand-in-hand!
K-dramas and beauty. They almost always go together. Whenever we start to binge watch Korean dramas, more often than not, there's that one product that's highlighted in the show, whether it be a must-have lippie, or the latest LED mask. Naturally, we want to get our hands on these hot items, especially that they're being used by some of our favorite leading men and women.
With all the time on our hands, binge watching K-dramas has become a favorite pastime of ours. And to be quite honest, we beauty girls have also indulged in a few new beauty products we've seen in these shows for experimenting over the course of the quarantine. After all, cheering ourselves up via a new look is always a good idea.
From a lipstick that makes gradient lips easy peasy, to a cult favorite LED light mask, to a holy grail fragrance, we've rounded up 12 must-watch K-dramas in the recent years and the iconic beauty products that you ought to try from them. Happy watching and swatching, beauty junkies!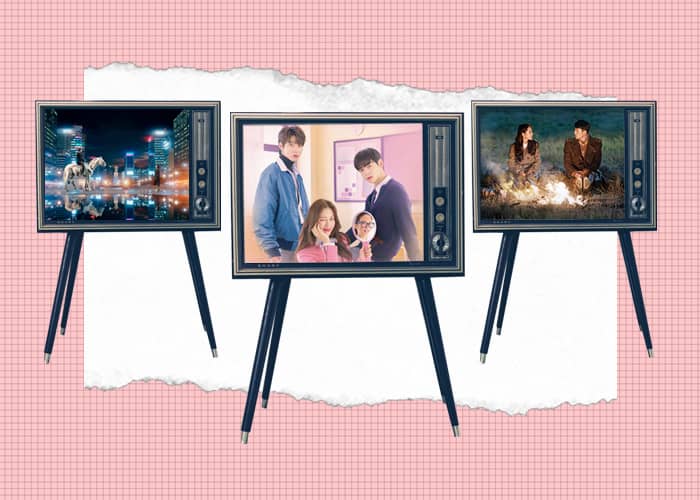 K-Drama and Chill
K-Drama and Chill