20+ K-Drama Actors and Actresses and Their Charming Dimples
From Hometown Chachacha's Kim Seon-ho and Shin Min-a to Royal Secret Inspector Joy's Ok Taec-yeon and Kim Hye-yoon, dimpled smiles are definitely one of our weaknesses!
It started with "Dimple Couple" Kim Seon-ho and Shin Min-a stealing everyone's attention with their impossibly deep dimples as the leads of top-rating tvN drama Hometown Cha-Cha-Cha. We've always known some of our favorite K-Drama actors and actresses possess these cute depressions in their cheeks, so we couldn't help stumbling down the rabbit hole.
Though scientifically regarded as an "abnormality" in the muscle of the cheek according to The Smithsonian Magazine, dimples aren't life-threatening. In fact, these small folds are coveted for being "cute" and "adorable" on anyone who inherits or develops them. This rings true for these 22 (and even more, we're sure) K-Drama actors and actresses!
Swipe through the gallery below to see if your favorite star is on the list! If not, who did we miss? Let us know in the comments!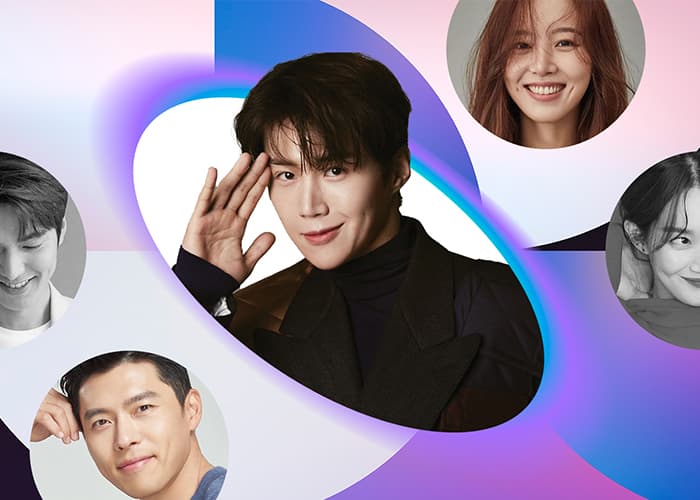 K-Drama Dimples
K-Drama Dimples
Lead photos via @_seonhokim, @leeminho_mino, @hyunbin_actor, @illusomina, and @k_hanna_