The Prettiest Beauty Endorsements We've Seen On Korean Celebrities In 2021 So Far
The Hallyu world isn't slowing down in the beauty department!
The Hallyu industry has long been a mainstay in the beauty world—with K-beauty on the forefront of endorsements celebrities represent. It comes as no surprise that these A-list stars often have their faces plastered on billboards and magazines, as well as online, either posing with a brand new makeup or skincare product, or showing off their porcelain-perfect skin.
We're also no strangers to seeing beauty product intrusions in K-dramas—watching our favorite leading lady swiping on a new lip product or our heartthrob oppa crush applying a must-have sheet mask. Intrigued by these products, we naturally feel the need to purchase our own, wanting to look remotely as beautiful as these stars. This year, the Korean world isn't slowing down—dropping show after show, and launching new beauty campaigns for us to admire.
Swipe through the gallery below to check out the beauty endorsements that have caught our eye so far in 2021: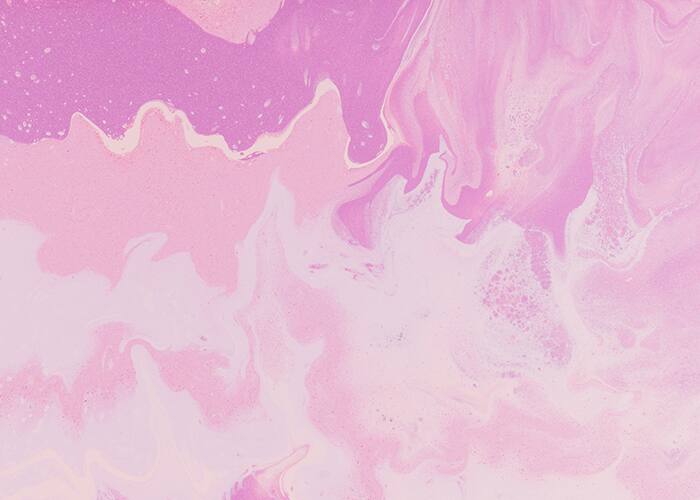 Korean Celebrity Endorsements 2021
Korean Celebrity Endorsements 2021
Lead photos via @hera_official, @holyhaein, @jennyhouse_cosmetics, @kahi_official, and @skawngur