#MetroBeautyWatch: Korean Celebrities Rocking The Colored Contact Lenses Trend
Spice things up a bit by adding colored contact lenses to your look!
The K-Pop industry has undeniably swept the world off its feet with their selection of music, matchless choreography, and good-looking idols. With their skyrocketing popularity, they paved the way for other trends to soar—from the latest in designer and streetwear labels, to megawatt hair colors, to the coolest makeup looks. Now, to the latest trend we all can't wait to try—Korean contact lenses.
As you can see, Koreans have a strong love for doll eyes, and our K-Pop idols and actors are no exception. They are famous for experimenting on different eye colors which they use for music videos, photo shoots, shows, K-Dramas, or even on the daily. Soon enough, Korean celebrities contact lenses have become popular to spice up a natural look or to create a bold look.
To inspire you, here are our favorite idols and K-Drama actors, who rock colored contact lenses like it were the natural thing to do: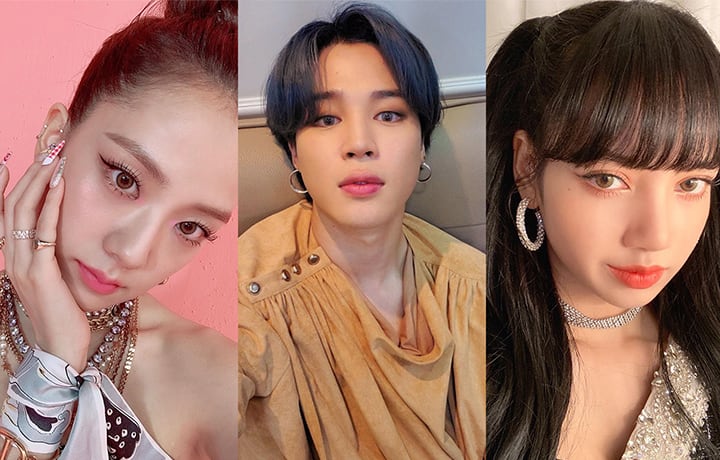 Beauty Watch: Korean Colored Contact Lenses
Beauty Watch: Korean Colored Contact Lenses
Want to make your eyes pop with colored contacts just like these Korean celebs? Check out our shopping finds, which you can totally purchase STAT by clicking on the buttons below: