28 Iconic Korean Celebrity Smiles And What Korean Society Says About Them
If you love seeing your favorite Korean leads smile, you'll love their smiles even more after reading this!
It's officially 2021. (Yes, the first few weeks didn't count.) And last we checked, yep, we're still obsessed with K-Dramas.
We predict this year is going to be another big one for one of our favorite genres, so we still expect to be kept up all night trying to catch up on every possible series, falling in love with the leads, developing "one more episode" syndrome (and separation anxiety after the finale), and going through the cycle ad nauseam. When we take a break, what do we do? We consume more Korean, of course.
Our obsession inevitably brings us to a conversation on beauty, with South Koreans having some of the world's highest standards when it comes to physical appearance. While hair, skin, and makeup are popular topics, there are other aspects of aesthetics that are talked about in lesser detail.
For example, we previously delved deeper into the importance of height amongst Koreans. With our favorite oppas towering on average at 6 feet, we discovered how this is perceived as a social advantage that positively impacts not just one's appearance, but also one's success in the future.
This leads us to another not-completely-ignored but less-talked-about facial feature: the smile. Not all Korean actors and actresses start out with the best teeth, but most of them either get braces or veneers to improve them. But, really, what's in a smile for our favorite K-Drama stars?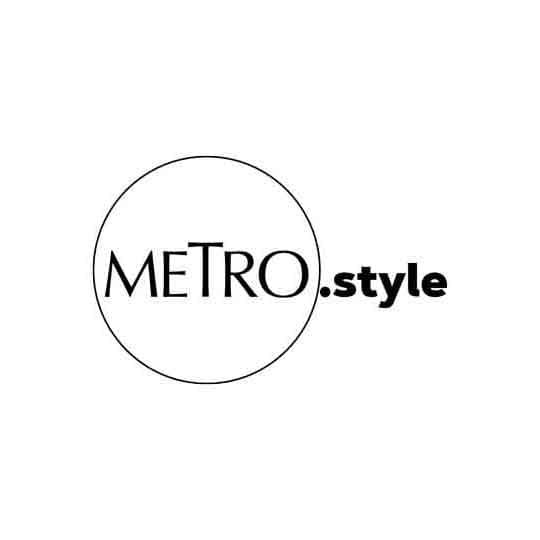 Gong Yoo and his megawatt smile | La Mer Korea
In our search for answers, we learn more about Korea's societal beliefs — some familiar, some quite new—that offer an explanation.
While many Korean heartthrobs have beautiful teeth, it's not just celebrities. Dental hygiene is actually a pretty big deal in the country. According to Creatrip, it is a common habit of all Koreans to brush their teeth religiously. "From a young age, Koreans are taught to brush their teeth at least three times a day," writes Namee Kim. "They [are] advised to brush their teeth after every meal for [three] minutes. You'll be surprised to see how many Koreans actually have a toothbrush and toothpaste set at work. That's why you can find so many portable toothbrush sets in Korea!"
Apparently, "Koreans even feel uncomfortable if they don't brush their teeth on time," she shares. "Also, authentic Korean cuisine uses a lot of spices such as garlic and ginger, so Koreans recognize brushing their teeth as basic etiquette."
Aside from habit and etiquette, Brightside lists another possible reason being: "Dental work is very expensive. For this reason, all Koreans are very thorough about dental hygiene. In some places, you can even find free toothbrushes in bathrooms."
That said, there's also more to a smile than the perfect set of teeth — at least, for Koreans. Unlike other cultures, Koreans don't smile so easily. In an article in The Korea Times, Kim Sae-won—author of A Glimpse of Globe Through Culture Code—is quoted saying, "Koreans are educated not to reveal their emotions openly."
In another paper written by Kun-ok Kim on Intercultural Communication Studies, it is explained that "In a culture where self-disclosure is not appreciated, the direct and candid revelation of emotional expressions is discouraged and taboo in certain social contexts." For example, "It is second nature for Koreans to cover the mouth when they smile or laugh. This is most frequently done by Korean females."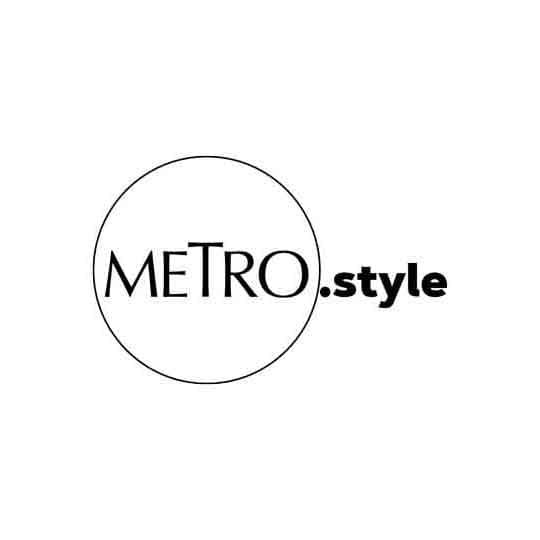 The stunning Park Min-young | @rachel_mypark
According to Kim, there are also other beliefs about smiling that are more rooted in superstitious beliefs such as "a bride who smiles on her wedding day will have hardship for the rest of her life."
Reading this, it now makes perfect sense how K-Drama stars have such impressive control over their emotions! Aside from sheer talent, Korean culture and age-old beliefs possibly play a huge role in the heavily nuanced acting Korean actors and actresses are known for.
That being said, we now realize how truly special it is to see our favorite Korean heartthrobs smile or laugh when their emotions literally betray them! And who doesn't love seeing their favorites show off a toothy grin or give off that perfect smile?
Straight, white teeth, maybe a dimple or two, perhaps a crinkle of the eye, and the perfect complement to those gorgeous faces? When it comes to the best smiles, we think these Korean actors and actresses possess some of the most iconic in the industry (in no particular order)!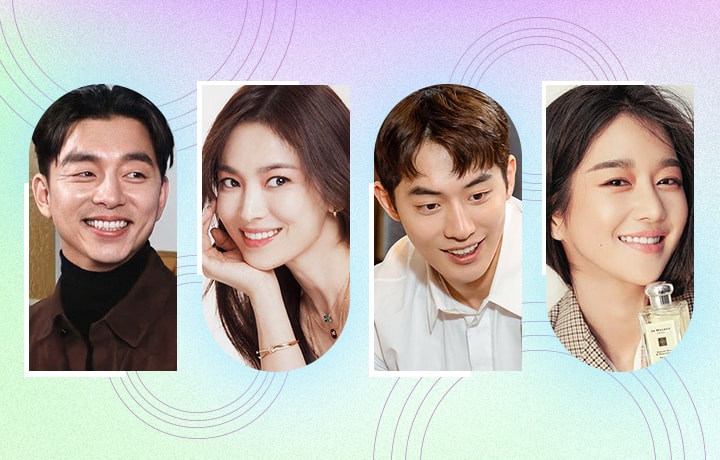 Iconic Korean Celebrity Smiles
Iconic Korean Celebrity Smiles
Lead photos via @officialgongyooph, @kyo112, @namjoohyukofficialph, @seoyeajiofficial