Shop Iconic Bath Bombs, Shampoo Bars, And More Wherever You Are!
Your favorite handmade, ethical, "naked" Lush products—at the click of your fingertips!
Conscious consumption is fast becoming the norm these days. Gone are the times when filling your cart with anything and everything you desire is the cool thing to do. If you're up to speed with recent times and all the issues surrounding sustainability, climate change, and becoming a conscious shopper, then you most probably know what we're talking about.
Shoppers have become well-versed in ingredients, in production practices, in the sustainability chain. People have started to ask questions, and more than anything–shoppers have begun making an effort to care more. We don't consume the next thing fed to us, but rather we make informed choices and know that every Peso we shell out makes a difference.
Were any animals harmed in the production? What's the packaging made of? Is the ingredient sustainably sourced? How about the people behind the production? These are the sort of questions we have started asking as of recent times. And we indeed are empowered shoppers. But while this may be the case, a lot of people revert to traditional ways of shopping simply because they're clueless about where to get such consciously made products. Due to inconvenience, they would rather just grab the next thing they see and hope it doesn't make much of a difference in the long run.
Good thing, there are tons of new brands both local and foreign setting up shop, and joining weekend markets and bazaars. But the best news yet? Cult favorite clean brand LUSH has just launched its online store! *Cue the confetti*
Bringing you their iconic products like the Bath Bomb, Lush removes the hassle of having to make the trip down to the mall to get your clean beauty fix! What's special about their digital flagship store is that it features Online Exclusives (meaning you get dibs on stuff not found in their brick and mortar shops), an Ingredient Finder feature which provides a reference for natural components and their effects on skin, and Lush Stories, the section of the site that houses blog posts on latest releases, stories behind products, and news on their sustainability efforts.
The site features their line for Bath, Shower, Hair, Face, Body, Fragrances, and Gifts. It's basically your one-stop-digital shop for everything you need—gifts and wrapping included! Take mental note to do some shopping here come holiday season when avoiding traffic is a must at all costs!
Treat yourself to some virtual window shopping, add stuff to your Wishlist on the site, then come back when you're ready to decide! Whether you opt to use your laptop, computer, or smart phone, get to access your digital cart and shop anytime, anywhere! Purchases are delivered with a minimal shipping fee, paid through credit card or cash on delivery.

We are happy to be launching the Lush online flagship store in the Philippines, as this makes the eco-friendly and high-quality Lush products more accessible to Filipinos who want to purchase their products, while enjoying the unique and convenient features of our web-based shop. - Anton Huang, SSI Group, Inc. President
Check out online exclusives available on-site now: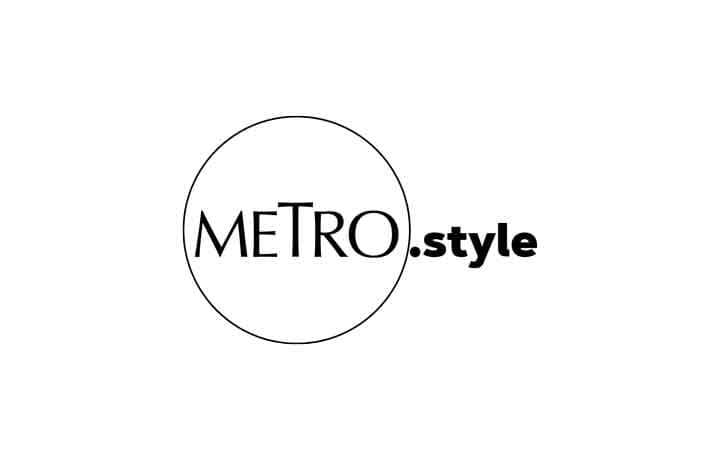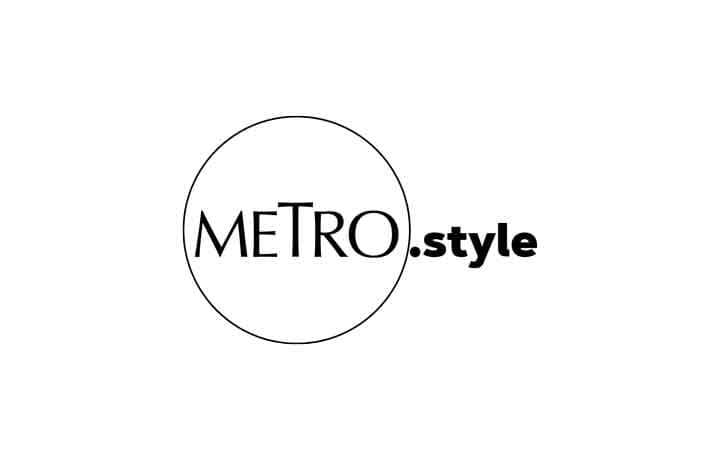 Calavera Ballistic
1 of 5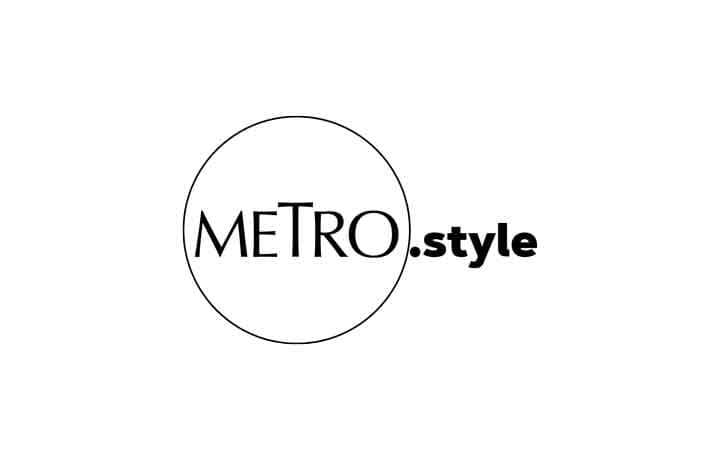 Fruity Giant Bombshell Ballistic
2 of 5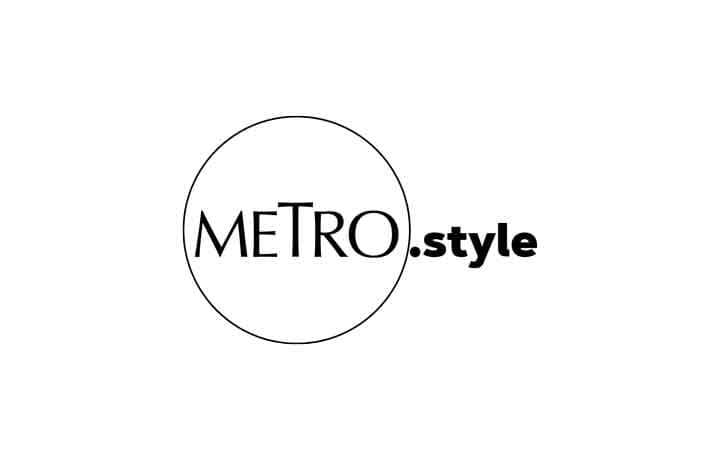 Goddess Gorilla Perfume
3 of 5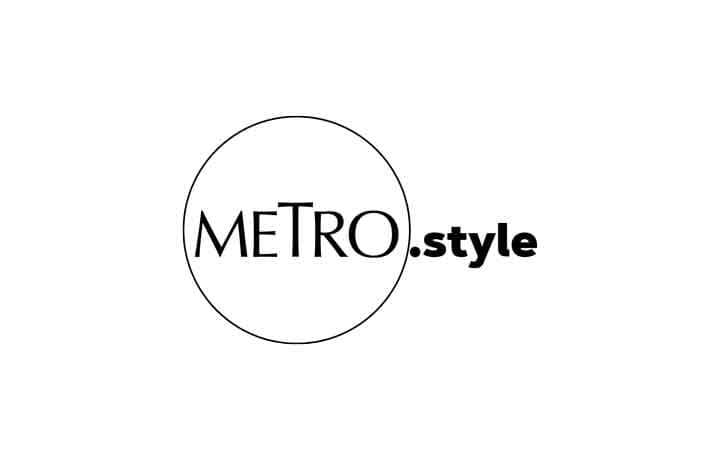 Love Gorilla Perfume
4 of 5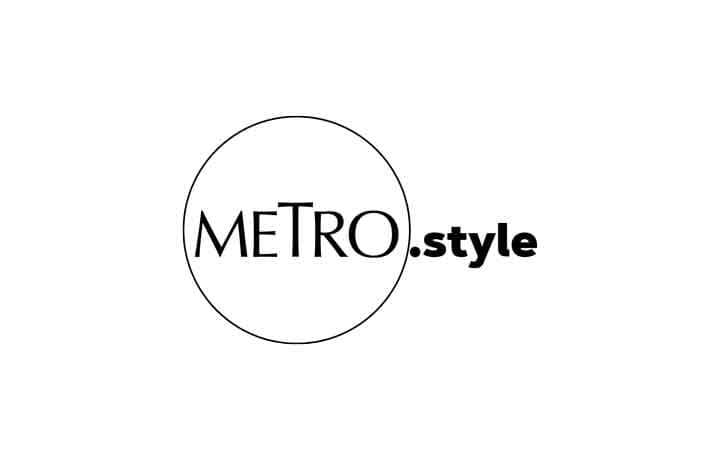 Pirates of the Carageenan Ballistic
5 of 5
Lush is located at Alabang Town Center, Bonifacio High Street, Estancia in Capitol Commons, Glorietta 4, Greenbelt 5, Robinsons Magnolia, Shangri-La Plaza, SM Mall of Asia, and TriNoma. Visit www.lush.com.ph, facebook.com/LushPhilippines, lush.com.ph, and ssilife.com.ph or follow @lushcosmeticsph and @ssilifeph on Instagram for more information.