These Are The Hot New Fragrances Poised To Drive The Luxury Perfume Market In The Next Few Years
Since it looks like these luxury goods are here to stay, might as well be on the lookout for great additions to our scent wardrobe!
For the chic and sophisticated, a look can never be complete without a spritz of scent. While such statement may sound like a fashion and beauty paradox for some, each note on the fragrance wheel presents a chance to highlight a woman's individuality and style. From oriental and woody, to fresh and floral, a bottle of perfume can be glamorously personal for its wearer.
With a stay-at-home order in place due to the current pandemic, it's easy to think that only a few would indulge their passion for timeless and avant-garde fragrances. To this day, however, discerning ladies still see it as a glorious essential; hence the foreseen growth of the luxury perfume market on a global scale.
After actively monitoring the impact of COVID-19 on the luxury perfume market for a period of time, Technavio—a top market research and advisory company whose reports have been used by the likes of Forbes, Reuters, Bloomberg, and BBC—found that it's poised to grow from USD 11.72 billion in 2019 to USD 14.16 billion by the year 2024, accelerating at a CAGR of nearly 4 percent during the forecast period. "The increase in demand from the millennial population and endorsements from celebrities," according to the study, "are among the key factors driving the market growth."
Well-loved luxury companies could continue to affect market performance including, but not limited to, Chanel Ltd., Compagnie Financière Richemont SA, Coty Inc., Hermès International SA, Kering SA, LOreal SA, LVMH Moët Hennessy - Louis Vuitton, PVH Corp., Ralph Lauren Corp., and The Estée Lauder Companies Inc., among others. Same same, it seems, even in the post-COVID-19 world.
Since it looks like these luxury goods are here to stay, might as well be on the lookout for hot new fragrances we can add to our collection. Here's a quick round-up of great additions to one's scent wardrobe from some of its potential top players in the next few years—all bound by their ability to make every woman unbelievably irresistible!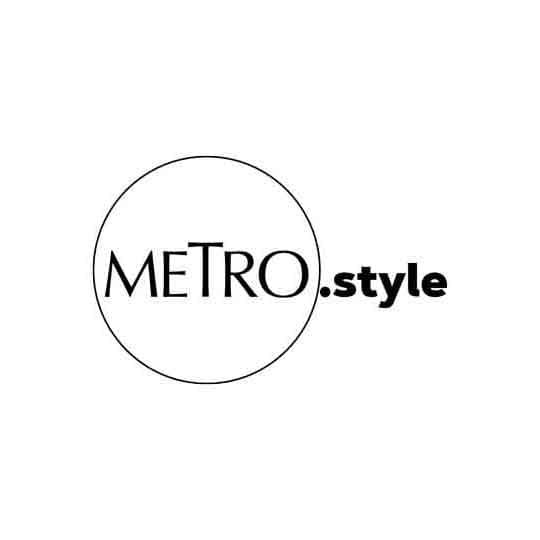 Michael Kors Mystique Shimmer | michaelkors.com
Michael Kors Mystique Shimmer
There's nothing basic about the Michael Kors Mystique Shimmer. To be easily captivated by a perfume bottle's spellbinding beauty is one thing, but to be equally stunned by the luxurious aroma of the inside is quite another. Just a spritz of it could evoke a sense of spectacular opulence with its distinct mix of black pepper, saffron, and musk.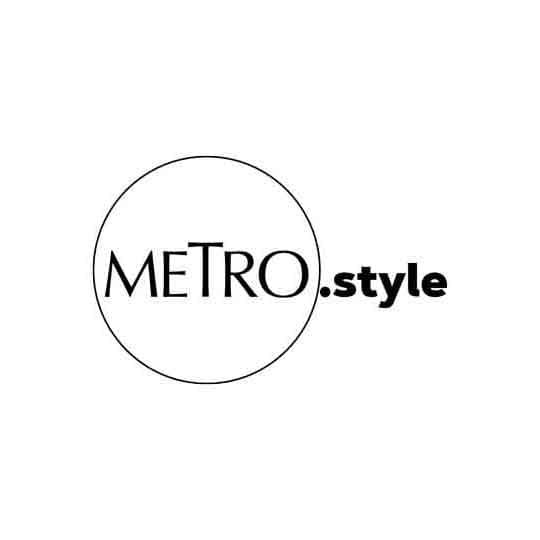 Tom Ford Black Orchid Parfum | tomford.com
Tom Ford Black Orchid Parfum
The Tom Ford Black Orchid was made exclusively for the renowned designer, "born of his quest for the perfect flower—luxurious, elegant, pure, and sophisticated." Its profound power is undeniably evident in its thrilling notes, and perfume wearers would be happy to know that it has just been intensified for its EDP version. As stated on the luxury brand's official website, "its aphrodisiac effect elevates the most elusive and darkest of flowers to powerfully seductive new heights—revealing a magnified signature of potent ylang-ylang flowers dipped in golden rum."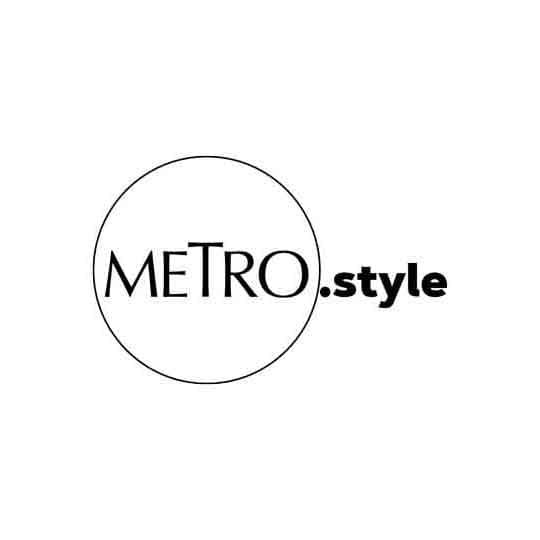 Perfect Marc Jacobs Eau de Parfum | marcjacobs.com
Perfect Marc Jacobs Eau de Parfum
No other fragrance has this kind of surprising scent that captures a woman's playfulness and femininity at the same time. With its fresh floral aroma, Perfect Marc Jacobs Eau de Parfum gives off the vibe of someone who knows herself better than anyone else and confidently lives by Marc Jacobs' mantra: "I am perfect as I am."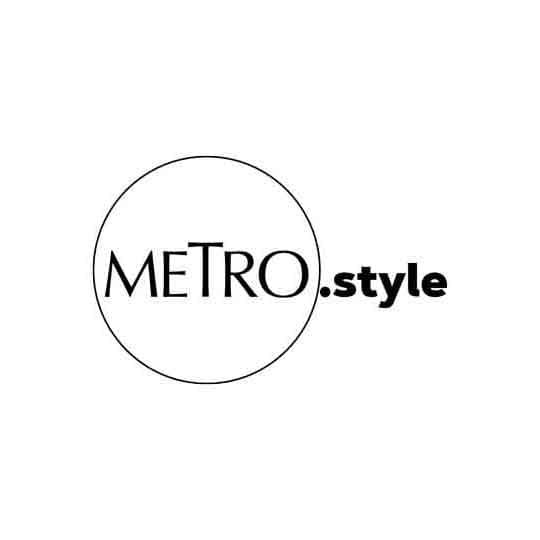 Yves Saint Laurent Libre Eau de Parfum | yslbeautyus.com
Yves Saint Laurent Libre Eau de Parfum
The sophisticated scent of Yves Saint Laurent's Libre EDP very much embodies its meaning: "free." This revamped version of the applauded floral fragrance can blissfully anchor a woman to her sense of self as it merges some lavender essence with orange and musk. The best part? It's straightforwardly decked out in the classic YSL logo.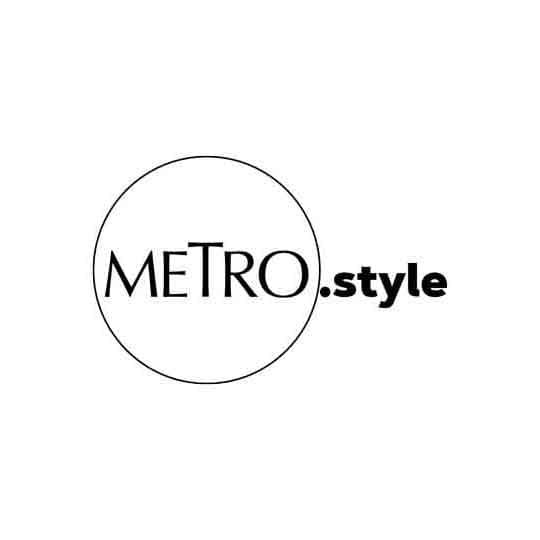 Gucci Bloom Profumo di Fiori | gucci.com
Gucci Bloom Profumo di Fiori
A reinvention of the famous Gucci Bloom by master perfumer Alberto Morillas, the Gucci Bloom Profumo di Fiori lets out a tropical and warm feel that every woman would love to embrace again and again. With each spritz, one can smell its top notes Jasmine Sambac, Absolute, and Rangoon Creeper, middle notes Ylang-Ylang, Natural Tuberose, and Jasmine Bud Extrait, and base notes Sandalwood, Sun Drenched Wood Accord, Orris Concrete, Benzoin, and Musk unfold bit by bit.
Lead photo by Adrianna Calvo from Pexels