Everything To Love About This New Tummy-Tightening Treatment
One of the best discoveries in my health and weight loss journey is Evolve X, a fat-blasting, tightening, toning all-in-one wonder available exclusively at Marie France
Living through the stresses born out of the height of the pandemic, I gained a lot of weight and was unhappy with how I felt in my body. Don't get me wrong: I will always be so grateful to this body for having kept me relatively healthy and alive in the most stressful and scariest time, but I definitely did not feel like myself as we hit 2022 and the world opened up again to live, in-person events and gatherings.
In March 2022, I decided I needed to stop feeling bad for myself and to start doing something. I started following KetoPesca, a keto meal program I found on Instagram earlier this year, and slowly, the weight started to melt off. Over the course of six months, I lost a total 20 pounds (shocking, I know) and dropped a size, but I had plateaued and my body stopped shedding any more weight. Much to my dismay, while I managed to lose the weight, I still felt flabby and not toned. I had not been able to exercise regularly and get back to anything close to my pre- and early pandemic fitness levels because of a busy schedule. I thought I was stuck!
Then, a visit to the newly renovated Marie France clinic in Makati City brought me to the next stop to my health and fat-loss journey. Apart from a brighter, "more aesthetic" vibe, I loved how the clinic has over 20+ treatment rooms for women, and a whole men's section on the other side, consisting of 6 treatment rooms.
It was at the newly renovated Makati clinic that I met the new EvolveX machine which utilizes the synergistic layering of bi-polar RF (radio frequency) and EMS (electric magnetic stimulation) for fat reduction, muscle toning, and skin-tightening—a truly all-in-one wonder machine. Touted as the future of total body remodeling, the EvolveX system is all about achieving your body goals safely, targeting clingy, persistent pockets of fat while toning and redefining lax muscles and firming up saggy skin—a highly effective non-surgical way to lose inches and tone up when you've plateaued in weight loss!
I was excited to try the EvolveX treatment, too, after hearing good things about it from celebrity makeup artist, Gela Laurel. She shared on social media how she had also lost her pandemic weight due to keto but swears by this Marie France exclusive treatment for getting her the body goals and results she was looking for. I was extra motivated when I heard that she experienced no discomfort and pain during her EvolveX treatment program.
Meet The EvolveX
As briefly mentioned, the EvolveX machine works its magic through its synergistic layering of two clinically proven technologies: bi-polar radio frequency and electrical muscle stimulation to produce consistent, transformative results. This combination powers EvolveX to deliver fat reduction, skin tightening, and muscle toning, in a single 50-minute session!
The hands-free platform is equipped with smart temperature sensors that maintain a preset temperature, intensity, and duration, while ensuring consistent heat delivery on the treatment area. This intelligent programmable technology makes EvolveX the ideal "social distancing" machine, allowing for less contact with the therapist during treatment. This is a feature I particularly enjoyed because I felt safe in so many ways: being able to be alone in my treatment room for the majority of the time, and the fact the machine won't go "overboard" with the intensity or heat. There's also an emergency button that will halt the machine right away, should I not be able to bear it. Which thankfully, I never had to use!
The EvolveX consists of two applications: Evolve Transform to destroy fat and redefine muscles, and Evolve Tite, for skin tightening and improving skin laxity.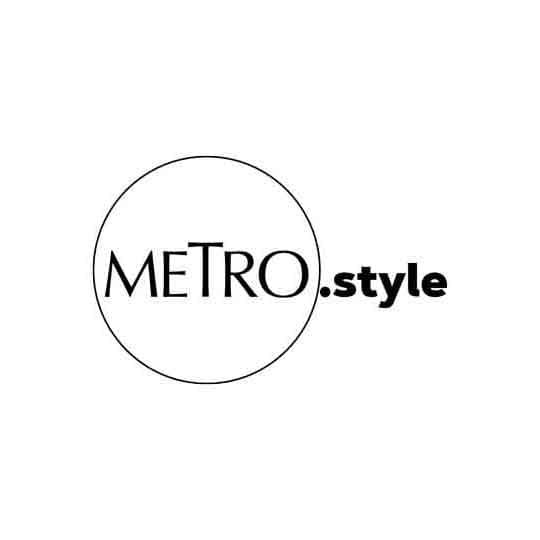 The EvolveX machine works its magic through its synergistic layering of two clinically proven technologies: bi-polar radio frequency and electrical muscle stimulation to produce consistent, transformative results. It has two applications: Transform and Tite.
The Transform, which lasts 30 minutes, targets stubborn, bulgy problem areas like the tummy, thighs and arms. Using both RF and EMS, Evolve Transform deep-heats the skin and upper fat layers, triggering a disruption to the fat cell membranes that leads to fat cell death—leading to the destruction of localized fat. Paired with EMS, it then induces forced muscle contractions to build, tone, and strengthen muscles beyond what unlimited workouts alone can achieve.
Lasting about 20 minutes, the Tite segment of the treatment targets loose skin, saggy areas after significant weight loss, or skin laxity due to aging. Using bi-polar radio frequency to deliver volumetric heating evenly and safely on the problem area, the Tite goes deep, reching the fibroseptal network of the skin and maximizing the formation of new collagen to achieve superior skin tightening. With the machine's smart temperature sensors, clients are assured that there is no under- or over-treating.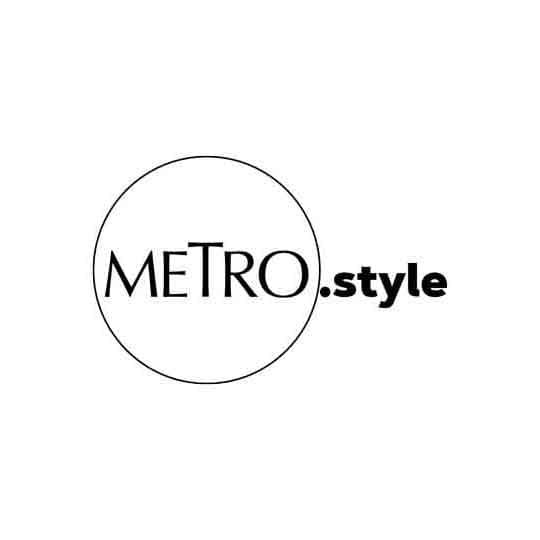 EvolveX client before and after the treatment | Marie France
My EvolveX Experience
I was lucky enough to try this for three consecutive weeks (once weekly) to see "maximum results" and, boy, it did not disappoint. While I did not shed more weight, doing the EvolveX regularly let me lose a total of 1.75 inches off my waist, which was my targeted treatment area. In one particular session, I lost 1 whole inch, actually—which encouraged me only to stick to my personal diet and light exercise program to maintain the results.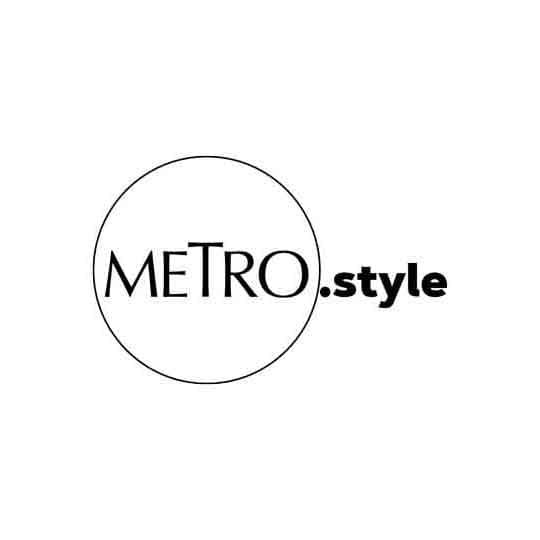 The author at the Marie France Eastwood branch during her last EvolveX treatment | @justinconvento
The discomfort during the complete EvolveX treatment is minimal. The first half, the Evolve Transform, is the only one that brings this discomfort as it can be a bit shocking to the skin and muscle areas when you are not used to contractions and RF simultaneously.
While I have tried RF machines on my tummy area years before, this was the first EMS machine I've ever tried (and it most certainly won't be my last) and I was pleasantly surprised with the results. It actually works. My muscles felt a little more taut, a bit more toned, in the targeted areas; and I likely would have seen more pronounced results if I had been engaging in more strenuous physical exercises outside of my treatment. The intensity and heat levels are always completely up to you, what you're comfortable with, and I'm happy to have that power and control.
The Evolve Tite, meanwhile, has absolutely no pain or discomfort, and follows right after the Evolve Transform. In fact, after "working hard" in the Transform segment of the treatment, I could easily fall asleep for the 20 minutes it does its job. (A lot of Marie France clients liken it to "a warm massage," and I can see why!)
Find out more about the new EvolveX at at the Marie France website. For updates, check them out on Facebook and Instagram.
---
Lead photo courtesy of @mariefranceph, background photo by Karolina Grabowska on Pexels