Metro Beauty Awards 2022: Fragrances We Love
We present to you our list of fragrances to add to your collection!
Welcome to the Metro Beauty Awards 2022! After months of trying, experimenting, and deliberating, we present to you Fragrances We Love—15 must-not-miss fragrances for the scent lovers out there! In the gallery below, we award perfumes, colognes, and body sprays with this year's Metro Beauty Awards seal, and hope you, our dear readers find a new pick or two to love while you're at it. Scents have the power to evoke memories, so this holiday season, we say find your new signature scent to take with you to the new year ahead.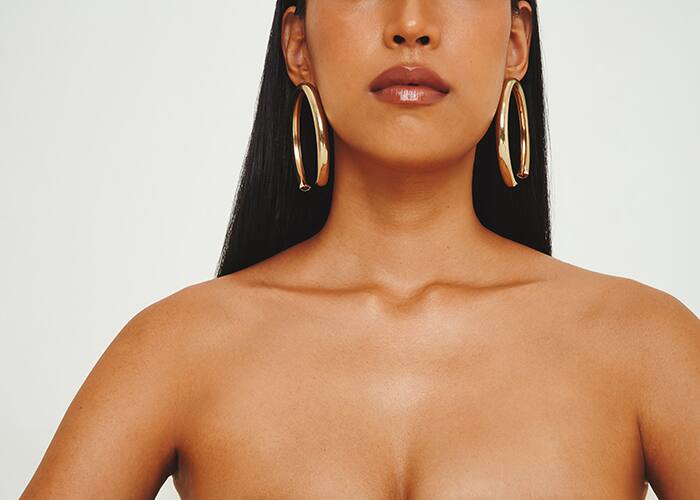 Fragrances We Love
Fragrances We Love
Produced by Kate Paras-Santiago
Photography by Wilmark Jolindon
Makeup by Chuchie Ledesma
Hair by Bryan Eusebio
Model Anna Buquid of PMAP