Metro Beauty Awards 2021: Fragrances We Love
Get acquainted with our lineup of fragrances to know and love!
Beauty junkies, rejoice! It's that time of the year when we at METRO celebrate all things beauty and bring you some of the best we've ever tried. The 2021 Metro Beauty Awards aims to highlight the power of beauty to help bring a much-needed boost despite trying times.
Truly, there's nothing like spending a little more time on your skincare routine in the morning and at night, or finally receiving that much-awaited new fragrance in the mail after ordering online, or swiping on a bold shade of red lipstick to brighten up one's day. These seemingly little acts of self-care, when added up, make up for a lot. As the year soon comes to a close, let's celebrate all there is to be grateful for, and acknowledge the empowering effect of beauty!
What's in a fragrance? For us, it's an indispensable facet of our beauty world, as it is able to bring us back to many beautiful memories in our lives. It enables us to reflect our personality through scent, and shows our world who we truly are. Fragrances add drama, excitement, joy, and glamor to our daily lives—one spritz immediately transports you to an entirely new world. It's also a beautiful way to treat yourself or your loved ones, as these intricately designed bottles have undergone an impressive creation and design process. No two bottles are absolutely alike.
While there are plenty of beautiful fragrances out there, we've rounded up 12 of our favorites of the moment. Swipe through the gallery below, to start adding to cart: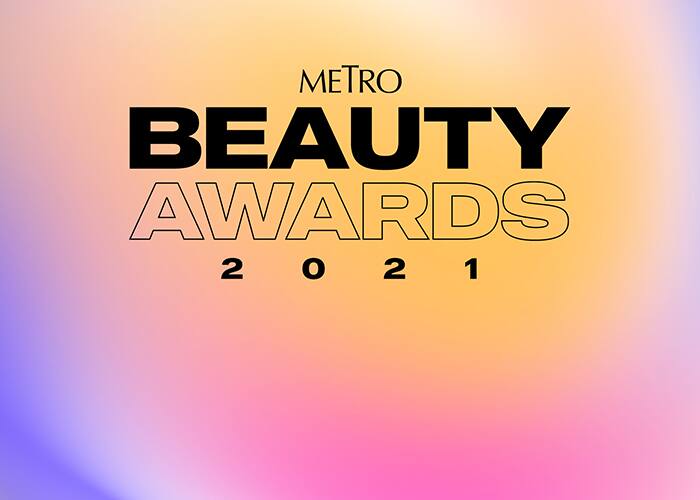 Fragrances We Love
Fragrances We Love