Add To Cart: Beauty Stocking Stuffers
Because honestly, who doesn't love a beauty gift?
Aaand the countdown to Christmas begins! In just a few short weeks, we'll once again be gathered around the tree to open gifts for our loved ones and ourselves, and celebrating all things merry and bright! While you're spending these weeks wondering what to give, you can always count on us to let you in on amazing gift ideas that truly spread some serious holiday cheer. In the gallery below, swipe for gift ideas for both beauty aficionados and newbies alike. Enjoy playing Santa!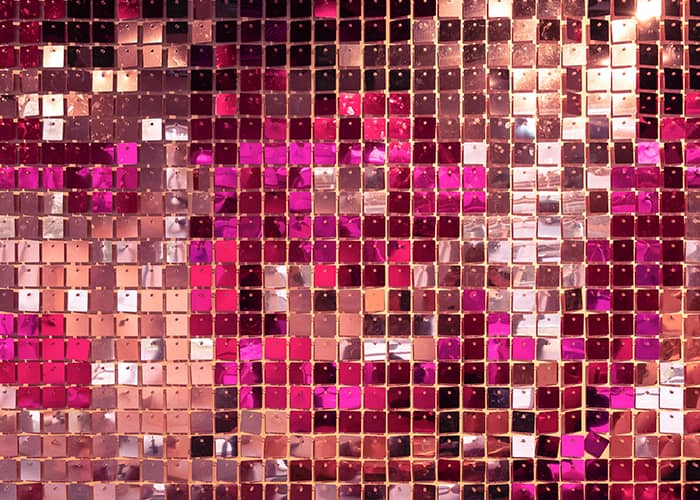 Beauty Stocking Stuffers
Beauty Stocking Stuffers