Metro Gift Guide 2022: Stocking Stuffers For The Beauty Fans
Surprise your loved ones with the newest beauty picks in town!
As Christmas nears, days get busier and shorter, calendars get filled, and lists get longer. We're here to help you get your gift shopping in order as we give you more ideas for stocking stuffers—for the beauty lovers in your life! There have been lots of new launches in recent days and weeks, and we're here to help you choose. Swipe through the gallery to start playing Santa!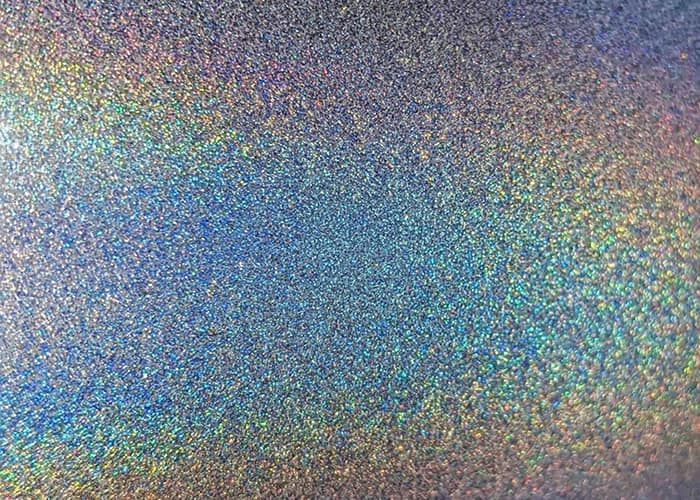 Add to Cart: Beauty Stocking Stuffers
Add to Cart: Beauty Stocking Stuffers