Here's How You Can Rock The Mismatched Nail Art Trend
The key element to this trend: have fun with it!
The easiest way to inject some fun into your beauty routine is to have a little more fun with your nails! While we can always reach out for that trusty bottle of nail polish, a new trend has popped up guaranteed to make nails a lot more fun! Enter: mismatched nail art! Even some of our favorite celebs like Kathryn Bernardo are sporting it!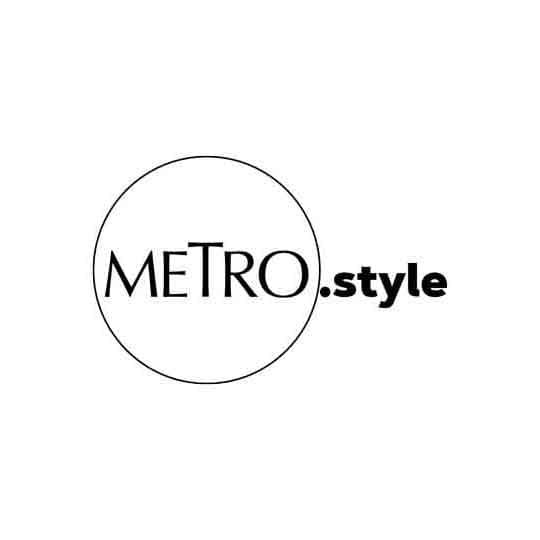 Kathryn Bernardo sporting mismatched nails | @bernarodkath
Instead of painting your nails with a single shade, go out of the box and visualize patterns, shapes, colors, and textures—mixed and matched to create your own unique design. From what we've seen, people have done designs ranging from geometric shapes, cute and quirky themes, metallics, and of course, pop culture references. This can either be done using acrylic nails (which you have to have made via nail artists like Nails by Mara Loyola), or by good old nail lacquer on your own, natural nails. The last thing to remember? Have fun with it!
Swipe through the gallery below to check out some nail art inspiration to get you started: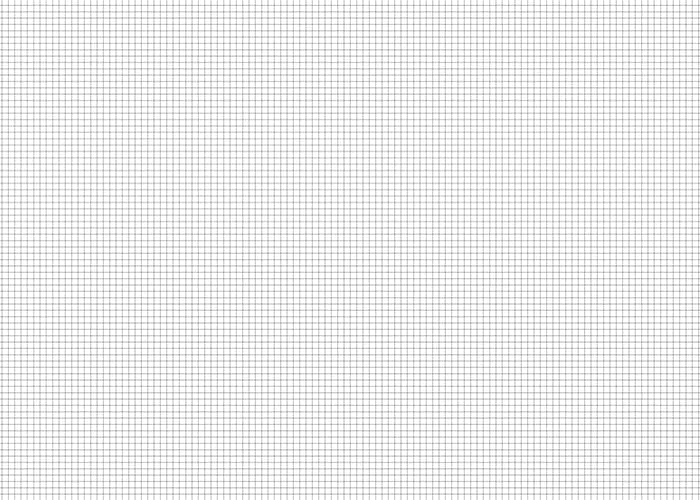 Mismatched Nails Trend
Mismatched Nails Trend
Banner photos via @bernardokath