The Beauty Fix: 7 Exciting Beauty Products Worth Adding To Your Collection
From a hair sheet mask to a partnership that supports the Philippine seas, this season's launches are truly worth the try
These days, it seems like every time we open our Instagram, a beauty brand is launching a new palette, lipstick, or a blush product. While it certainly keeps getting more and more exciting every time, we have to admit that sometimes the sheer volume of products dropping on the regular can make it impossible for us to try everything—or even know where to start.
Luckily for you (and for us), it's our job to sort through the pile of products that cross our desks to narrow down the best new beauty product launches that are worth adding to your collection. From a hair sheet mask to a partnership that supports the Philippine seas, this season's launches are all just so good. Scroll further to find out exactly what we're talking about:
Kiehl's Philippines Made Better
Kiehl's Philippines recently launched their Made Better Campaign together with celebrity twins, Mond and Richard Gutierrez. During the said event held at Greenbelt 5 in Makati, Kiehl's tackled and brought attention to the protection and conservation of marine life.
With the Made Better Campaign, proceeds from the sales of the limited-edition products with Richard Gutierrez's breathtaking underwater photos as the packaging design will fund the preservation of Anilao. It is indeed a global campaign that spotlights environmental issues.
Creamsilk Triple Keratin Rescue Ultra Treatment
Just recently, the number one haircare brand in the Philippines introduced its newest, most advanced treatment range: the new Creamsilk Triple Keratin Rescue Ultra Treatment. We were treated at the Manila Conrad Hotel for a #TreatDay and there, we witnessed the launch of the extension of Creamsilk's newest line.
Now, the formulation is made even better as they combine three different keratin ingredients in one product and it comes in two exciting formats: the Ultra Treatment Creme, the brand's first potent treatment creme, and the Ultra Treatment Wrap, its first pioneering treatment wrap.
According to the brand, both can help contain frizz and transform hair from dull to ultimately beautiful. It also provides more moisturizing and repairing properties than regular conditioners. Now, it's time to bring out the ultimate version of your hair with the new Cream Silk Triple Keratin Rescue Ultra Treatment!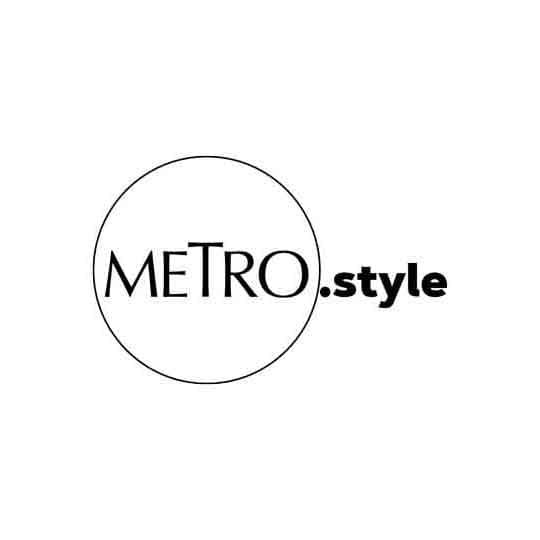 Creamsilk Ultra Treatment Wrap | Available at Watsons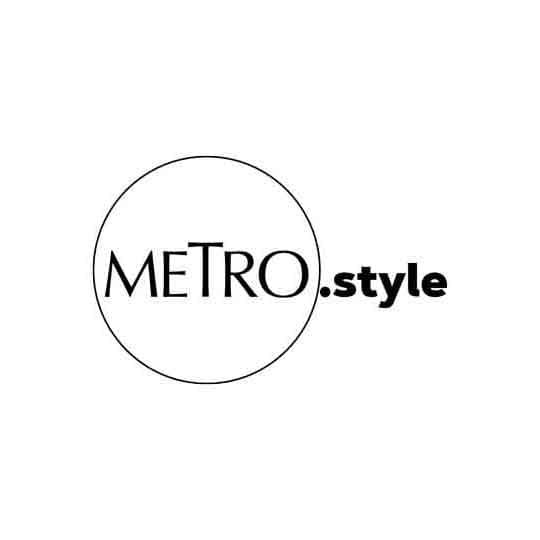 Cream Silk Ultra Treatment Crème | Available at Watsons
Anna Sui Fantasia Mermaid
After roaming the land with unicorns, Anna Sui looks to explore the world with her newest perfume: the "Fantasia Mermaid". This fragrance opens with sparkling blood orange and sweet mandarin, with a rebellious and spicy touch of cardamom and pepper. At the heart of the fragrance, we found a romantic white floral bouquet which includes jasmine flower. Finally, in the base, we found inspiration from the deep waters of the ocean that are home to the mermaids with watery lychee paired with vanilla, honey and tonka bean. Oh, and in signature Anna Sui fashion, the bottle is yet another collectible for your dresser!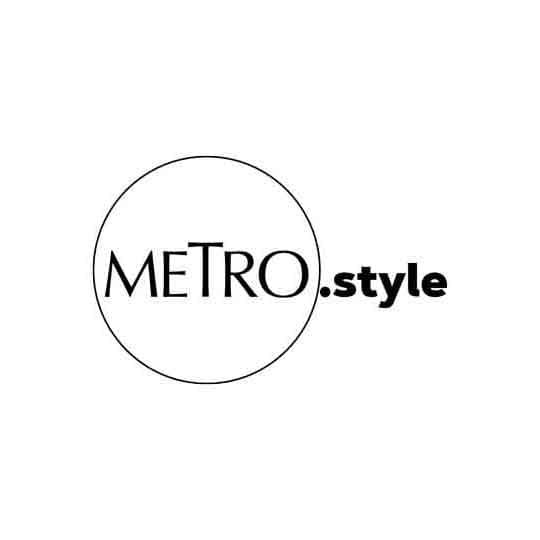 Anna Sui Fantasia Mermaid | Available at FRESH
Amo Ferragamo
Amo Ferragamo is the newest fragrance from Salvatore Ferragamo. It is a bright and glamorous eau de parfum in which elegant floral notes joyfully blend with the crisp aromatic notes and mouthwatering fruity shades. While the translucent bottle features a texture composed of tiny prisms which reflects the light as well as the deep passion of Salvatore Ferragamo for unique and precious materials.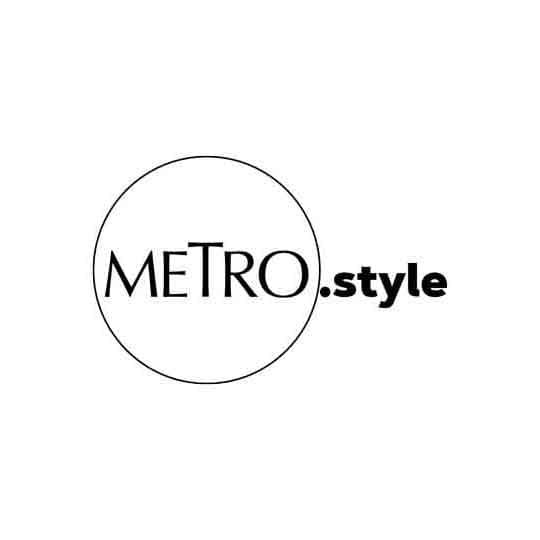 Salvatore Ferragamo Amo | Available at perfumestore.ph
Jimmy Choo Floral
This perfume comes out before the spring of 2019 as a subtle and bright floral and fruity fragrance. It represents the beauty, confidence and energy in every woman, describes as a refined, fresh and radiant scent. The composition is conceived as a potpourri of fresh fruits, leaves, flowers such as magnolia, and light musky-woody notes.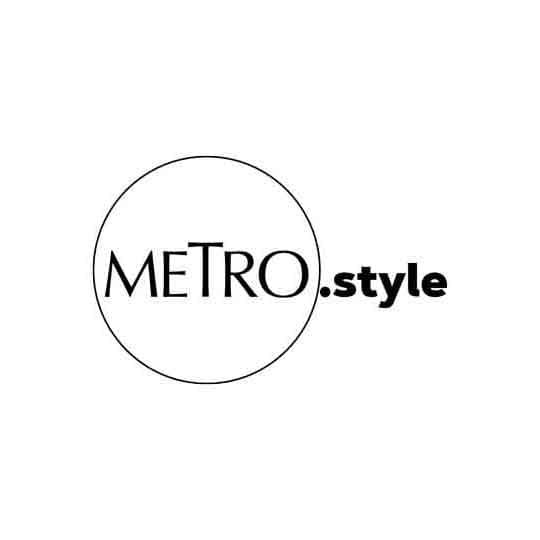 Jimmy Choo Floral | Available at Rustan's
M.A.C Its Designer Eyeshadow Palette Art Library
Go avant garde with the 12 runway ready colors of M.A.C's Its Designer Eyeshadow Palette! The highly pigmented powder of this product applies evenly and blends pretty well. It includes 10 shades, along with two blush shades to color the cheeks. And here's one more thing, these eyeshadows can be used wet or dry and they are available in a wide variety of textures and finishes. It truly is a blessing for beauty aficionados' beauty arsenal!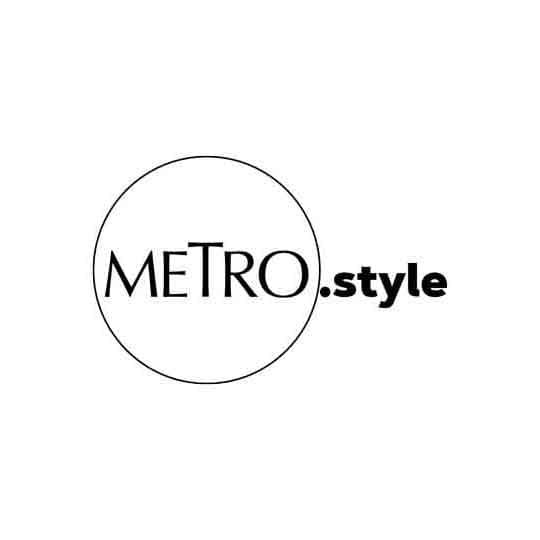 M.A.C Cosmetics Its Designer Eyeshadow Palette Art Library | Available at SM Aura