Mother's Day Beauty Gift Guide 2022
Spoil the mothers in your life with the gift of beauty!
Mother's Day 2022 is just around the corner—are you prepared to pamper the special women in your life? Apart from wining and dining her on that special day, why not go the extra mile and create an entire day of treats? Book her a spa day at home or at her favorite spot, buy her some flowers, and add a little beauty gift to seal the deal! These moms are some of the most hardworking women around, and truly deserve to feel extra TLC on that special day. In the gallery below, we've rounded up some great gift ideas for the mothers in your life, so she can tend to her beauty needs too!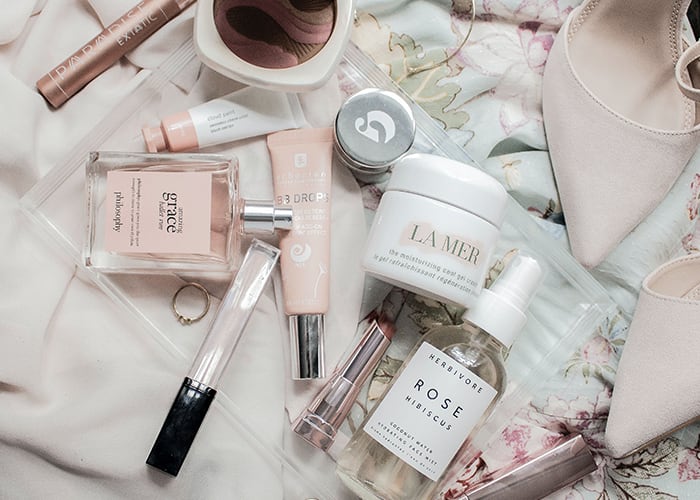 Mother's Day 2022 Gift Guide
Mother's Day 2022 Gift Guide