8 Nail Trends You Can Totally DIY At Home
Let those creative juices flow!
These days, home really is where the heart—and the salon—is. The luxury of getting our nails done wherever, whenever is no more. Though some nail service salons have been allowed to open up shop at a reduced capacity, it's been up in the air as of late due to the constant shift in quarantine levels.
Staying indoors has had us exploring our creativity. Why not acquire a new skill and use your nails as your next canvas? Check out some DIY nail trends you can explore below—we're certainly excited to try these out for ourselves!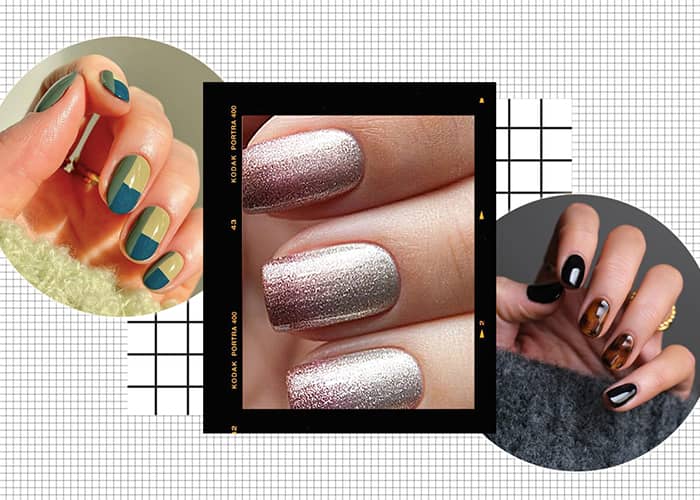 DIY Nail Trends
DIY Nail Trends