This Local Designer Customizes The Prettiest Nails
Mara Loyola creates your own unique nail look with artistry, dedication, and a whole lot of imagination!
Don't you sometimes envy those who can sport elaborate nail art designs and beautiful nail polish without destroying them right after getting a manicure? This dilemma has long been in our lives, but we don't have to keep putting our dreams of having beautiful nails on as the market now offers a ton of amazing options for those who don't naturally have perfect nail beds (or aren't very careful with their hands!)
If you're the type who just won't settle for run-of-the-mill colors and designs and would prefer to have your own unique look, you're in for a treat because we have the perfect reco! Case in point: customized stick-on nails! One local nail designer we adore is Mara Loyola, a former makeup artist who sought an outlet for her creativity when the pandemic hit. Mara shares that lockdowns were affecting her work as a makeup artist, "So as an artist at heart, I sought another creative outlet which is nail art. I initially made press-on nails for myself until an acquaintance of mine asked if I can make her a nail set. That's when I realized that I can make something out of designing nails. That's when I started my small business 'Nails by Mara Loyola' and the rest is history."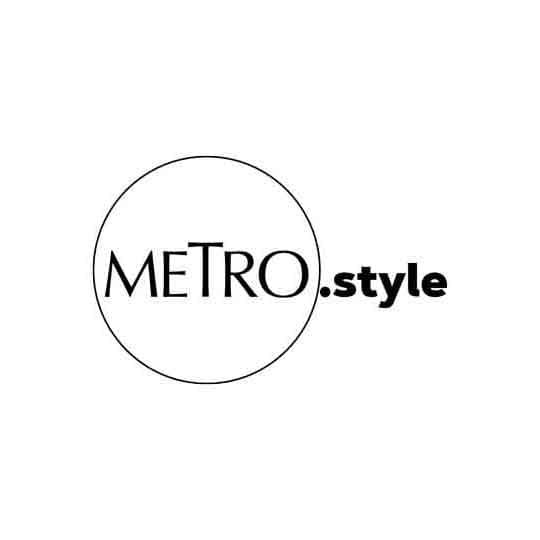 Dainty nail design by Mara Loyola | @nailsbymaraloyola
We caught up with the designer, and asked her about her craft. Read on, get inspired, and order a set (or two) for you and your BFFs!
Metro.Style: How would you describe your design aesthetic?
Mara Loyola: My design aesthetic is dainty. If I were to pick a design, I would go for floral and classy designs. I like to mix different elements and textures. Although I have my style, I can also do other designs such as character, abstract, etc. I usually accept anything my clients want and we work around to create their desired nails.
MS: What kind of materials do you use and would you say your nails are of premium quality? How many times can one re-use them?
ML: The materials I use to make my press-on nails are different colors of gel polishes, studs, glitters, and brushes just to name a few. With nail designing, anything is possible, I use different craft materials to create a design. Yes, the nails I make are premium and high quality. Each nails are shaped according to the nail size of the client and are 100% hand-painted. It would usually take me 1.5-8 hours to finish a set ranging from simple to heavy-detailed. Since the press-on nails I make are multi-layered. They are durable and reusable. It can last up to weeks and reusable by 2-3 times or until broken.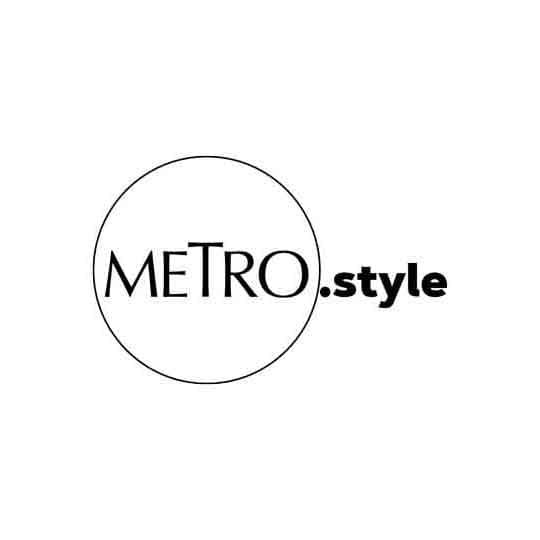 Abstract nails by Mara Loyola | @nailsbymaraloyola
MS: What are the most memorable designs you've done for clients?
ML: The most memorable ones are the BTS custom designs I made for a client. She is an ARMY and wanted custom nails inspired by their music. She gave me the creative freedom to design based on their album art and music video. The BTS nails I made are heavy-detailed that it took me about two days to finish. The challenge of freehand drawing on a small canvas such as a nail is next level but totally worth it when my client is happy and satisfied with the outcome.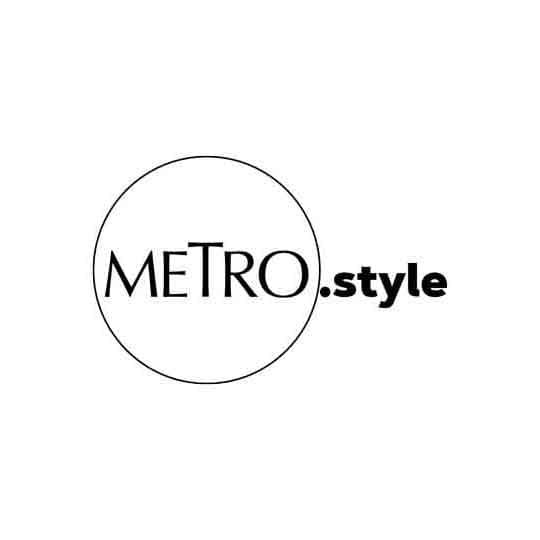 BTS nails by Mara Loyola | @nailsbymaraloyola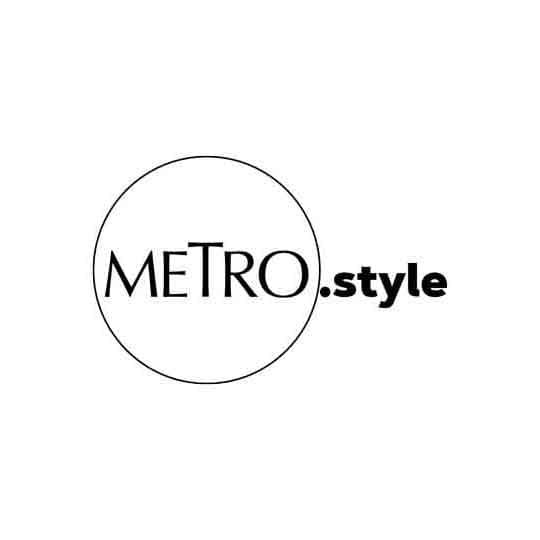 BTS nails by Mara Loyola | @nailsbymaraloyola
MS: Why should customers try your nail service? What sets you apart?
ML: My press-on nails are different in the sense that they are fully customizable. I really take the time to shape each nail so that they fit perfectly. My work is intricate and en pointe. I meticulously hand-paint every design. It is an arduous job but it has to be clean and perfect to meet the client's expectations. My press-on nails also saves you the time and money as opposed to going to the nail salon.
Swipe through the gallery below to check out some of Mara Loyola's stunning nail designs: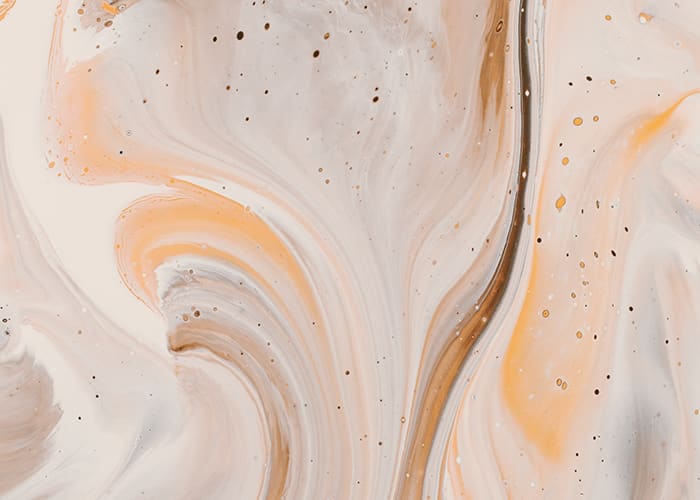 Nails by Mara Loyola
Nails by Mara Loyola