Add to Cart: Our Favorite Beauty Products April 2021
Still wondering what to add to your virtual cart? We got you covered!
And just like that, another month comes to a close! While a lot of us stayed at home more, lots of self-care experiments took place; from relaxing foot soaks, to DIY nail art, to experimenting around with new makeup picks—we beauty girls sure had a lot of time to play! Which ones of our favorite products from last month did you get to try?
As for those of you on the lookout for some much-needed retail therapy to update and upgrade your kit, we bring you some of our favorite finds for the month of April—skincare and makeup finds to help make all the time you spend at home a little more fun! Swipe through the gallery below to check out our latest picks. Happy shopping, ladies!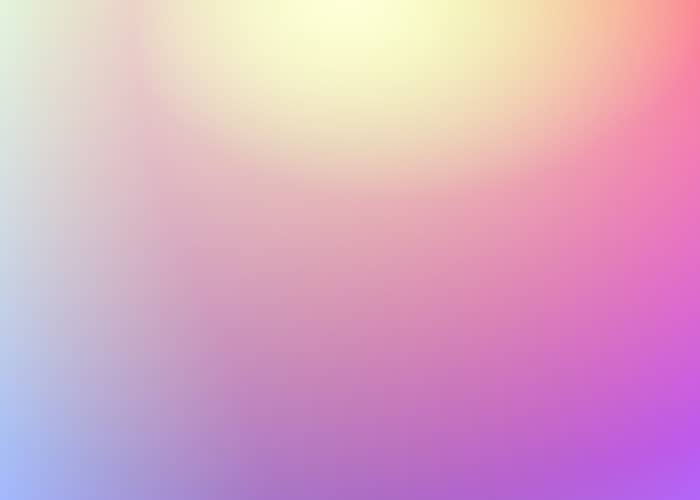 Add to Cart: April 2021 Beauty Finds
Add to Cart: April 2021 Beauty Finds