Add to Cart: Beauty Picks to Refresh Your Vanity for the New Year
It's time to toss, keep, and shop—every beauty addict's year-end activity!
The merriest time of the year is here, and we beauty lovers sure know it's the best time to get pretty and get festive! It's also the time when we assess our beauty collections, preparing for a new year ahead. Throw out anything stale, rearrange your vanity, and make a list of new things you want to try for the new year!
We're here to give you your beauty fix—a list of the latest beauty launches to know now. Scroll through the gallery below to check out the latest picks you have to try!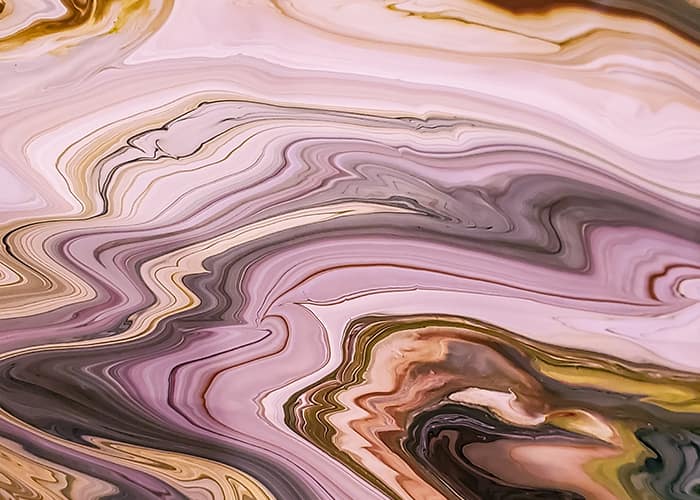 Add to Cart: Beauty Launches Dec 2020
Add to Cart: Beauty Launches Dec 2020