Add to Cart: Our Favorite Beauty Products June 2021
Here's your monthly beauty fix!
Another month only means we got to try a bunch of new beauty picks you're going to love! Stocking up on our makeup and skincare essentials has been something we look forward to each month, as we carefully curate our dresser. This month, we let you in on some of our latest finds—from gummy hair vitamins, a Korean tone-up sun cream, an anti-aging eye cream, double-tip concealer pencils, essential micellar cleansers, a butt (yes, butt) mask, and more!
Swipe through the gallery to start adding to cart now: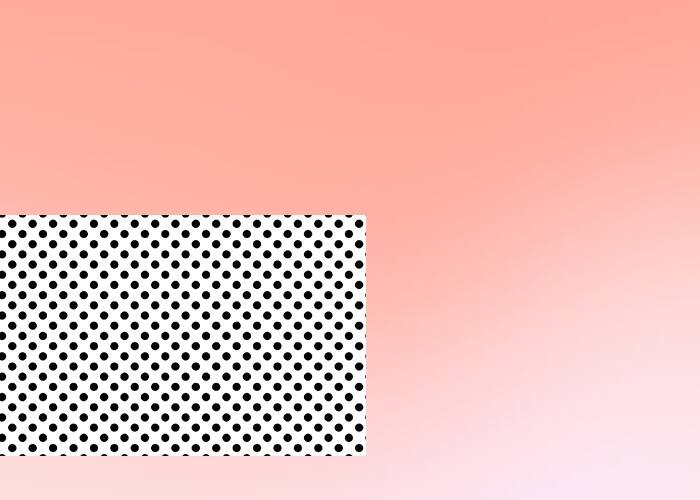 Add to Cart: New Beauty Products June 2021
Add to Cart: New Beauty Products June 2021