Add to Cart: Our Favorite Beauty Products March 2021
Still wondering what to add to your virtual cart? We got you covered!
Looks like we're all spending more time at home, so we beauty girls know that there's no better time to evaluate our beauty shelves, drawers, and kits, and let go of anything that's not serving us anymore! In addition to that, sanitizing and organizing are great activities to do, too, so we say get your Marie Kondo on!

As for those of you on the lookout for some much-needed retail therapy to update and upgrade your kit, we bring you some of our favorite finds for the month of March—skincare and makeup finds to help make your work from home situation a little nicer! Swipe through the gallery below to check out our latest picks. Happy shopping, ladies!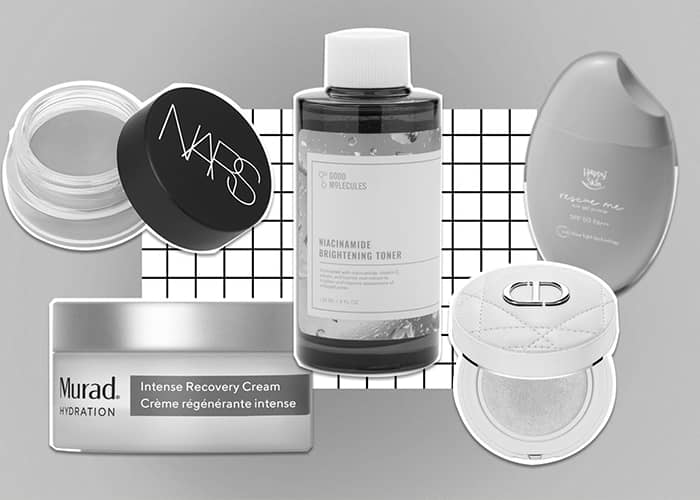 Add to Cart: March 2021 Beauty Finds
Add to Cart: March 2021 Beauty Finds