Add To Cart: Exciting New Fragrances For The New Season
We're introducing you two five scents we're loving right now!
Just like that, we're nearing the end of another summer season! While we had our fair share of summer fun and its drop of beauty picks and treats, another season is coming up, and along with that comes with a fresh set of picks to check out! In this edition of our fragrance report, we're presenting five beautiful new perfumes to treat yourself to!
We're treating our fragrances as sort of a symbol to mark a new phase in our year—a new one for each season to remember it by. Were you rewarding yourself with a new scent after a job well done at work? Or did you want a new scent to mark the start of a new year? Perhaps you thought it would be nice to gift yourself, your mom, or a dear friend with a beautiful new perfume just because? We're with you on all that. Gifting ourselves or our loved ones with fragrances are always a good idea.
Now if you're in the mood to discover your next signature scent, swipe through the gallery below to get to know five new fragrances we're loving right now: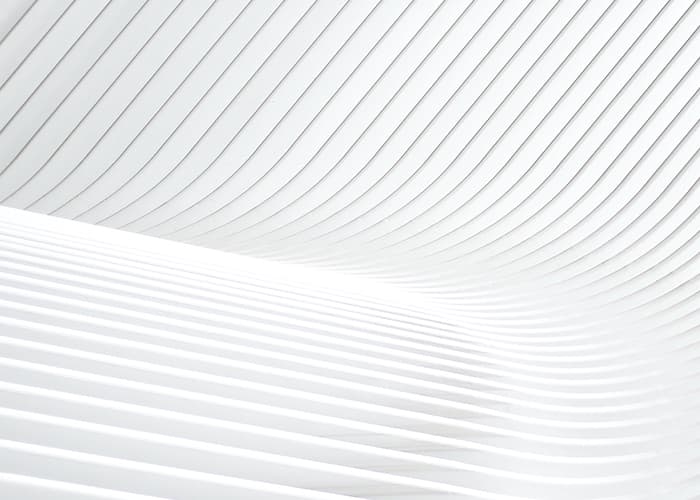 Fragrance Report May 2021
Fragrance Report May 2021