Néw Lounge Urges You To Be Fearless and Beautiful Amidst These Trying Times
Self-care is self-love, and at Néw Lounge, prettifying your lashes may just be the boost you need to get through uncertainties
Almost seven months being in some form of quarantine has surely changed a lot of our ways of life, including having to rely on ourselves to do many of the things we used to have done outside. We admit, we miss being able to visit the salon, our dermatologist, and having special beauty dates with ourselves at beauty havens like Néw Lounge to get our eyelashes done. Thankfully, given the ease in restrictions, and with the highest-possible safety standards in place, we can do all these again!
And with Néw Lounge ushering in their third year anniversary in the beauty world, we can expect nothing but the best level of service there is! For all you Néw Lounge fans and loyalists, you would be happy to find out that you can once again get those eyelashes done in their many their branches, as safety practices and protocols are strictly enforced. Self-care date? Check!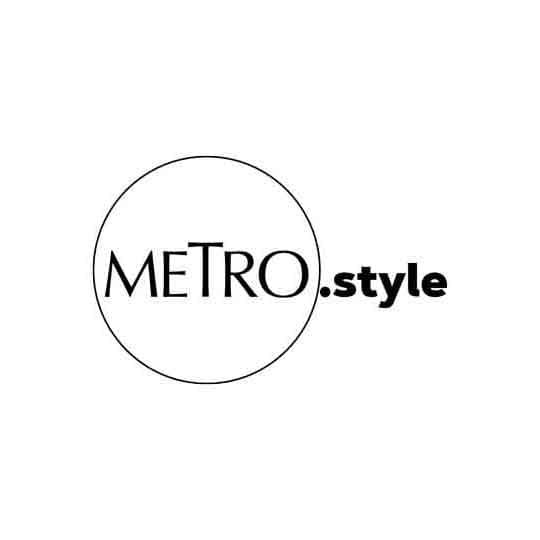 Only the safest protocols for New Lounge clients | @newlounge.ph
Self-care and self-love amidst trying times like a pandemic are key factors in surviving, and thriving, and as we continue to journey through change in this new world, loving ourselves and keeping ourselves at our best can truly help in bringing us out better individuals. And as Néw Lounge founder and CEO Rachelle Bravo puts it, "The pandemic may have halted numerous plans, but over the course of the imposed and later on lifted quarantines in the country, it is now time to go on with our lives. Self-care is self-love, it is important to build the core strength that you need—and that is from loving yourself. As we celebrate our 3rd anniversary, we make our stand crystal clear: You can be courageous without being reckless, and you can love yourself without holding your guard down as you continue living in a pandemic."
As Néw Lounge continues to head onto the future with hope and this motivation in mind, they proudly announce the opening of their newest branch in the south, at the Health Club of the iconic luxury hotel in Cebu, Shangri-La's Mactan Resport & Spa! Apart from Cebu, expansion of their branches include Davao City, Pampanga, and Cagayan de Oro!
As proof of the brand's 'Fearless and Beautiful' mantra of the moment, the beautiful lineup of ladies that represent New Lounge just grew yet again, as Ms. Universe Philippines 2019 Gazini Ganados finally joins the family! The beauty queen is now part of the group of ambassadors, including Sirene Sutton, Jessica Yang, Winwyn Marquez, Rachel Peters, and Katarina Rodriguez. Pretty, powerful, strong women who know that self-care equals confidence!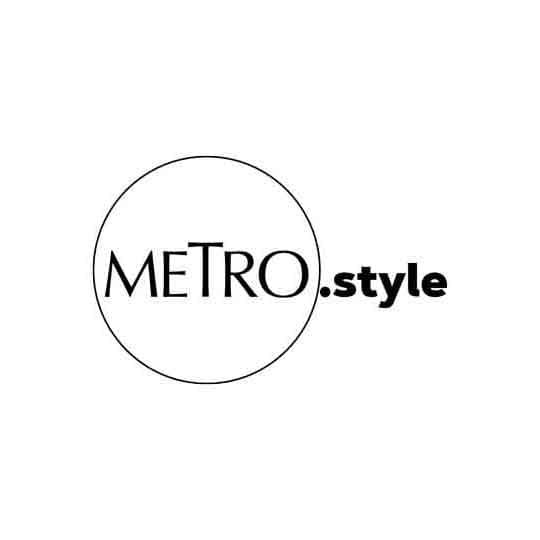 Gazini Ganados for New Lounge | @newlounge.ph
Finding inspiration to go on through this global crisis? We say look within yourself once again. Starting with yourself, working on yourself, bringing out your best self, (and booking that much-needed eyelash trip) may just be what you need to be fearless and beautiful in an ever-changing world.
Log on to newloungeph.com and follow them on Instagram @newlounge.ph for updates and how to book an appointment today!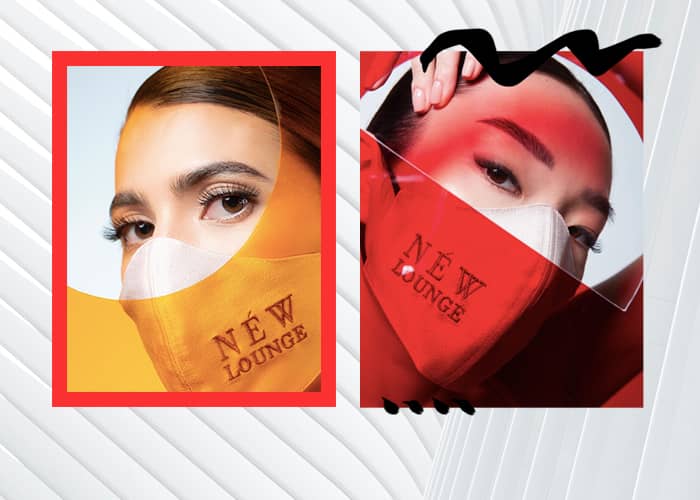 New Lounge 3rd Year
New Lounge 3rd Year